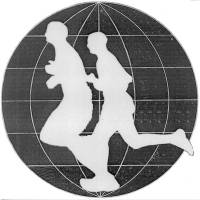 Introduction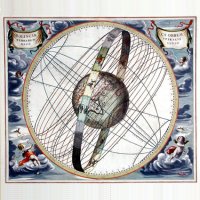 Principles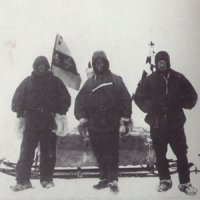 Runners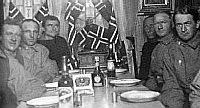 Media

Route Info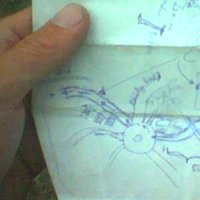 Progress Map
Event Calender
Links
World Run I / Reports
Goto:

2005-10-05

2005-10-07

USA
2005-10-06:

35
Distance today: 17.0 km (Accumulated: 25671.0 km)
Country: USA

2005.10.06. - "Liberty Harbour">. New Jersey.

17km, 1:28:54h. Excl. food, water, road-finding, toilet etc. stops
Total 25.630km

Start: 11:05am.
Finish: 13:07pm.
Time GMT - 6 hours

+20c, grey overcast and light wind at start.
26c, half clear and same at finish.


- Inspirational Running :-)

Today I had the priveleague to be joyned at the stage by Arbichal from the
Sri Chinmoy Runners group. Even before I started this run from London, I
knew his name !

Arbichal has several times completed the 3100mile run on Staten Island,
New York, which is an annual event - and is so far the longest competetive
distance run in the run. So ofcourse I knew of Arbichal :-)

It was GREAT to exchange stories, experienses, strategies, mental "tools"
for dealing with the fatigue ... and to share the fantastic momemts that
this kind of running "beyond what we expect possible" brings.


Again today it was Peter from Philadelphia who crewed & did an awsome job
of keeping me on the right roads through some of the most chaotic traffic
I have run through since Japan, 12 000km ago. THANKS !!


Tonights accomodation is also a bit of a bonus: I was invited to stay at
the Manhattan appartment of mr. Hirsch; the founder/1.editor of Runners
World Magazine !


After todays stage I took the ferry from the finish place over to Pier 11
on Manhattan (its not allowed to run across any of the bridges on the
South West side Manhattan coming from New Jersey).

In order to make up for the distance sailed across the water I will start
the final stage tomorrow, around 10:30am., from Battery Park at the South
Tip of Manhattan and then run up to the point at Pier 11 where the ferry
goes in. Before that I run past World Trade Center Ground Zero. Afterwards
its up towards the finish at Mid. Manhattan at the UN Headquarters
Building at the Waterfront of West Side of Manhattan and the completion of
the run across the North American Continent !




U.S. schedule:


07/10 East Manhattan at the UN Building, New York City.




Ireland:

11. Oct. Arrival at Shannon Airport, West Coast.
16. Oct. Dublin, East Ireland.


U.K. scedule:

Arrival from Dublin, at Liverpool Ferry Terminal or at Liverpool Airport.

17 Oct, 47.4km,
Arrive, Duddon, Bulls Head Public House.

18 Oct, 101.2km (cumulutative distances),
Arrive, Stoke on Trent.

19 Oct, 155.2km,
Arrive, Derby Service Area.

20 Oct, 206.6km,
Arrive, Kibworth.

21 Oct, 250.4km,
Arrive Kettering Travelodge (junction 13).

22 Oct, 303.4km,
Arrive Baldock travelodge - (roundabout prior).

23 Oct, 389.1km and 26 000km total,
Greenwich, London; at the 0-Meridian Line.





Reports

E-book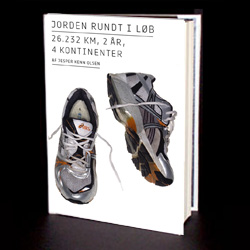 World Run book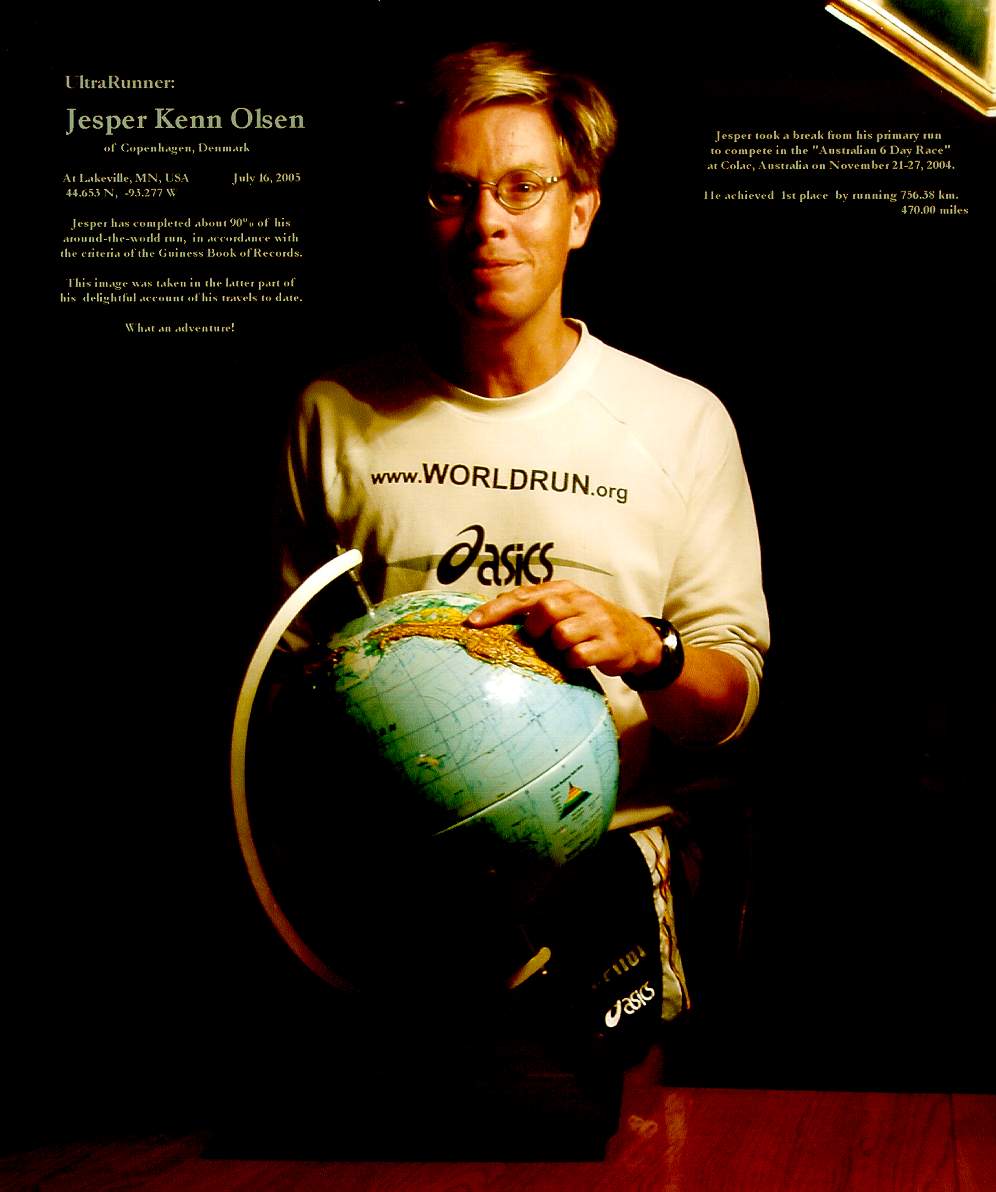 Lectures in english
Foredrag på dansk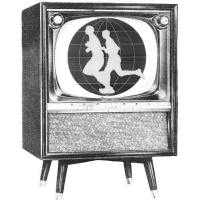 Media Coverage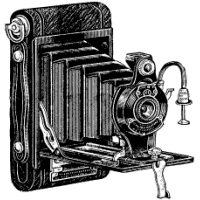 Photos