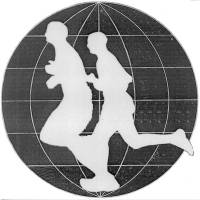 Introduction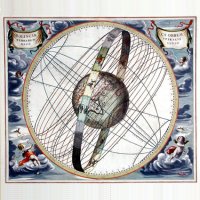 Principles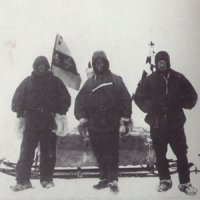 Runners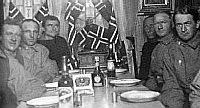 Media

Route Info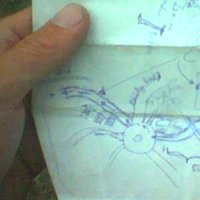 Progress Map
Event Calender
Links
World Run I / Reports
Goto:

2005-10-06

2005-10-08

USA
2005-10-07:

29
Distance today: 15.0 km (Accumulated: 25686.0 km)
Country: USA

2005.10.07. > - First Avenue >. New York.

15km, 1:23:32h. Excl. food, water, road-finding, toilet etc. stops
Total 25.645km


Start: 11:48am.
Finish: 14:01pm.
Time GMT - 6 hours

+21c, overcast and medium wind at start.
22c, and same at finish.


After finally, FINALLY, reaching the finish of the N. American part of the
run, only one word really is appropriate:

THANKS !!!

Thanks to the body who endured this, thanks to All those who helped and
made it possible to continue when it seemed so very hard to keep running
towards a goal seemingly too far away.


On this last stage I had company by Arbichal who also ran with me
yesterday;
Jurgen who crewed and helped on the first 2 weeks from Los Angeles
Northbound on the West Coast; Laura who ran with me for 3 days in
Pennsylvania; Arpan who drove the support car (a tough task in the hectic
Manhattan traffic) and Utpal who not only ran with me during the stage but
also carried a camera and equiptment !

THANKS :-)


PS: In 3 days my airplane leaves for Ireland where I will have the last 2
weeks with 55km average pr. day to do.

Ireland:

11. Oct. Arrival at Shannon Airport, West Coast.
16. Oct. Dublin, East Ireland.


U.K. schedule:

Arrival from Dublin, at Liverpool Ferry Terminal or at Liverpool Airport.

17 Oct, 47.4km,
Arrive, Duddon, Bulls Head Public House.

18 Oct, 101.2km (cumulutative distances),
Arrive, Stoke on Trent.

19 Oct, 155.2km,
Arrive, Derby Service Area.

20 Oct, 206.6km,
Arrive, Kibworth.

21 Oct, 250.4km,
Arrive Kettering Travelodge (junction 13).

22 Oct, 303.4km,
Arrive Baldock travelodge - (roundabout prior).

23 Oct, 389.1km and 26 000km total,
Greenwich, London; at the 0-Meridian Line.





Reports

E-book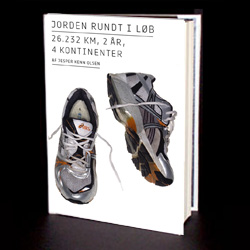 World Run book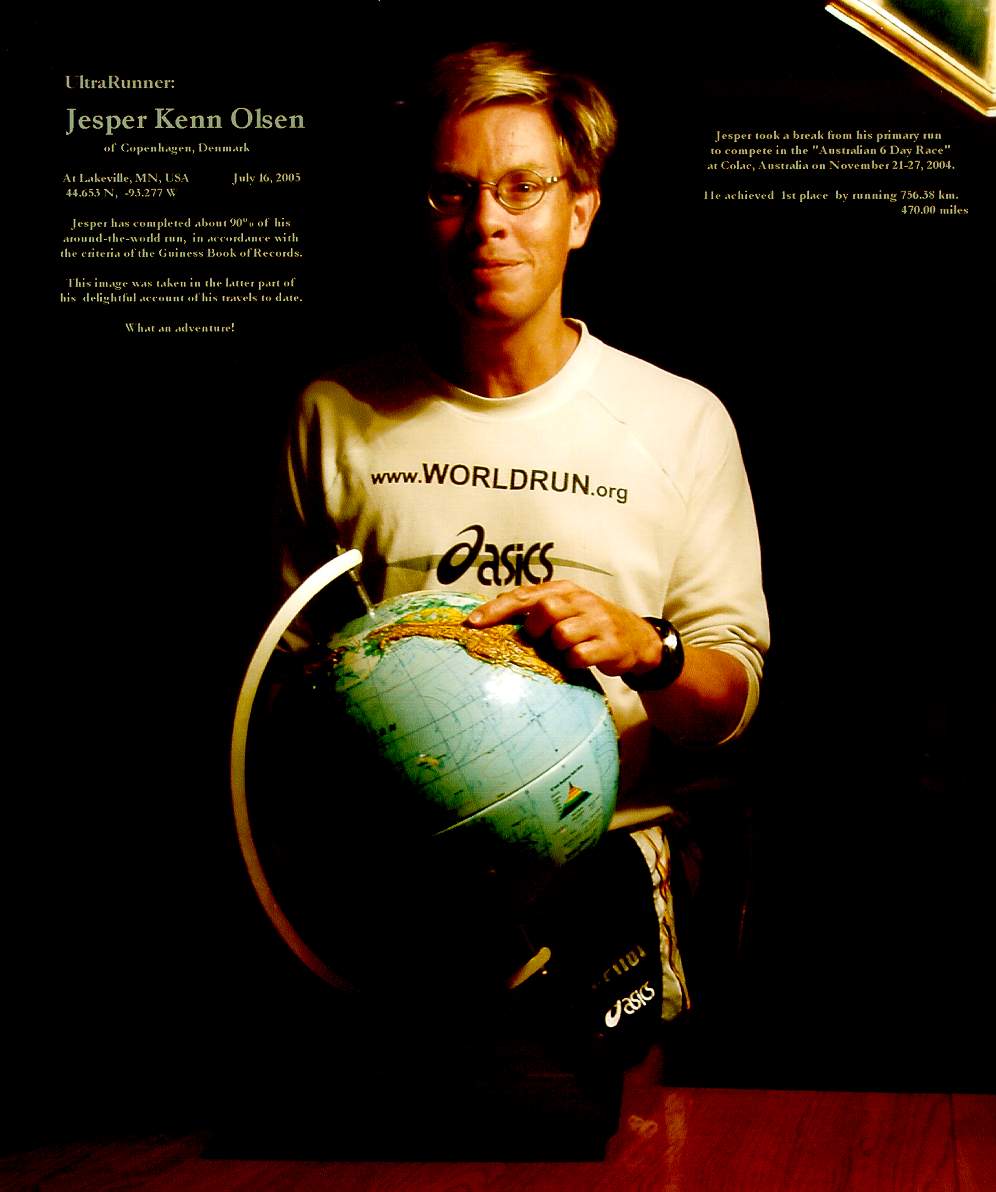 Lectures in english
Foredrag på dansk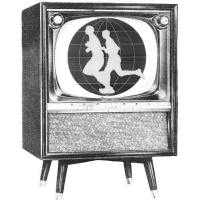 Media Coverage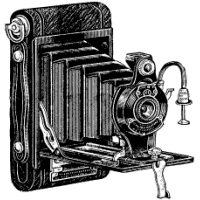 Photos