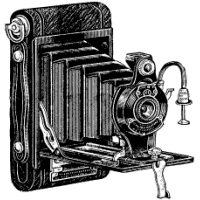 Do not copy any material!
Any use of pictures and movies on this site is only allowed with preceeding agreement from worldrun.org.
Photo gallery of the route from London to North America
The pictures from the route is organized in a photo archive. You will find the index here
Photos and video clip of the World Run Project
This contains all available pictures from the training camps and the route from London and to Ural, Russia. No conventionel pictures are received hereafter, but see the pictures taken with the mobile phone camera in the Logbook.
The start in London 2004-01-01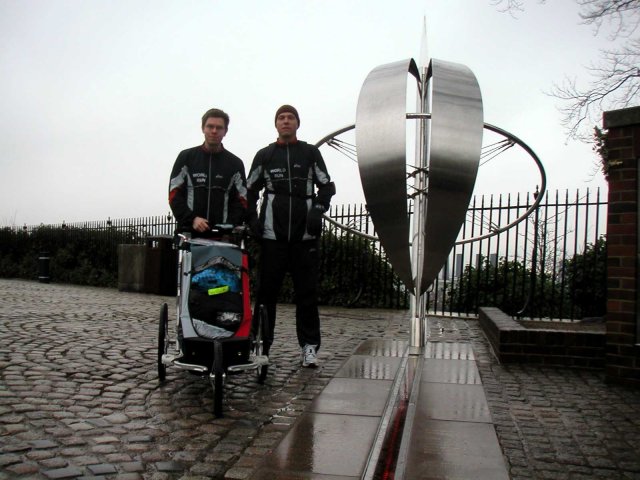 London-start-Greenwich-1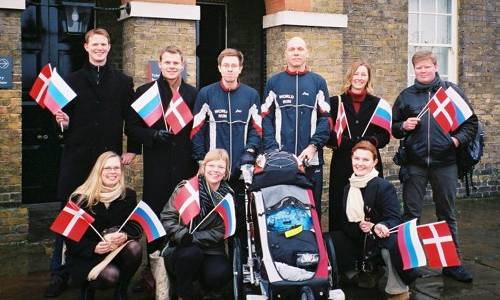 Photos from the trainingcamps
Pictures from the 2003-training Camp Russia
Pictures from the 2002-training Camp Copenhagen
Video clip from Russia
The following three video clips are recorded at 2004-03-11 (Between Vishniy Volochhik - Torzhok) and 2004-03-13 (Between Tver - Zaidovo just before Moscow region). Click here. (No sound!)
Video clip from the finnish
The following videoclip is recorded when Jesper reaches the finnish line at the Royal Observatory, Greenwich. Click here. (With sound!)