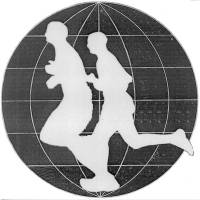 Introduction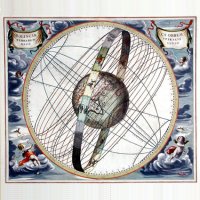 Principles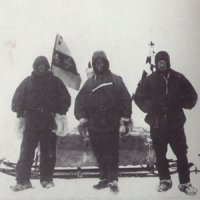 Runners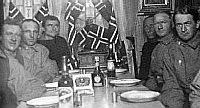 Media

Route Info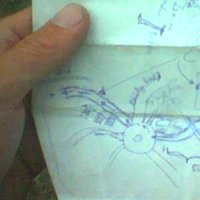 Progress Map
Event Calender
Links
World Run I / Reports
Goto:

2005-09-30

2005-10-02

USA
2005-10-01:

12
Distance today: 35.0 km (Accumulated: 25560.0 km)
Country: USA

2005.10.01. -
. Pennsylvania.

35km, 2:59:39h. Excl. food, water, road-finding, toilet etc. stops
Total 25.519km

Start: 09:38am.
Finish: 13:39pm.
Time GMT - 6 hours

+19c, clear and light wind at start.
24c and same at finish.


First trail/off-road stage in a half year!

The course today went along a beautiful and peaceful trail and in company
of runners from the local running club who kept me good company and made
sure that I didnt loose my way on the trails after so many days and months
of road running..

Again the speed was considerably above the average world run daily pace as
we sped past the old buildings of past times steel industry - which once
was amongst the most profitable in the U.S.

Tomorrow awaits a short bit of Pennsylvania before its New Jersey State.
One week to the expected finish of the North American part of the world
run!


Tonight by the way is the last night of my stay at the home of Laury &
Bart Yasso of the Runners World Magazine and I have truly enjoyed their
friendship and hospitality - along with their good humour !

We went to a restaurant together with Amby (the 1968 Boston Marathon
Winner) who ran on yesterdays stage and shared yet some running stories.
Great company!


Schedule:

02/10 Washington

03/10 Long Valley

04/10 Morristown

05/10 Irvington

06/10 New Jersey City

07/10 East Manhattan at the UN Building, New York City.





Reports

E-book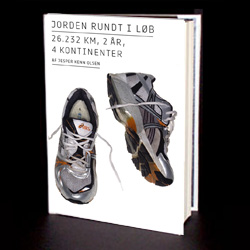 World Run book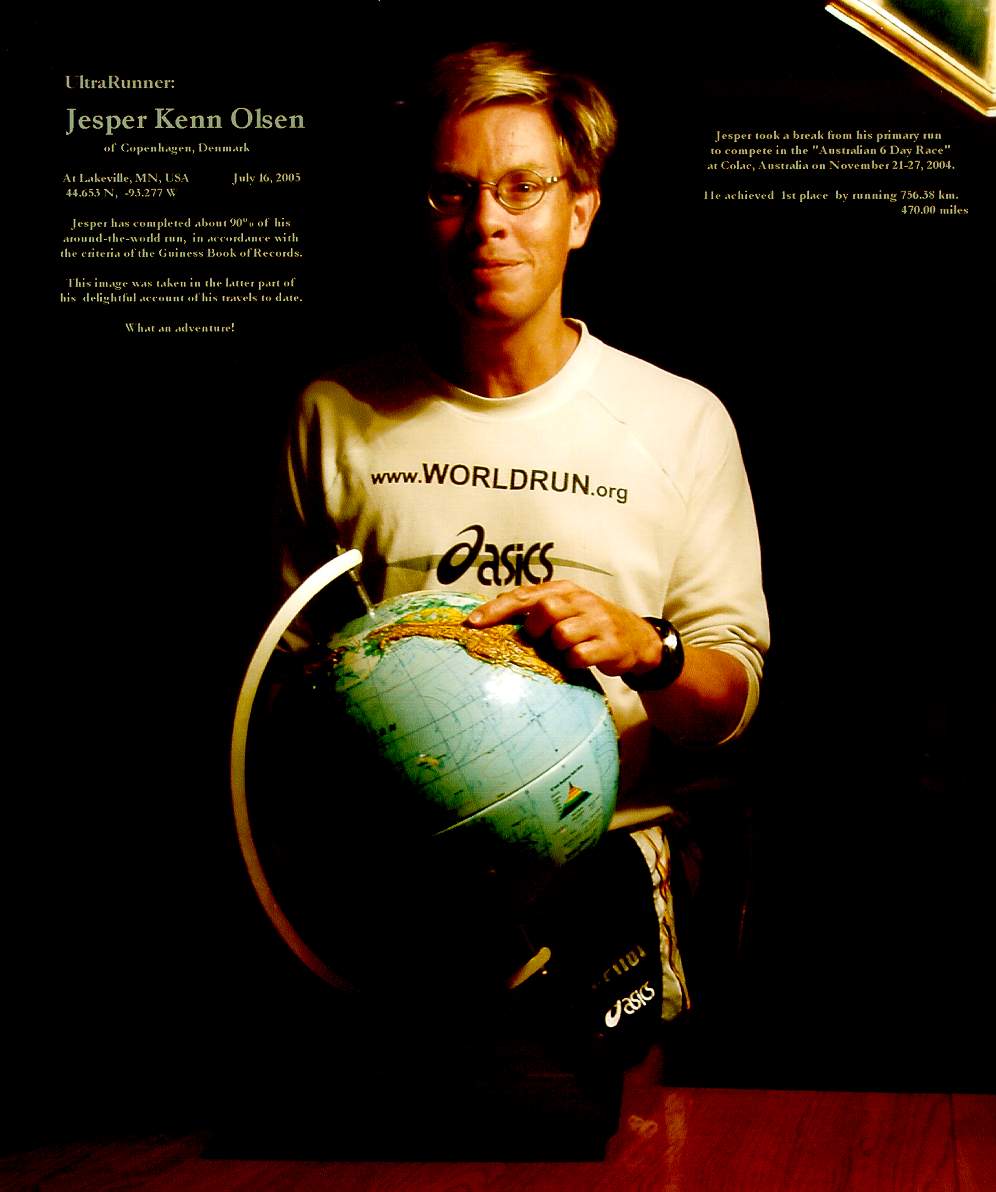 Lectures in english
Foredrag på dansk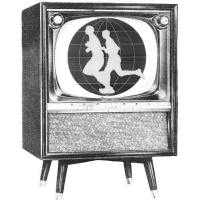 Media Coverage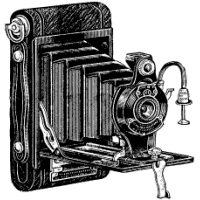 Photos