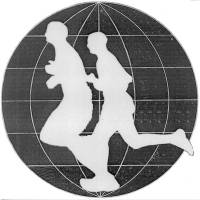 Introduction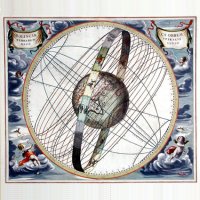 Principles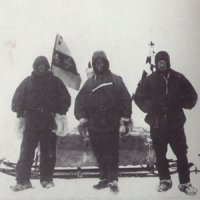 Runners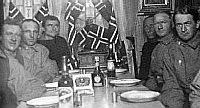 Media

Route Info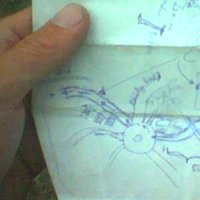 Progress Map
Event Calender
Links
World Run I / Reports
Goto:

2005-09-29

2005-10-01

USA
2005-09-30:

20
Distance today: 35.0 km (Accumulated: 25525.0 km)
Country: USA

2005.09.30. - Oxford Rd. & Fish Hatchery Rd.>. Pennsylvania.

35km, 3:04:36h. Excl. food, water, road-finding, toilet etc. stops
Total 25.484km

Start: 09:52am.
Finish: 14:02pm.
Time GMT - 6 hours

+16c, a few clouds and light wind at start.
19c and same at finish.


- The 1968 Boston Marathon Winner!


Another great day where I finally picked up both pace and length of the
run.
Yesterday I had an massage by Wes who is a friend of Lindas and that made
a great improvement on todays performance!

Linda, Kurt (a karate instructor) and Laura took turns at running with me
and as you can see from todays pictures we stopped by a local school where
all the children was waiting and cheering on along the road :-) The TV
had picked up the story and was there too and did a longer thing on it at
the evening shows.

Later on, during a very scenic run at the back roads of East Pennsylvania,
I was joined by
Amby Burfoot. Amby won the 1968 Boston Marathon and now works for
Runners World at their headquarters which I actually passed during the run
(didnt know they were located there, but a neat coincidence :-)

Amby has a pb. of 2:14 for the marathon so it was lucky that I had one of
the stronger days. We did around 8min/mile instead of the 10min/mile that
I usually do and had a great time. He is one of those classical marathon
runners which you can recognize far away as being of high quality even
before knowing their achievements: the distinct stride, posture, mindset.

- And definitely a great treat to run with a capacity like that. I asked
of how the race went the year he won and listening to the struggle to
throw off the other runners in that lead pack and battling it out on the
final hills with the last remaining was almost like seeing it first hand
:-)


Schedule:

01/10 Easton

02/10 Washington

03/10 Long Valley

04/10 Morristown

05/10 Irvington

06/10 New Jersey City

07/10 East Manhattan at the UN Building, New York City.





Reports

E-book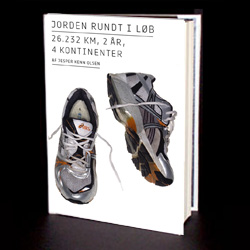 World Run book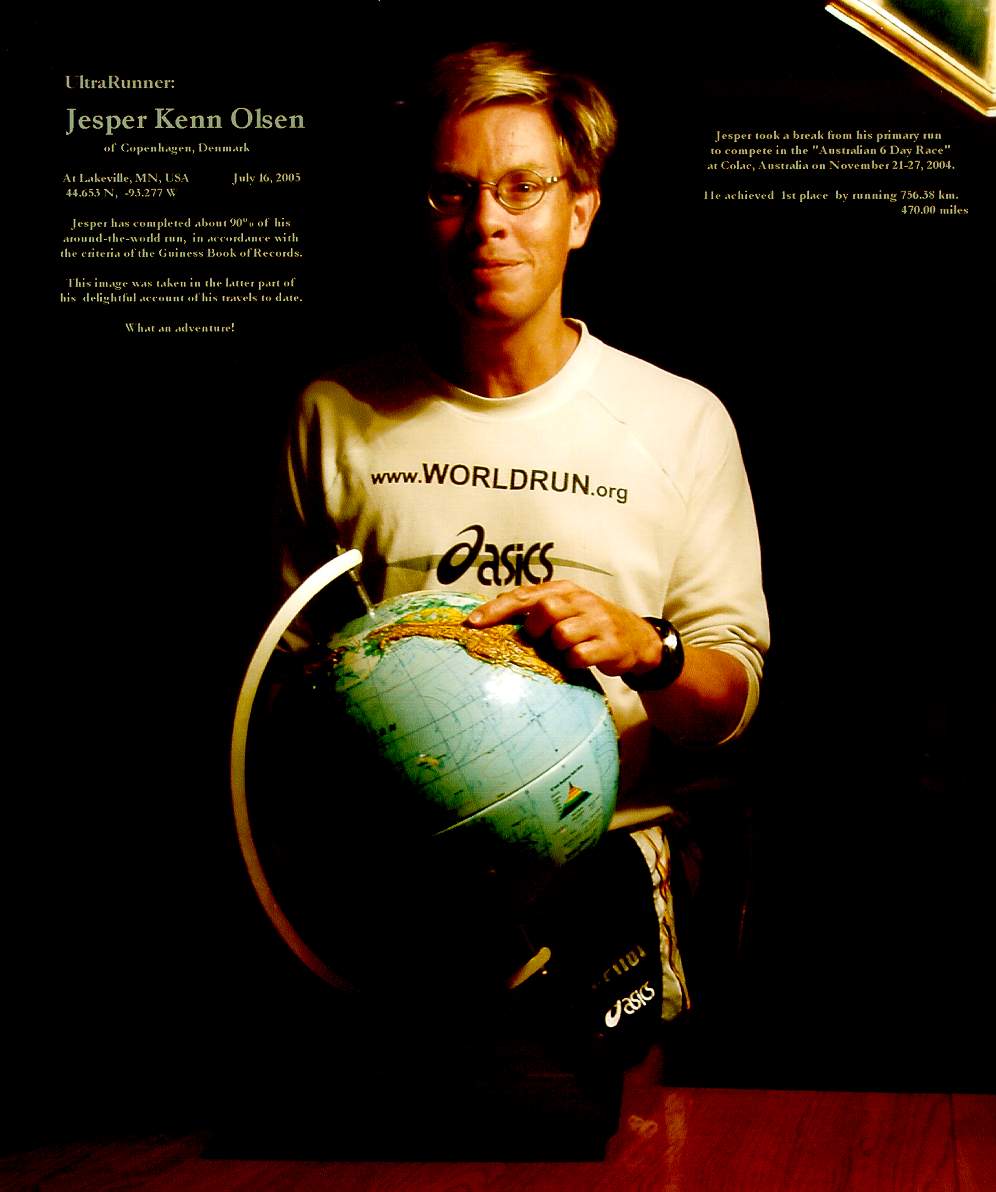 Lectures in english
Foredrag på dansk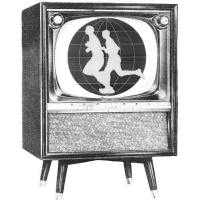 Media Coverage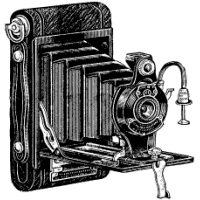 Photos