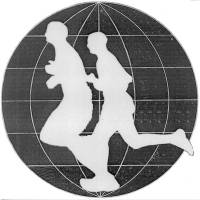 Introduction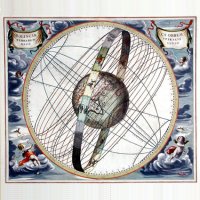 Principles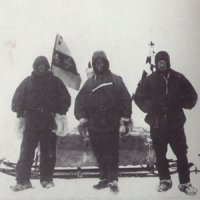 Runners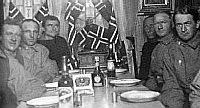 Media

Route Info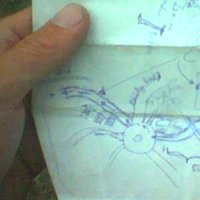 Progress Map
Event Calender
Links
World Run I / Reports
Goto:

2005-09-28

2005-09-30

USA
2005-09-29:

16
Distance today: 23.0 km (Accumulated: 25490.0 km)
Country: USA

2005.09.29. - Rd.>. Pennsylvania.

23km, 2:18:49h. Excl. food, water, road-finding, toilet etc. stops
Total 25.449km

Start: 10:06am.
Finish: 12:58pm.
Time GMT - 6 hours

+16c, overcast and medium wind at start.
19c, half overcast and same at finish.


Today was one of the rare rain days. I guess I have had less than 10 days
of rain-running during the last 2 months ! But that fact doesnt mean that
I like it better ;-)

Still I had great crew and runner company and am almost just a weeks
running from New York, so not much to complain about :-)

Linda was keeping me company the first half and then Laura Yasso took
over. I am staying at her & her husbands house tonight. He works for the
Runners World Magazine at their main office nearby - and this also meant
that I made a stop-by there after the finish.

We had a long talk & interview about the experiences of the run; and about
the previous attempts to run around the world. They too, of course, knew
of the Robert Garside attempt that turned out to be less running and more
"story"; and I learned that there had even been another exposure of a self
claimed world runner without the proper documentation since that. So
naturally by now they were a bit cautious about runners claiming to be
actually doing a run around the world. So in that way it seems to be well
spent effort that I have carried the gps along the route to record each
step of it and taken part in the various races & ultra runs through my
route across the continents. Mainly poor documentation and the refusal to
be monitored by other runners had been the points of suspect & later
dismissal of those other attempts - and one of the main reasons that I and
the other ultra runners which planned this run chose to do that extra
effort to make sure that there is no doubt of the credibility of the run
:-)

- Besides this it has proved to add much to the whole experience as
especially the 12hour race in Finland (4.place, 129km) and the 6 day race
in Australia (1.place, 756km) has been amongst the highlights. The same
goes for the decision of having as many runners taking part in the stages
as possible: after ten thousands of kilometres on the road you end up
being, at times, a bit tired of your own ambition to be the first but then
inspiration comes from the excitement & dreams of the runners met in
different continents and countries !


Schedule:

30/9 Allentown

01/10 Easton

02/10 Washington

03/10 Long Valley

04/10 Morristown

05/10 Irvington

06/10 New Jersey City

07/10 East Manhattan, New York City.





Reports

E-book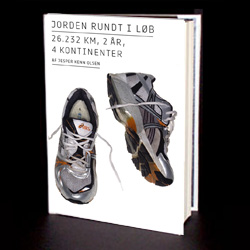 World Run book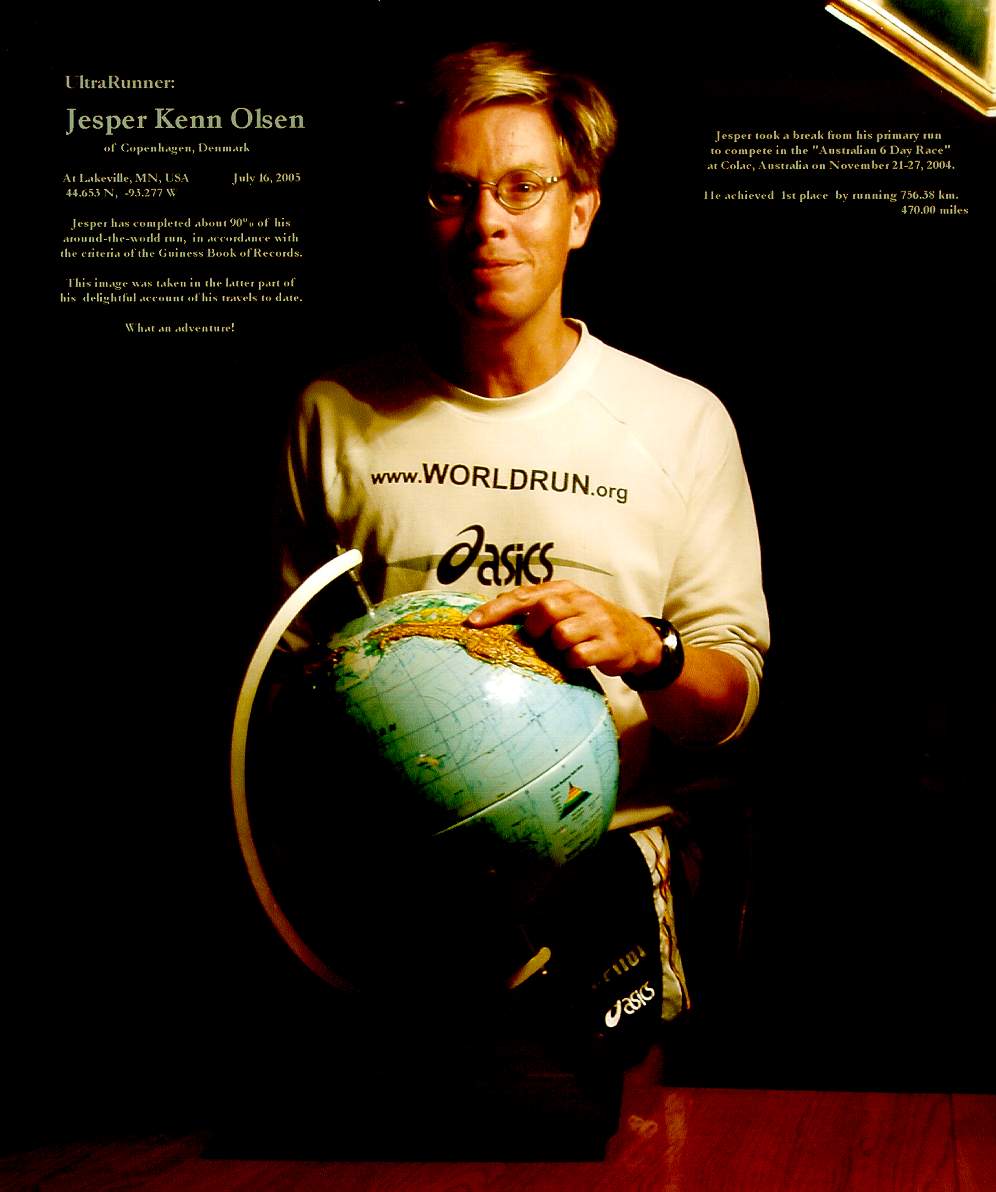 Lectures in english
Foredrag på dansk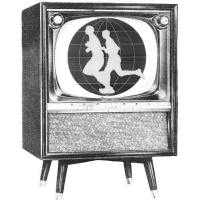 Media Coverage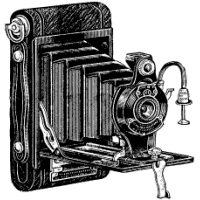 Photos