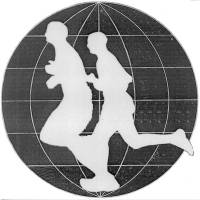 Introduction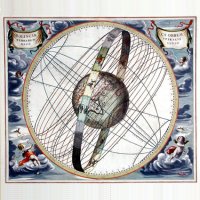 Principles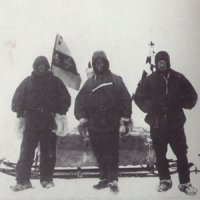 Runners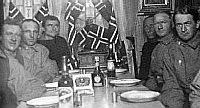 Media

Route Info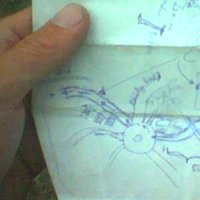 Progress Map
Event Calender
Links
World Run I / Reports
Goto:

2005-09-22

2005-09-24

USA
2005-09-23:

12
Distance today: 23.0 km (Accumulated: 25339.0 km)
Country: USA

2005.09.23. - green city sign on Hwy. 30: "Abbotstown">. Pennsylvania.

23km, 1:54:29h. Excl. food, water, road-finding, toilet etc. stops
Total 25.298km


Start: 11:20am.
Finish: 14:51pm.
Time GMT - 6 hours

+25c, almost clear, humid and light wind at start.
30c, overcast, medium wind and same at finish.


On today s stage the legs were a lot fresher and the run didnt feel nearly
as exhausting as yesterday. Most likely it was the mountains the last
couple of days that had taken a lot of energy out...

My crew today was Don Lookingbill who is himself an accomplished
ultra runner. To my surprise he has actually followed the event even before
I took off from London nearly 2 years ago. He had via the now in-active
"ultramarathonworld" become aware of the run during the teams 2, 5 year of
preparation. So it was great to meet someone who had a "up front" idea of
all the hardship - and wonders - experienced :-)

Since Don has been involved in ultra running since the early 80ties he also
had a lot of interesting stories to tell which I much enjoyed!!


NB: At present I have a 1 day delay on the schedule below and the arrival
in Manhattan NYC probably will be around the 7. October

20/9 Gettysburg

22/9 Abbotstown

23/9 York

24/9 Lancaster

- All the above on Highway 30.

25/9 New Holland

26/9 Reading

27/9 Boyertown

28/9 Allentown

29/9 Easton

30/9 Washington

01/10 Long Valley

02/10 Morristown

03/10 Irvington

04/10 New Jersey City

05/10 East Manhattan, New York City.





Reports

E-book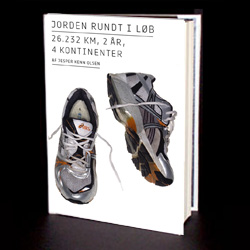 World Run book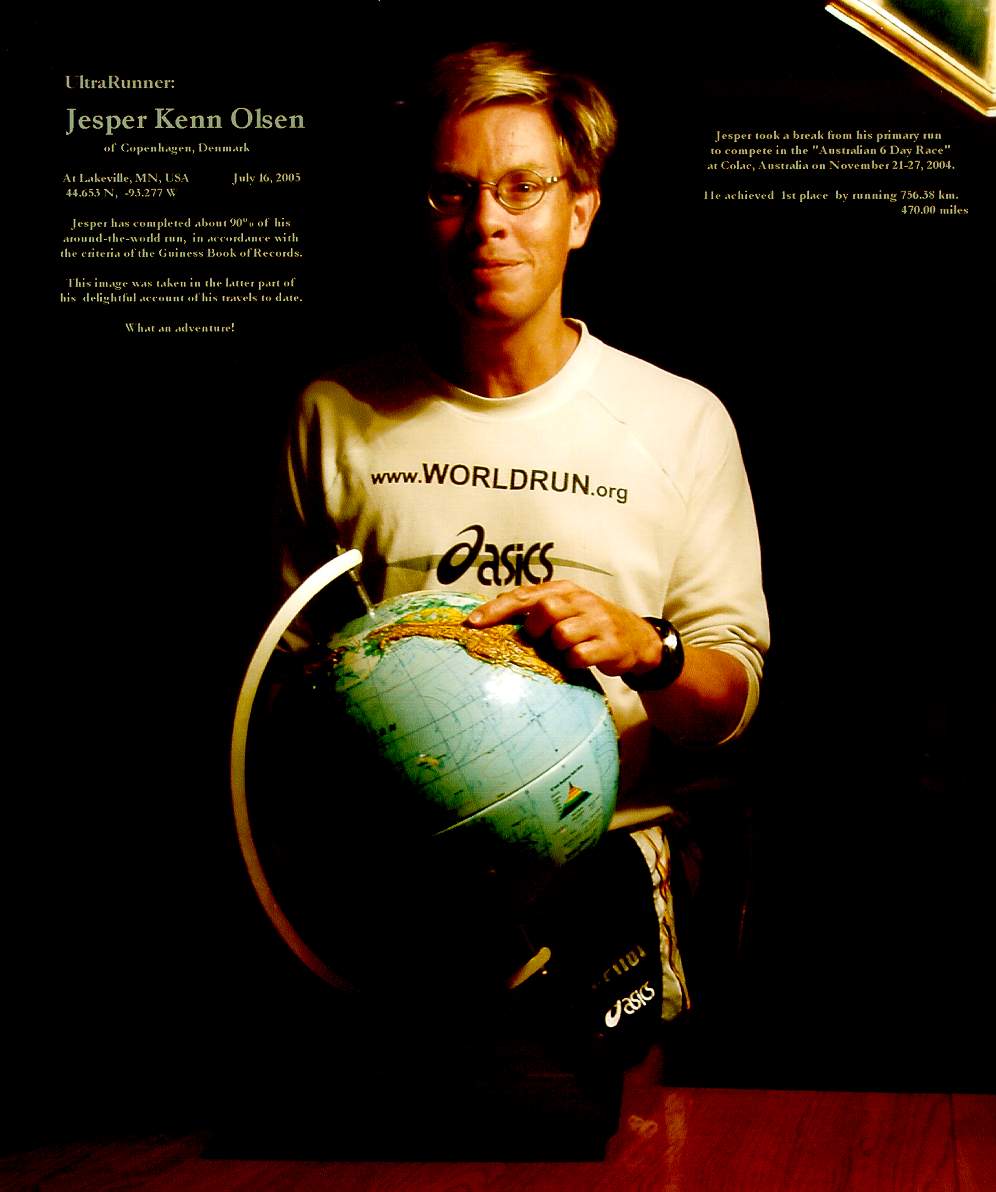 Lectures in english
Foredrag på dansk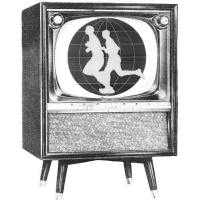 Media Coverage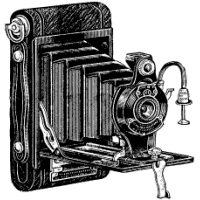 Photos