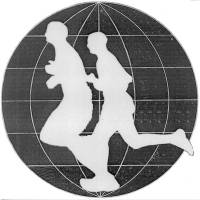 Introduction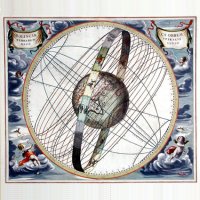 Principles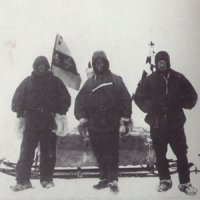 Runners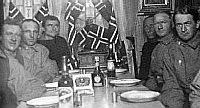 Media

Route Info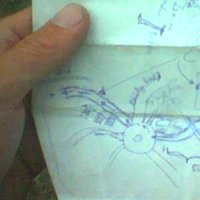 Progress Map
Event Calender
Links
World Run I / Reports
Goto:

2005-09-23

2005-09-25

USA
2005-09-24:

18
Distance today: 27.0 km (Accumulated: 25366.0 km)
Country: USA

2005.09.24. - cross of E. Market Str. (Road 462) 30 & N. Queen Str.>. Pennsylvania.

27km, 2:30:04h. Excl. food, water, road-finding, toilet etc. stops
Total 25.325km

Start: 09:44am.
Finish: 12:59pm.
Time GMT - 6 hours

+20c, overcast and light wind at start.
22c and same at finish.


Very enjoyable stage today :-)

I had company/crew by 3 ultra runners today: Clay Shaw, Don Lookingbill
and Bill LaDeiu. We had a great time and the 3 gentlemen of ultra running
took turns running along on the road. Bill is a very accomplished runner
(the other two I have already presented in the last reports :-), and has
amongst many ultra races completed the "Bad water Ultra" which is
considered
one of the hardest ultras in North America. Besides a huge elevation
change
(upwards) during the race, it also greets runners with temperatures in the
area of +50c!! Most runners that makes it to the finish line uses about
30hours of running to do so.


At the finish place today there were a TV-station out to do a coverage of
the run, but as I was having a good time I didnt notice them and ran right
past the TV-crew at the central square in York - thus having the cameraman
running behind us trying to catch up...


Schedule:

24/9 York

26/9 Lancaster

- All the above on Highway 30.

27/9 New Holland

28/9 Reading

29/9 Boyertown

30/9 Allentown

01/10 Easton

02/10 Washington

03/10 Long Valley

04/10 Morristown

05/10 Irvington

06/10 New Jersey City

07/10 East Manhattan, New York City.





Reports

E-book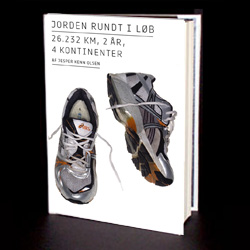 World Run book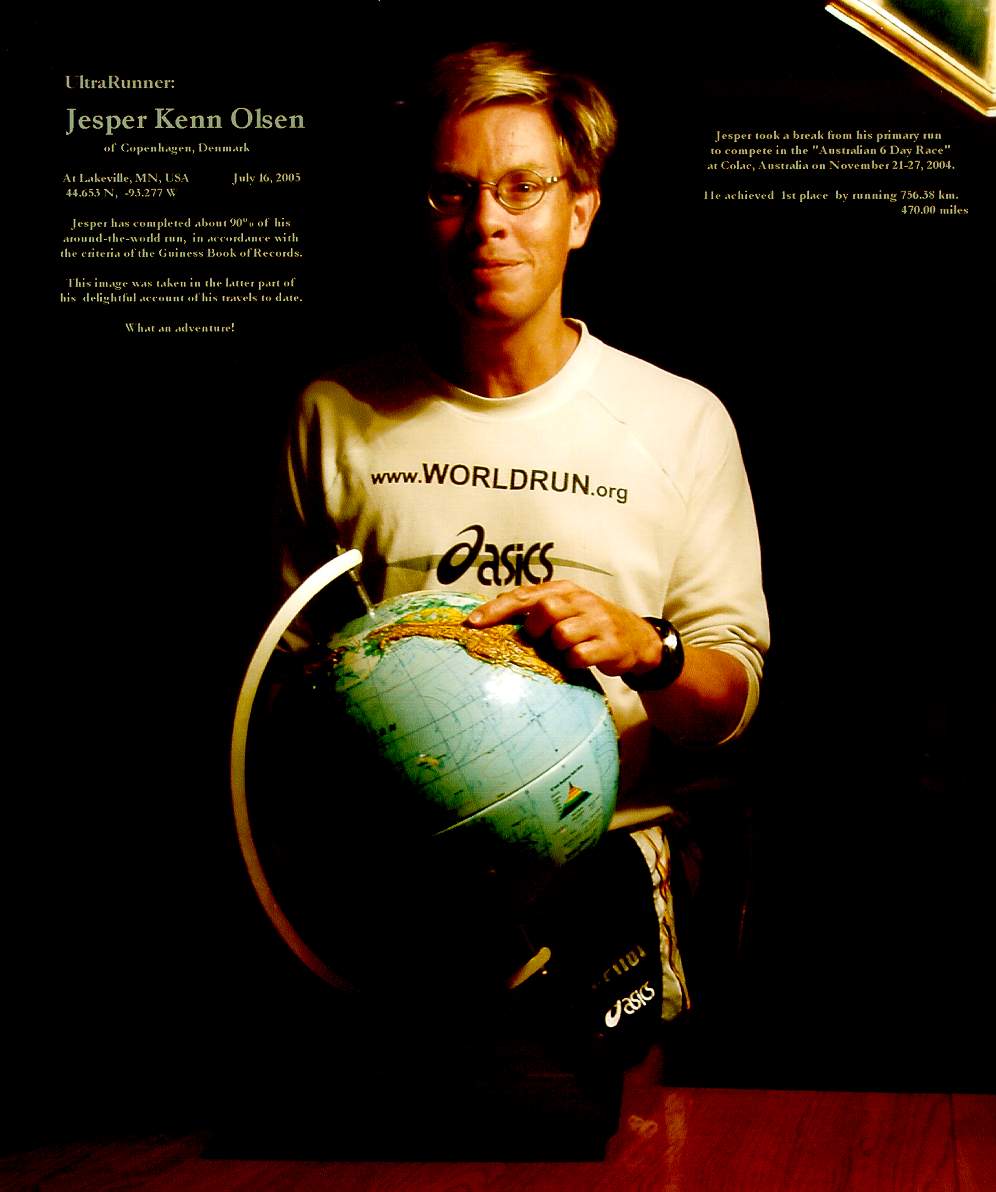 Lectures in english
Foredrag på dansk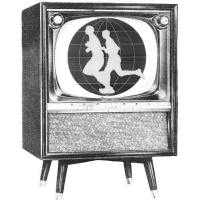 Media Coverage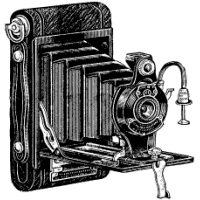 Photos