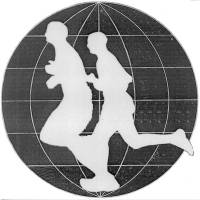 Introduction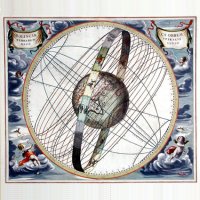 Principles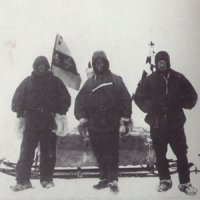 Runners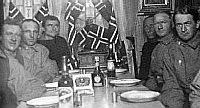 Media

Route Info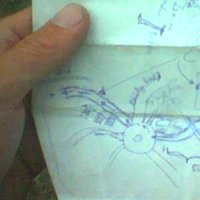 Progress Map
Event Calender
Links
World Run I / Reports
Goto:

2005-09-01

2005-09-03

USA
2005-09-02:

9
Distance today: 33.0 km (Accumulated: 24820.0 km)
Country: USA

2005.09.02. County"> - . State: Ohio.

33km, 3:09:59h. Excl. food, water, road-finding, toilet etc. stops
Total 24.779km

(NB: The stopwatch time for the stage is not precise as the data was stored
in the cell phone which broke down the 2/9 - this report is send the 3/9.
The correct time will be posted as soon as the data is recovered).

Start: 08:48am.
Finish: 13:57am.
Time GMT - 6 hours


+20c, clear and medium wind at start.
29c, almost clear and same at finish.


- 5000km later...

Today I had a surprise meeting on the road: Brian Kessler from Olympia in
Oregon. He and his wife Karma hosted me and crewed for me when I was
running my way up the coast in the cold rain towards Vancouver and the
Rocky Mountains.

They had coincidently a family gathering in Ohio this weekend so he decided
to drive out on Highway 30 and see if he could find me. Luckily he did, and
we ran the main part of the stage together. Great to catch up with old
friends :-)

- Karma, who remembered my likeness for chocolate, had even baked some
homemade cookies and brought them along to the highway in Ohio !

An enjoyable run despite the usual tiredness.

Today also was the last day with Connie as my crew. She is bound for
Chicago where she has a 12hour race this weekend. It has been a pleasure
to have her as crew and I doubt that I will get a crew that perfectionist
again. Thanks a lot Connie and lots of luck in the 12hour!!!


Schedule to New York:

03/8 To: E. Greenville

04/9 Canton

05/9 Minerva

06/9 Lisbon

07/9 East Liverpool

08/9 Cross of hwy. 30 # hwy. 18

09/9 Pittsburg

10/9 Wilkinsburg

11/9 Irwin

12/9 Greensburg

13/9 Ligonier

14/9 Stoystown

15/9 Bedford

16/9 Breezewood

17/9 Mc Connellsburg

18/9 Chambersburg

19/9 Gettysburg

20/9 Rest day

21/9 Abbotstown

22/9 York

23/9 Lancaster


- All the above on Highway 30.

24/9 New Holland

25/9 Reading

26/9 Boyertown

27/9 Allentown

28/9 Easton

29/9 Washington

30/9 Long Valley

01/9 Morristown

02/9 Irvington

03/9 New Jersey City

04/10 East Manhattan, New York City.

NB: At present I have a 3 day delay on the above schedule and the arrival
in
NYC probably will be around the 5. of October.






Reports

E-book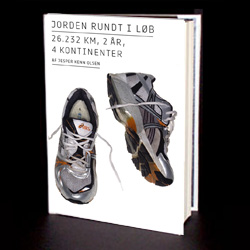 World Run book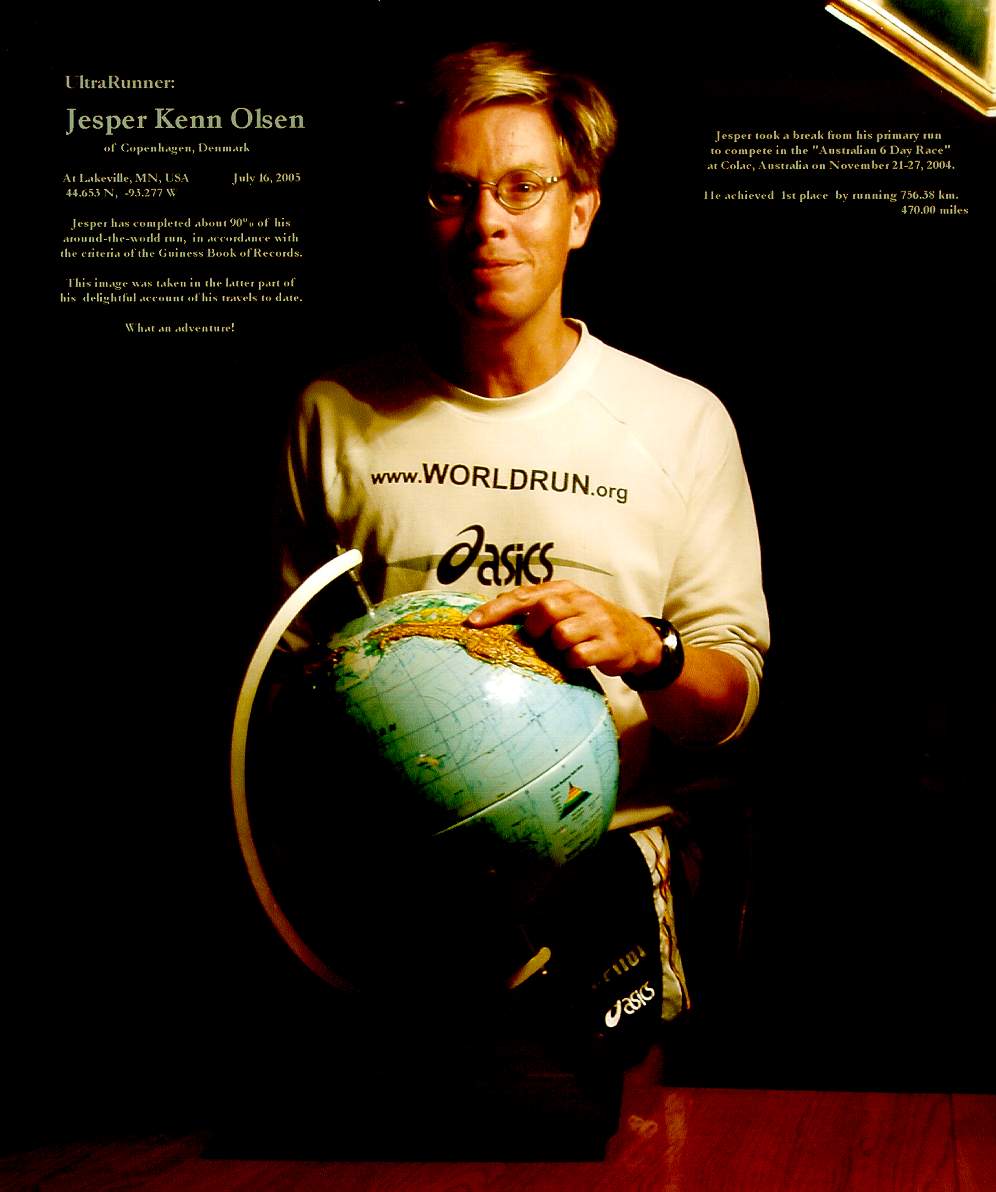 Lectures in english
Foredrag på dansk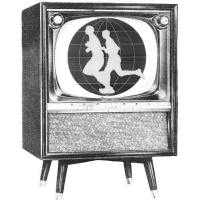 Media Coverage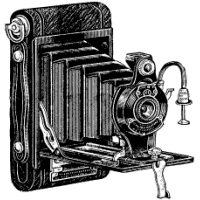 Photos