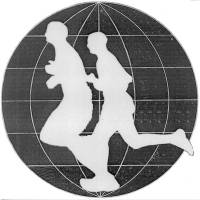 Introduction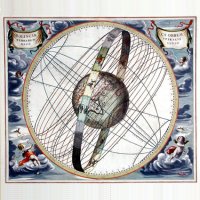 Principles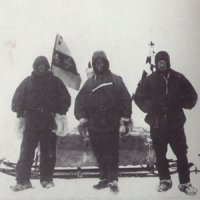 Runners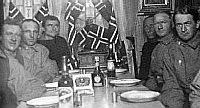 Media

Route Info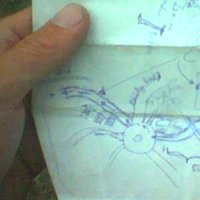 Progress Map
Event Calender
Links
World Run I / Reports
Goto:

2005-08-12

2005-08-14

USA
2005-08-13:

3
Distance today: 21.0 km (Accumulated: 24258.0 km)
Country: USA

2005.08.13. 30miles" > - State.
Illinois

21km, 1:55:47h. Excl. food, water, road-finding, toilet etc. stops
Total 24217km.


Start: 08:15am.
Finish: 10:33am.
Time GMT - 7 hours


+20c, rain and medium wind at start.
26c, overcast and same at finish.


On-line pictures again!

After a long while trying to get the gps-picture function to work again it
finally is back. A very helpful Cingular phone employee, Trevor, found the
correct settings for the data carrying signal.

Still the system didn?t work 100% today as I couldn?t get connection to
the picture-server at finish; thus no on-line finish picture.
- Should be ok tomorrow though.






Reports

E-book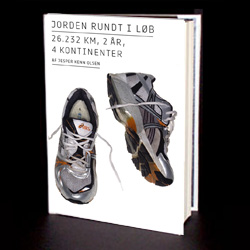 World Run book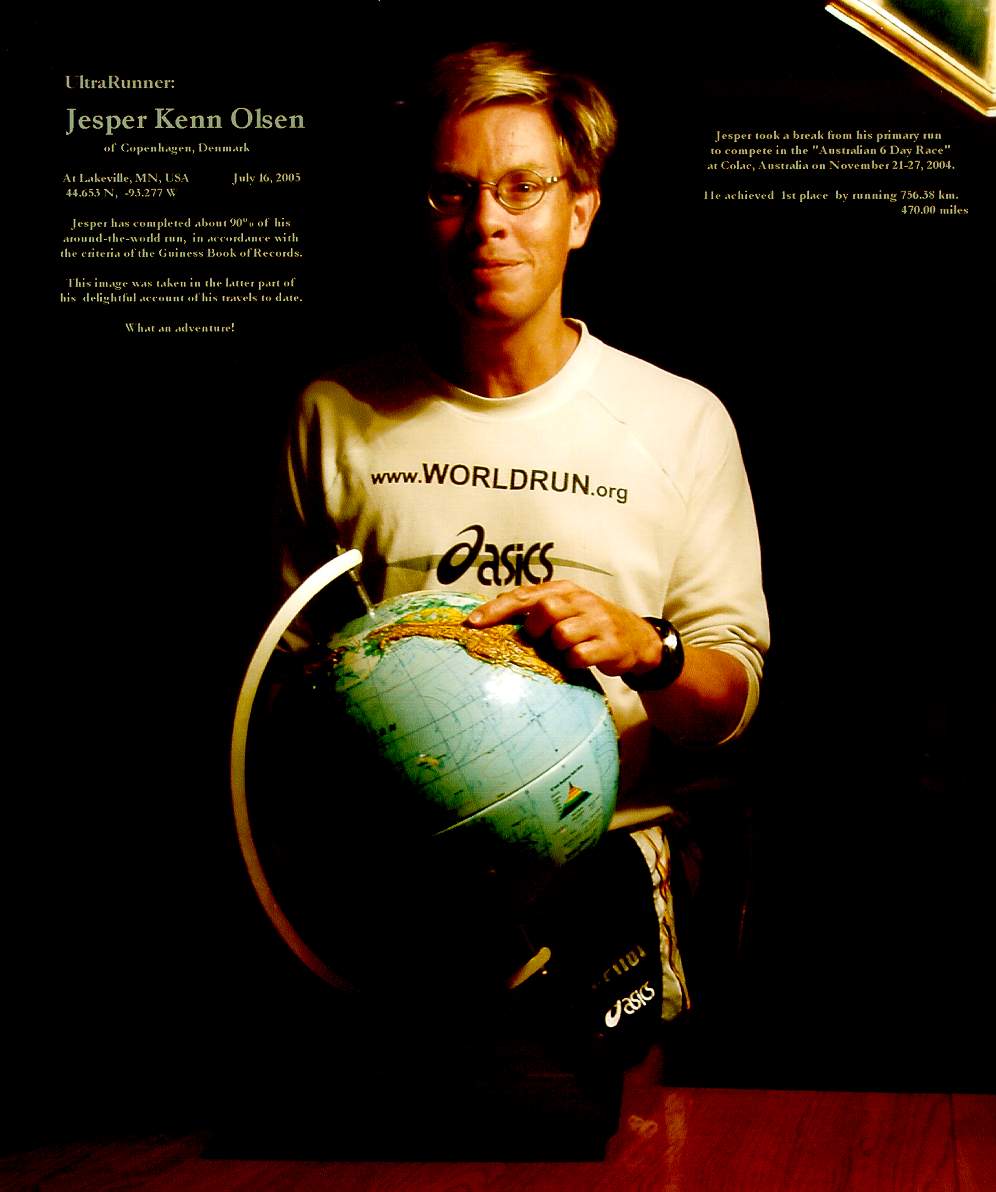 Lectures in english
Foredrag på dansk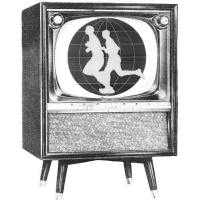 Media Coverage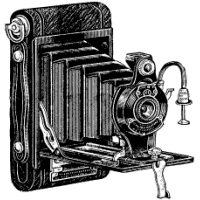 Photos