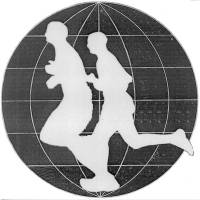 Introduction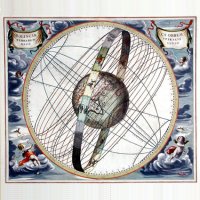 Principles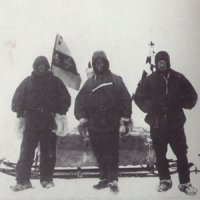 Runners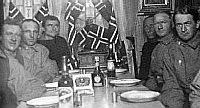 Media

Route Info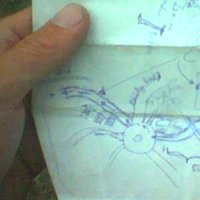 Progress Map
Event Calender
Links
World Run I / Reports
Goto:

2005-08-11

2005-08-13

USA

2005-08-12:
Distance today: 26.0 km (Accumulated: 24237.0 km)
Country: USA

2005.08.12. [Montgomery; cross of Hwy. 30 & Griffin Road] -
[Plainfield; green road sign on Hwy. 30: "Chicago Hights 30miles"].
Illinois
State.

26km, 2:19:14h. Excl. food, water, road-finding, toilet etc. stops
Total 24196km.

Start: 08:52am.
Finish: 11:59am.
Time GMT - 7 hours

+20c, rain and light wind at start.
30c, overcast and same at finish.


- The consulate comes out!


On today?s stage I had company by the Danish Consulate.
One senior officer, Lisbeth, and two young trainees came out to help
crewing and even run part of the stage in relay-style beside me. Much
appreciated - and a good chance to begin brushing up my old native Danish
tongue; if things go right there shouldn?t bee so long until I will be on
home ground again :-)


After the stage we had a good meal (at a health-restaurant with a M in the
logo ;-) And the consulate people helped me solve the long lasting problem
with getting my singular connection for the gps-picture signal to the
website. 1 hour of trying and a positive employee at singular and the
system
is up and working again. Pictures should be online from tomorrow?s stage
:-)
!




The next stages are:




13.08: To: New Lennox / alternative route via Manhattan.
14.08: Matteson.
15.08: Dyer.
16.08: Valpariso.
17.08: Hanna.
18.08: Plymouth.

- all the above on hwy. 30 East.






Reports

E-book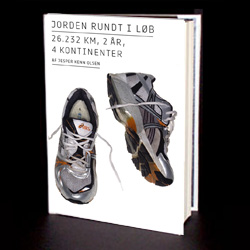 World Run book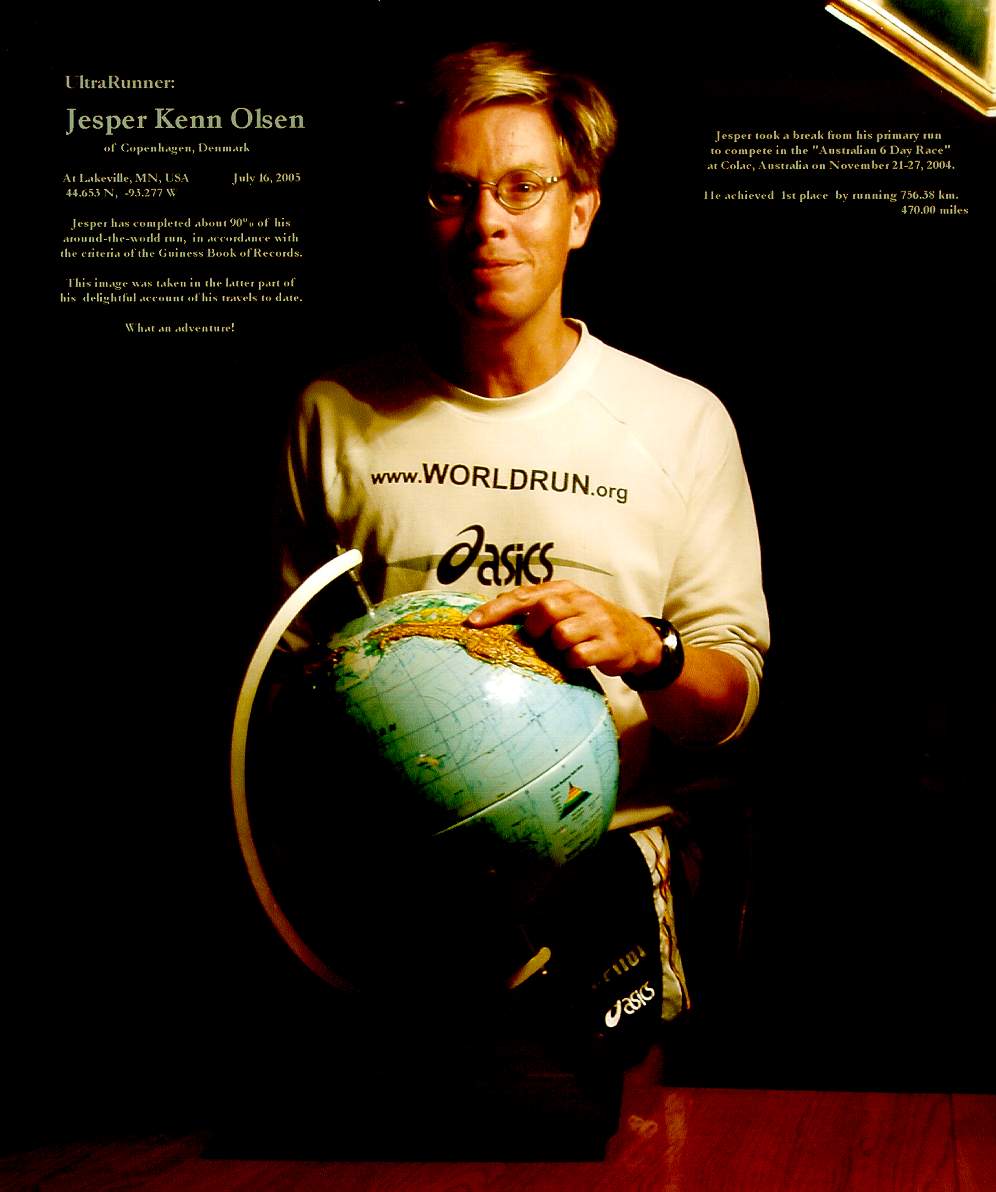 Lectures in english
Foredrag på dansk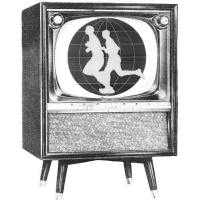 Media Coverage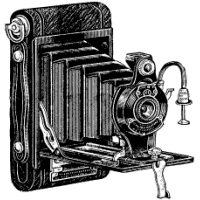 Photos