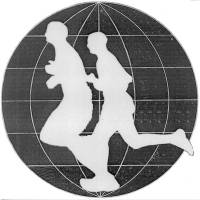 Introduction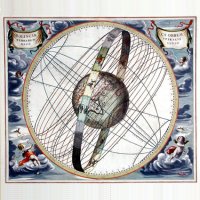 Principles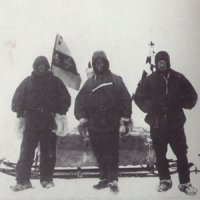 Runners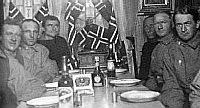 Media

Route Info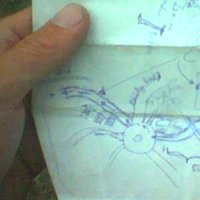 Progress Map
Event Calender
Links
World Run I / Reports
Goto:

2005-08-02

2005-08-04

USA

2005-08-03:
Distance today: 22.0 km (Accumulated: 24006.0 km)
Country: USA

2005.08.03. [Elizabeth; green city sign on Hwy. 20: "Elizabeth"] -
[Stockton; green city sign on Hwy. 20: "Stockton"].

22km, 2:10:31h. Excl. food, water, road-finding, toilet etc. stops
Total 23965km.

Start: 08:03am.
Finish: 10:30am.
Time GMT - 7 hours

+25c, overcast, humid and medium wind at start.
28c, rain and light wind at finish.


After the two very enjoyable stages with Karla as crew and company, one of
my other much cherished crews came out to help.

Debbie from Chicago who has already been crewing for me for about 10 days
back in Wisconsin has driven out from Chicago to help me across Illinois,
though it will be a long stretch for her !

At this stage of the run that is a very very appreciated help as I know
myself well enough to know that if I was to push the stroller alone the
last about 1000miles out to New York there would be little chance that I
would be able to make it ! There is a BIG difference between pushing 35kg
of equipment with a few months of 50km-a-day running in the legs -
compared to now with 24 000km & 1.7 years in the legs. By now I can do that
that for a week or two, then there isn?t more energy left. So: A HUGE
THANKS TO THOSE THAT COMES OUT TO HELP ME!!!

If I make it to London and complete this first lap around the world, then
much of the honour belongs to you :-)



The next stages are:


4.08: To: Freeport.
5.08: Rockford.
6.08: Belvidere
7.08: Rest day w. the Chicago Pioneer / Danish Club.

8.08: Marengo.

- All the above on Hwy. 20.

9.08: Rd. 47 # Hwy. 20.
10.08: I. 90 # Rd. 47.
11.08: Lilydale.
12.08: Montgomery.

- all the above on Road 47.


13.08: Plainfield (Hwy. 30).
14.08: New Lennox / alternative route via Manhattan.
15.08: Matteson.
16.08: Dyer.
17.08: Valpariso.
18.08: Hanna.
19.08: Plymouth.

- all the above on hwy. 30 East.





Reports

E-book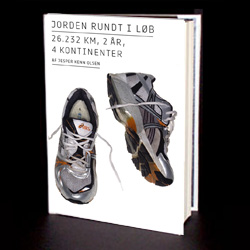 World Run book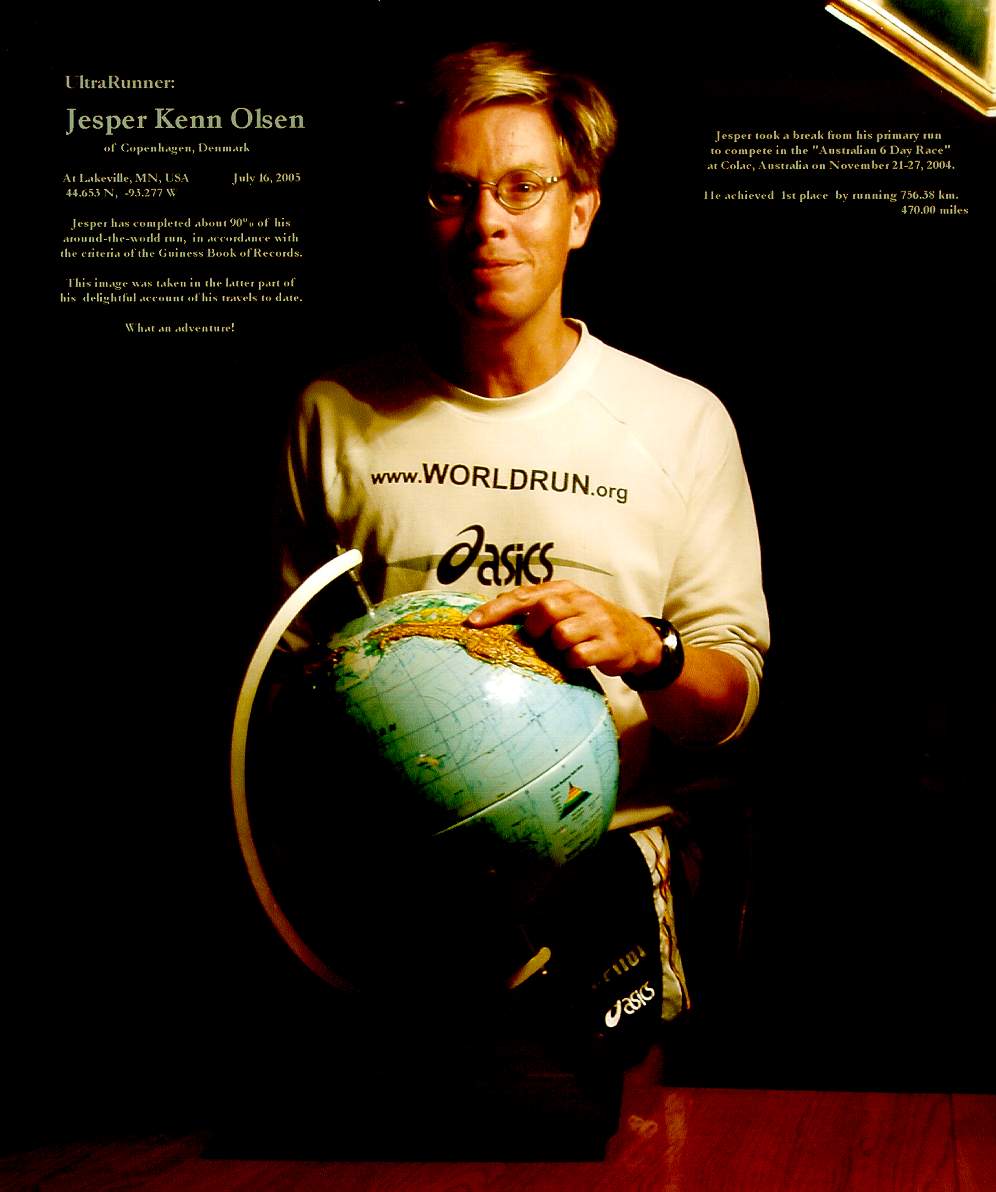 Lectures in english
Foredrag på dansk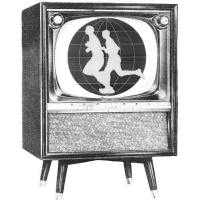 Media Coverage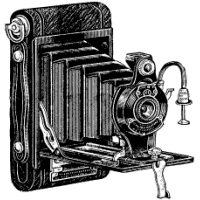 Photos