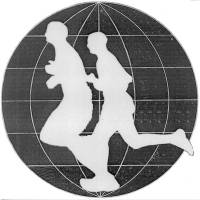 Introduction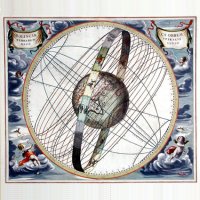 Principles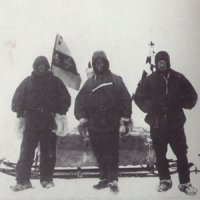 Runners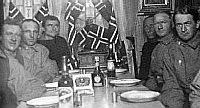 Media

Route Info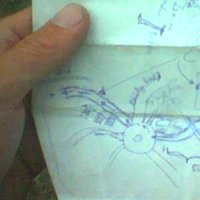 Progress Map
Event Calender
Links
World Run I / Reports
Goto:

2005-08-01

2005-08-03

USA

2005-08-02:
Distance today: 25.0 km (Accumulated: 23984.0 km)
Country: USA

2005.08.02. [Galena; green city sign on Hwy. 20: "Galena"] - [Elizabeth;
green city sign on Hwy. 20: "Elizabeth"].

25km, 2:22:58h. Excl. food, water, road-finding, toilet etc. stops
Total 23943km.

Start: 08:56am.
Finish: 12:39.
Time GMT - 7 hours

+25c, clear, humid and light wind at start.
33c and same at finish.
- If all days could be like that... :-)

A very enjoyable stage today despite the very high humidity that lay a
blue-grey mist in all directions of the Horizon.

But the landscape with its hill-views over green fields, farmlands and
small forests - and Karla from Saint-Louis Obispo who was crewing for me
again today - made it a joy to run.

You meet many many different people during a run across continents like
this one; I have been fortunate that it has been literally one long line
of friendly people where ever I ran. But still there are some which stand
out - and Karla certainly is one of them.

We ran parts of the stage together - when she parked the support car a
couple of miles up the road and ran back to meet me - despite that she is
not a runner herself. But great company and rarely have I met such a
pleasant person :-)
Still it?s the nature of this run to move on - but I carry the memories of
all the people with me.


My accommodation for tonight is at an old farmhouse that stands in its
original shape from its construction in 1864! Very stylish interior as it
was build by the first settlers in this valley for money they had found
out West in the Gold Rush!

- I enjoy a cold drink on the porch overlooking the farmlands and the
sinking sun over the cornfield; and prepare the report for the day...

The next stages are:

3.08: To: Stockton.
4.08: Freeport.
5.08: Rockford.
6.08: Belvidere
7.08: Rest day w. the Chicago Pioneer / Danish Club.

8.08: Marengo.

- All the above on Hwy. 20.

9.08: Rd. 47 # Hwy. 20.
10.08: I. 90 # Rd. 47.
11.08: Lilydale.
12.08: Montgomery.

- all the above on Road 47.


13.08: Plainfield (Hwy. 30).
14.08: New Lennox / alternative route via Manhattan.
15.08: Matteson.
16.08: Dyer.
17.08: Valpariso.
18.08: Hanna.
19.08: Plymouth.

- all the above on hwy. 30 East.





Reports

E-book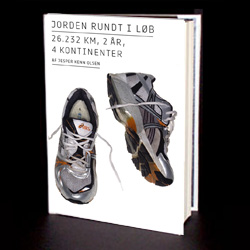 World Run book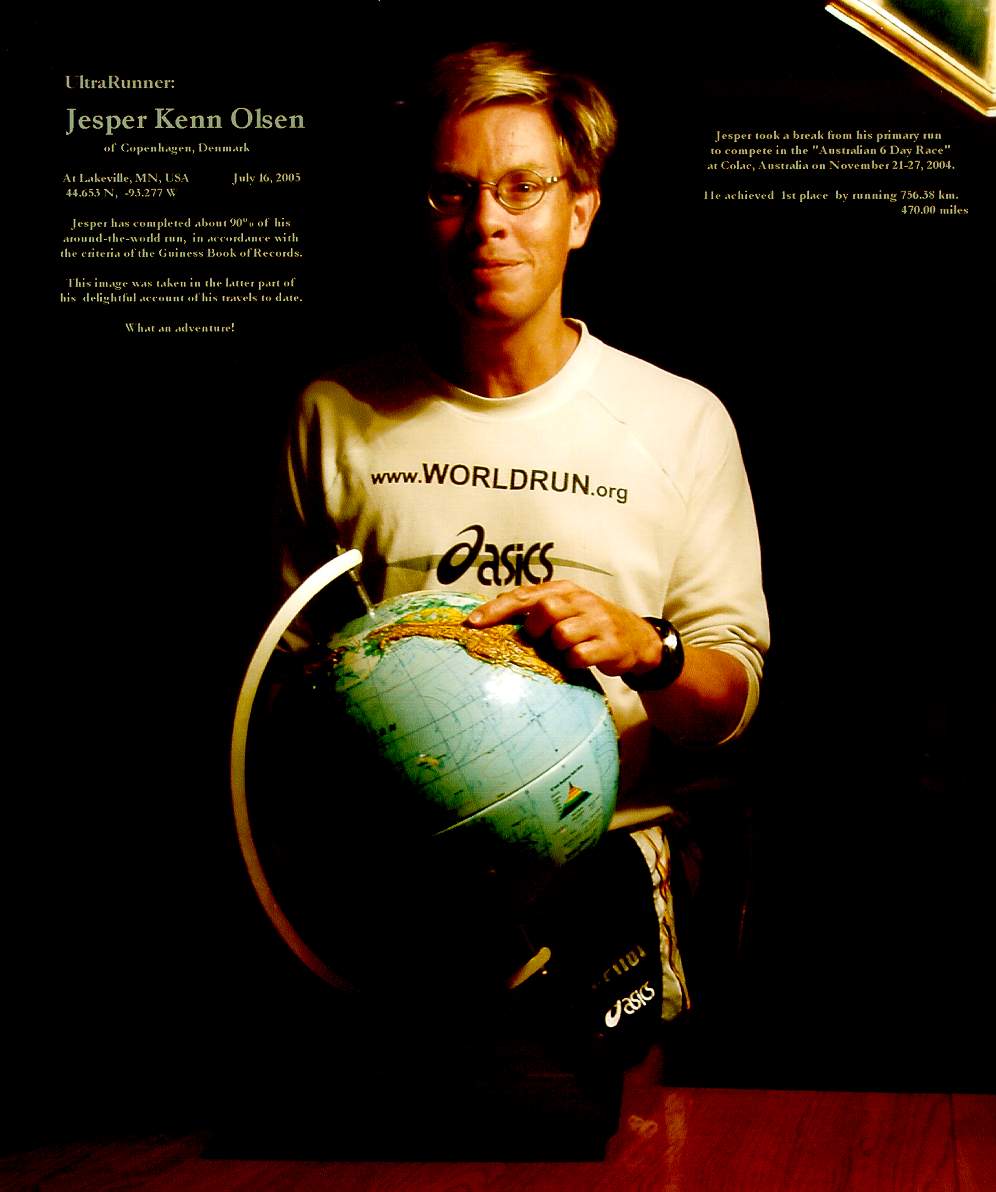 Lectures in english
Foredrag på dansk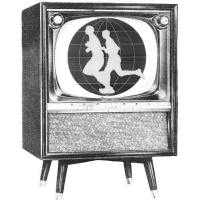 Media Coverage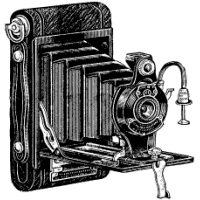 Photos