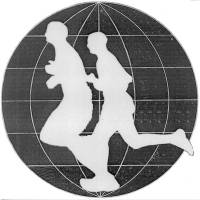 Introduction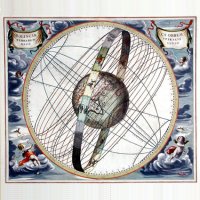 Principles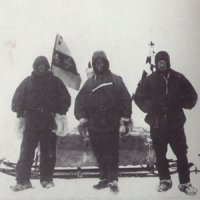 Runners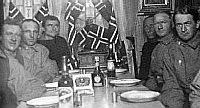 Media

Route Info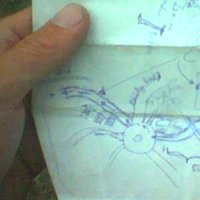 Progress Map
Event Calender
Links
World Run I / Reports
Goto:

2005-08-03

2005-08-05

USA

2005-08-04:
Distance today: 35.0 km (Accumulated: 24041.0 km)
Country: USA

2005.08.04. [Stockton; green city sign on Hwy. 20: "Stockton"] -
[Freeport; green city sign on Business Hwy. 20 (Business is the Hwy. 20 as
a parrallel road through city, the HWY 20 goes around city): "Stockton"].

35km, 2:57:30h. Excl. food, water, road-finding, toilet etc. stops
Total 24000km.

Start: 07:57am.
Finish: 11:56am.
Time GMT - 7 hours

+22c, half overcast and medium wind at start.
28c, and same at finish.


24 000km ! :-)

Another mile-stone passed along the route. From here there should be
...only... 2000km to the finish back where I started on a green hill in
the South part of London: The Royal Greenwich Observatory & world
0-meridian point.

I first found out after the stage that I had just exactly hit the round
number, but enjoyed the stage never-the-less as I had good compagny along
the route by about 15 highschool & athletic club runners what ran with me
the first couple of miles. Later on I had for a long time the fotographer
of the Freeport newspaper following at taking pictures. I didnt at that
time understand what it was about, but later on a journalist came out and
did an interview at the place I was staying. Wich by the way was very
pleasant people living at the outskirts of city in a quiet rural area -
and with a lot of cats - wich I happen to like :-)


Again Debbie Jones who is crewing for me did an excellent job making sure
that all went fine: doing water-stops every 2-3 miles, keeping in contact
with our accomodation-family and enjoying the nature going by that the
same time ! Thanks for another good day of crewing :-)




The next stages are:


5.08: To: Rockford.
6.08: Belvidere
7.08: Rest day w. the Chicago Pioneer / Danish Club.

8.08: Marengo.

- All the above on Hwy. 20.

9.08: Rd. 47 # Hwy. 20.
10.08: I. 90 # Rd. 47.
11.08: Lilydale.
12.08: Montgomery.

- all the above on Road 47.


13.08: Plainfield (Hwy. 30).
14.08: New Lennox / alternative route via Manhattan.
15.08: Matteson.
16.08: Dyer.
17.08: Valpariso.
18.08: Hanna.
19.08: Plymouth.

- all the above on hwy. 30 East.





Reports

E-book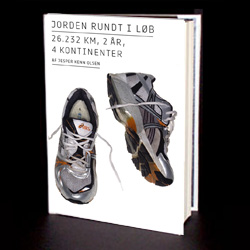 World Run book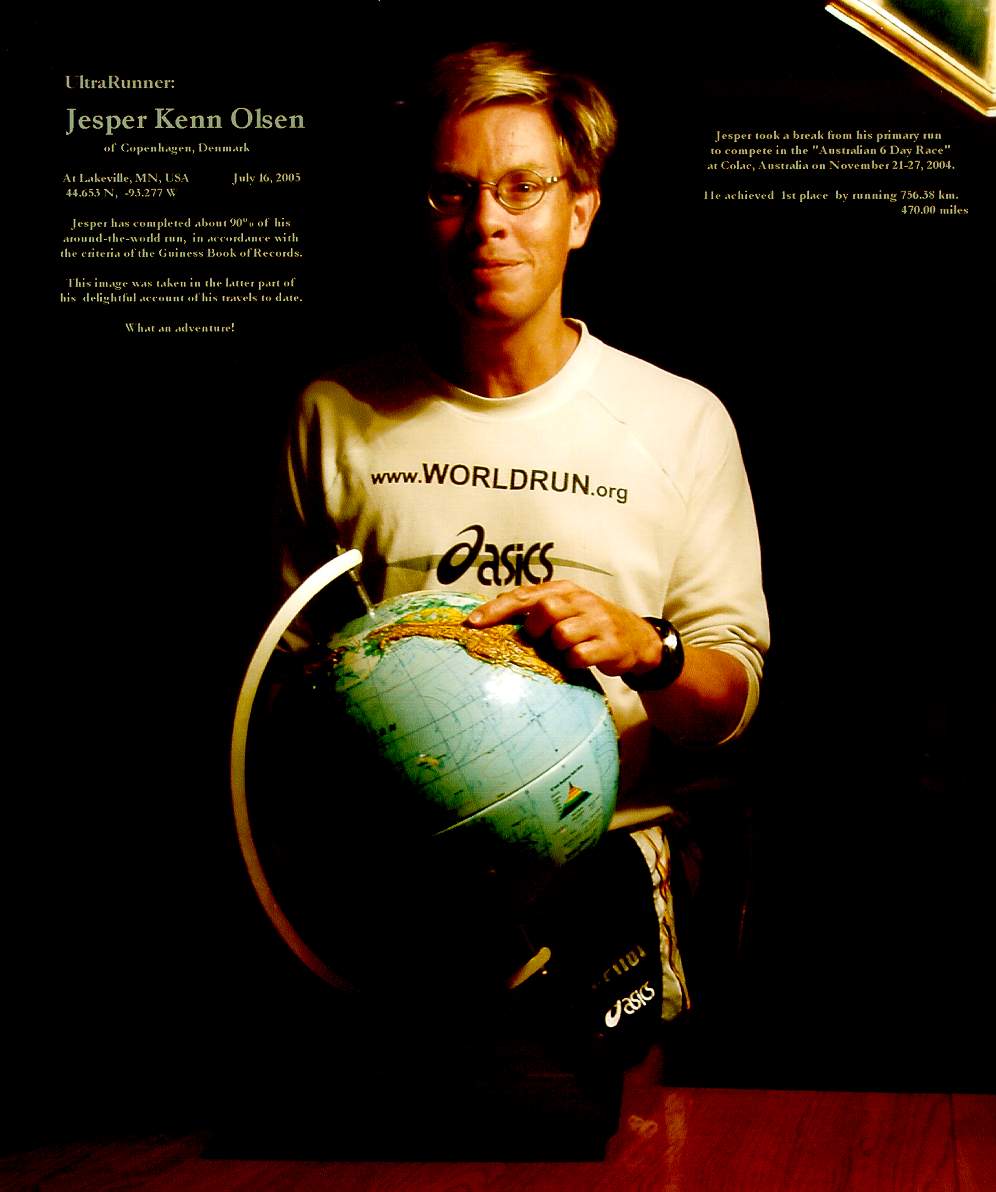 Lectures in english
Foredrag på dansk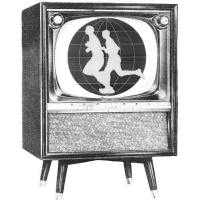 Media Coverage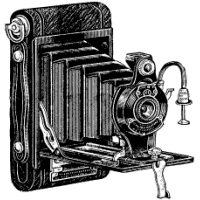 Photos