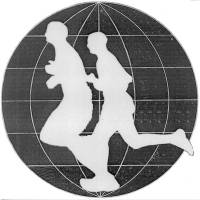 Introduction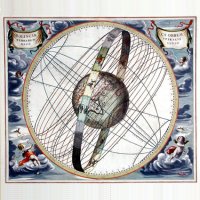 Principles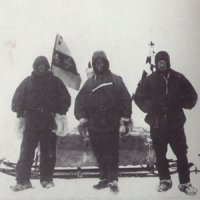 Runners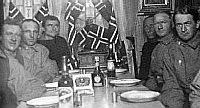 Media

Route Info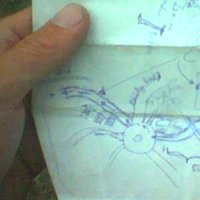 Progress Map
Event Calender
Links
World Run I / Reports
Goto:

2005-07-31

2005-08-02

USA

2005-08-01:
Distance today: 28.0 km (Accumulated: 23959.0 km)
Country: USA

2005.08.01. [Dubuqe; green mile sign on Hwy. 61 (and Hwy. 151, combined
section): "mile 191", one mile after entering Dubuque via Hwy. 61]
- [Galena; green city sign on Hwy. 20: "Galena"].

28km, 2:33:40h. Excl. food, water, road-finding, toilet etc. stops
Total 23918km.

Start: 08:15am.
Finish: 12:06.
Time GMT - 7 hours

+26c, clear and light wind at start.
35c, half overcast and same at finish.


A hot humid day - but enjoyable ! I had an excellent crew-person in Karla
who is the daughter of the people I am staying with in Dubuque. She lives
in Saint-Louis Obispo in California - I actually ran through that city; but
that?s roughly 3000miles back when I was running up the rainy coast
towards Calgary.

We had a good time, lots to talk about, and thus the total time of the
stage is a bit long compared to the distance. Nice long stops there, having
a drink (coke!) and a talk.


My finish point, the small city Galena, is famous in the States for having
produced many of the generals back in the US history. Most famous is
Ulysses
S. Grant from the Civil War. We took a stroll through the old part of city
after the finish and in many ways it reminded me of the old middle-European
cities from the 18.th. Century; perhaps due to the architectural heritage
that the first settlers brought with them from Europe.


By the way I today entered the state Illinois - the last weeks I have been
running in Wisconsin. My ?Contact in Ireland? Tony Mangan reminded me of
keeping that info posted so people can follow which states I run through.
By the way Tony is already busy planning the stages across Ireland from
Shannon in West to Dublin in East. A part of the run that I am
increasingly
looking forward to. Still there is about 2 months to that.


The next stages are:

2.08: To: Elizabeth.
3.08: Stockton.
4.08: Freeport.
5.08: Rockford.
6.08: Belvidere
7.08: Rest day w. the Chicago Pioneer / Danish Club.

8.08: Marengo.

- All the above on Hwy. 20.

9.08: Rd. 47 # Hwy. 20.
10.08: I. 90 # Rd. 47.
11.08: Lilydale.
12.08: Montgomery.

- all the above on Road 47.


13.08: Plainfield (Hwy. 30).
14.08: New Lennox / alternative route via Manhattan.
15.08: Matteson.
16.08: Dyer.
17.08: Valpariso.
18.08: Hanna.
19.08: Plymouth.

- all the above on hwy. 30 East.





Reports

E-book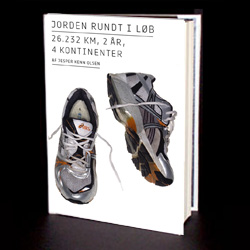 World Run book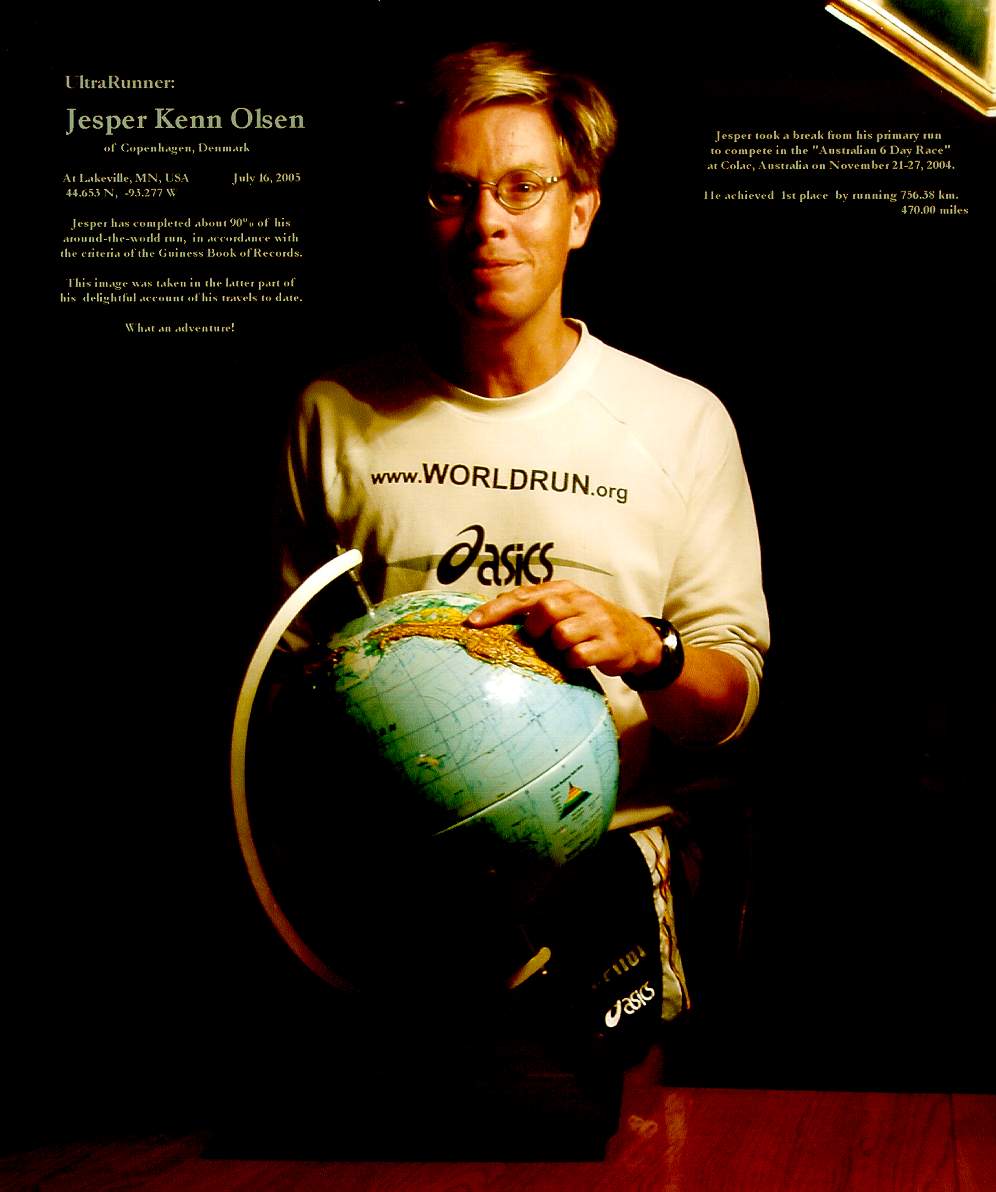 Lectures in english
Foredrag på dansk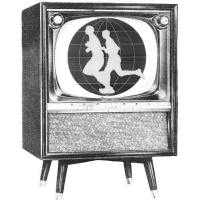 Media Coverage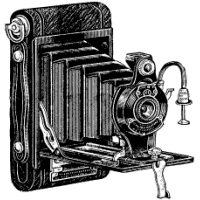 Photos