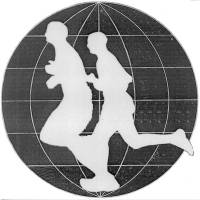 Introduction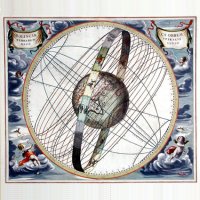 Principles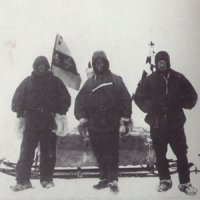 Runners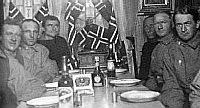 Media

Route Info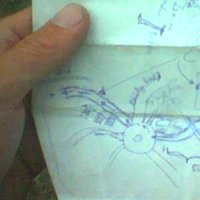 Progress Map
Event Calender
Links
World Run I / Reports
Goto:

2005-07-28

2005-07-30

USA

2005-07-29:
Distance today: 22.0 km (Accumulated: 23862.0 km)
Country: USA

2005.07.29. [Fennimore; green city sign on Hwy. 61: "Fennimore"]
- [Lancaster; green city sign on Hwy. 61: "Lancaster"].

22km, 1:09:21h. Excl. food, water, road-finding, toilet etc. stops
Total 23821km.

Start: 09:10am.
Finish: 10:57am.
Time GMT - 7 hours

+20c, half overcast and med. wind at start.
23c and same at finish.



After yesterdays 3 mile race in the evening the legs were obviously a bit
stiff - fast pace racing (or at least reasonable fast?) doesn?t go
particularly well together with about 15 000miles in the legs :-)

Still it was a fairly short stage from Fennimore to Lancaster and again
across the green rolling farmlands w. small forests in between.

I had - as usually in these parts of the country - an enjoyable company by
the local runners who accompanied me all the stage. And stet a pace of
about 8min a mile..

When I arrived in Lancaster my ?family? :-) - that is the family that I was
invited to stay with that evening - had arranged an ?open house? event
during the afternoon. There were quite a few people stopping by and I
enjoyed an afternoon on the front terrace of the house talking with people,
doing an interview and signing shoes (!).

The local sports store presented me with a pair of shoes to supplement my
long line of gel Kayano shoes from my shoe sponsor Asics, and this pair
thus took spot number 22 in the number of running shoes worn during this
run. Thanks!!


30/7: to Platteville.
31/7: to Dubuque.

- all the above is on the highway 61.


1.08: Galena
2.08: Elizabeth.
3.08: Stockton.
4.08: Freeport.
5.08: Rockford.
6.08: Belvidere
7.08: Rest day w. the Chicago Pioneer / Danish Club.

8.08: Marengo.

- All the above on Hwy. 20.

9.08: Rd. 47 # Hwy. 20.
10.08: I. 90 # Rd. 47.
11.08: Lilydale.
12.08: Montgomery.

- all the above on Road 47.


13.08: Plainfield (Hwy. 30).
14.08: New Lennox / alternative route via Manhattan.
15.08: Matteson.
16.08: Dyer.
17.08: Valpariso.
18.08: Hanna.
19.08: Plymouth.

- all the above on hwy. 30 East.





Reports

E-book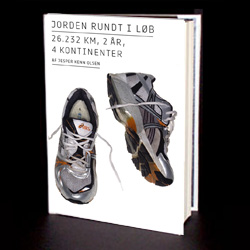 World Run book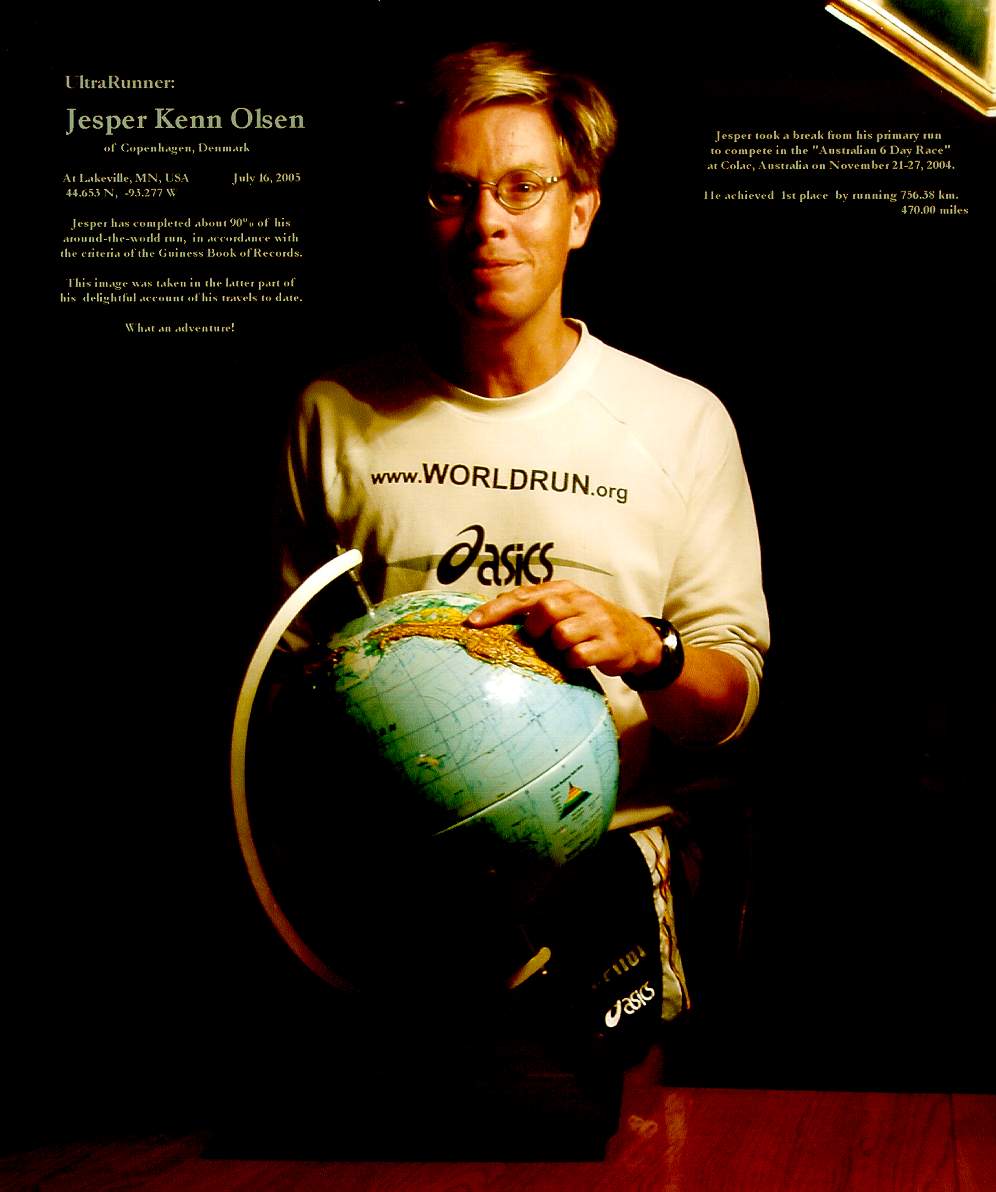 Lectures in english
Foredrag på dansk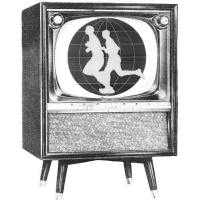 Media Coverage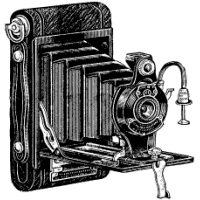 Photos