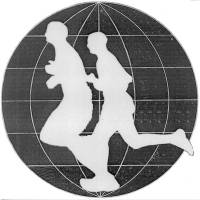 Introduction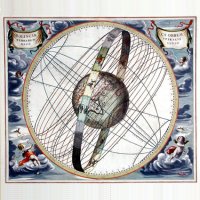 Principles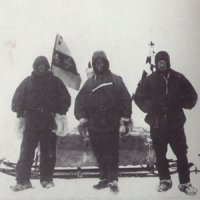 Runners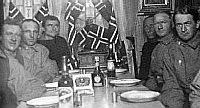 Media

Route Info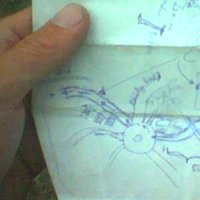 Progress Map
Event Calender
Links
World Run I / Reports
Goto:

2005-07-27

2005-07-29

USA

2005-07-28:
Distance today: 20.0 km (Accumulated: 23840.0 km)
Country: USA

2005.07.28. [Boscobel; green city sign on Hwy. 61: "Boscobel"]
-
[Fennimore; green city sign on Hwy. 61: "Fennimore"].

20km, 1:44:53h. Excl. food, water, road-finding, toilet etc. stops
Total 23799km.
(Race: 5km, 16:31min.)


Start: 08:15am.
Finish: 10:08am.
Time GMT - 7 hours

+16c, clear and no wind at start.
21c and same at finish.


Race!

In Fennimore I stayed at the track & field coach, Vince. He had a 3 mile
cross country race on for the evening and obviously I wasn?t going to miss
that :-)

The day?s stage had been short and fairly easy and again with good company
be the local high school runners so there really wasn?t any excuse to not
do
the race in the evening. So, at 7:30 in the evening I entered the start
line
together with about 60 local runners. The farmer who had laid out the
route
(it was across his fields) had taken me for an inspection of the course in
his car earlier. It certainly was a cross course: up and down the hills
on
a moved grass path amidst the high pasture, through a small field of fruit
trees and twice across a creek! Interesting :-) And not quite what I have
been used to running the last 15 000miles... At least not since the
non-tarmac
roads in Eastern Siberia.


Anyway the race went fine as the legs seemed to remember 22 years of
competition running by the sound of the starter gun - Vince had carefully
told the field they should take care that I didn?t get run down; else the
next bullet would be fired elsewhere than up in the air... ;-)

I ended up with a nice 3. place in 16:31min. and surely enjoyed the
positive
atmosphere of the race and the long after-race talk with the runners and
locals afterwards. Again really a joy to be running in this part of the
world!!




The schedule for the following days is:



30/7: to Platteville.
31/7: to Dubuque.

- all the above is on the highway 61.


1.08: Galena
2.08: Elizabeth.
3.08: Stockton.
4.08: Freeport.
5.08: Rockford.
6.08: Belvidere
7.08: Rest day w. the Chicago Pioneer / Danish Club.

8.08: Marengo.

- All the above on Hwy. 20.

9.08: Rd. 47 # Hwy. 20.
10.08: I. 90 # Rd. 47.
11.08: Lilydale.
12.08: Montgomery.

- all the above on Road 47.


13.08: Plainfield (Hwy. 30).
14.08: New Lennox / alternative route via Manhattan.
15.08: Matteson.
16.08: Dyer.
17.08: Valpariso.
18.08: Hanna.
19.08: Plymouth.

- all the above on hwy. 30 East.





Reports

E-book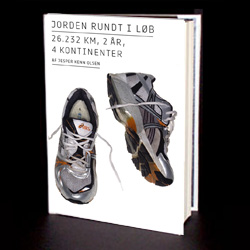 World Run book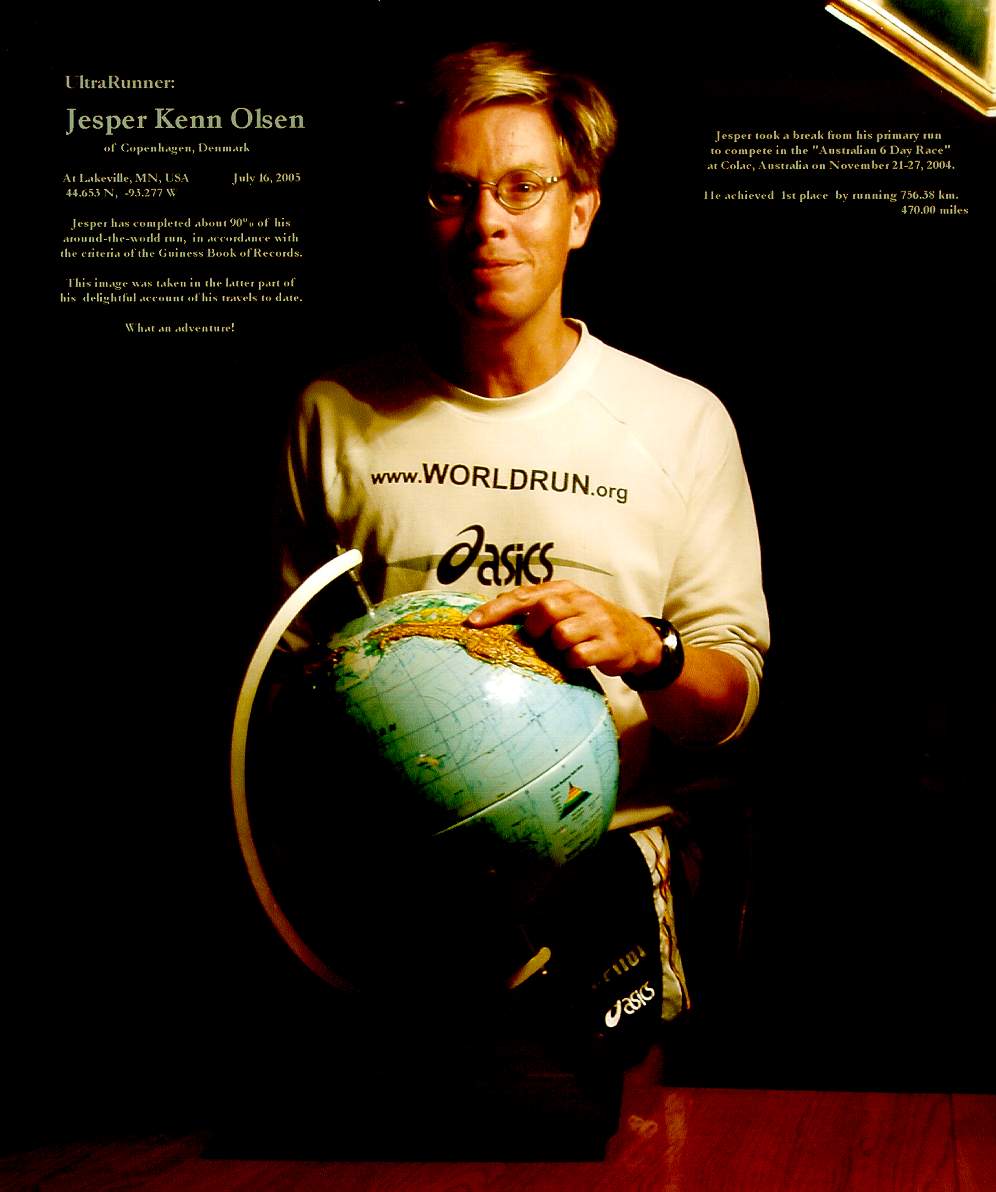 Lectures in english
Foredrag på dansk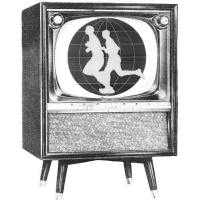 Media Coverage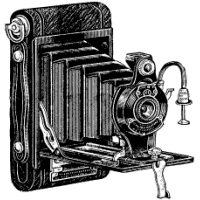 Photos