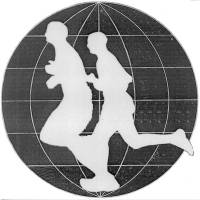 Introduction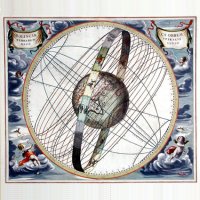 Principles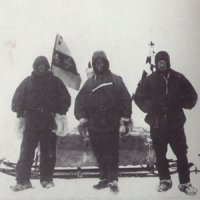 Runners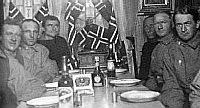 Media

Route Info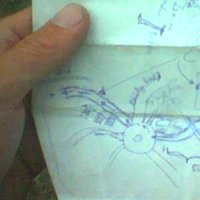 Progress Map
Event Calender
Links
World Run I / Reports
Goto:

2005-07-26

2005-07-28

USA

2005-07-27:
Distance today: 32.0 km (Accumulated: 23820.0 km)
Country: USA

2005.07.27. [Soldiers Grove; green city sign on Hwy. 61: "Soldiers Grove"]
-
[Boscobel; green city sign on Hwy. 61: "Boscobel"].

32km, 2:57:59h. Excl. food, water, road-finding, toilet etc. stops
Total 23779km.

Start: 08:07am.
Finish: 11:15am.
Time GMT - 7 hours

+20c, clear and medium wind at start.
25c and same at finish.



Again another enjoyable stage that went easy despite the tired legs from
all the km gone by the last 1.7 years. The reason for it being still fun
has a lot to do with the support I have been getting lately:

- The local runners comes out and runs the stages together with me, thus
making it a lot easier to get done. After the stages there is friendly
offers of accommodation and interest from the local media. Yes; this part
of
the US definitely is a place worth being in and despite physical tiredness
I am enjoying it a lot :-)

After today?s run I stayed at the home of an old long distance runner, Dick
Collings, who has completed about 800 long distance competitions in his
time. And is still active as a runner!

At evening his wife invited me to the local church - during my run I have
visited the societies of faith in each of the countries I have passed
through: Catholic, Lutheran, Buddhist, Shaman. Its always interesting and
gives an insight in the culture that you often dont get from the "street
view" of the country. This time it was a "small town American church".
There was a lot of singing to it and to them the "book of revelations" was
about the central thing. Back in Europe I haven?t heard much of that but
here the priest got even sayings about the European Union out of the text.
Surprising .. !


Well; after that it was down to the local bar to get introduced to the
other part of the locals. Yes; you get to see much of the local societies
along the way...

Tomorrow it will be a short run to Fennimore where I will stay with the
local Track & Field Coach - should be some interesting runners-talk coming
up there :-) In the evening I am invited to participate in the local 3
mile cross-country race, so it will be a hard day despite the short world
run stage !



The schedule for the following days is:


28/7: to Fennimore.
29/7: to Lancaster.
30/7: to Platteville.
31/7: to Dubuque.

- all the above is on the highway 61.






Reports

E-book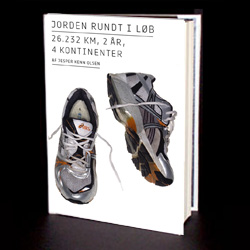 World Run book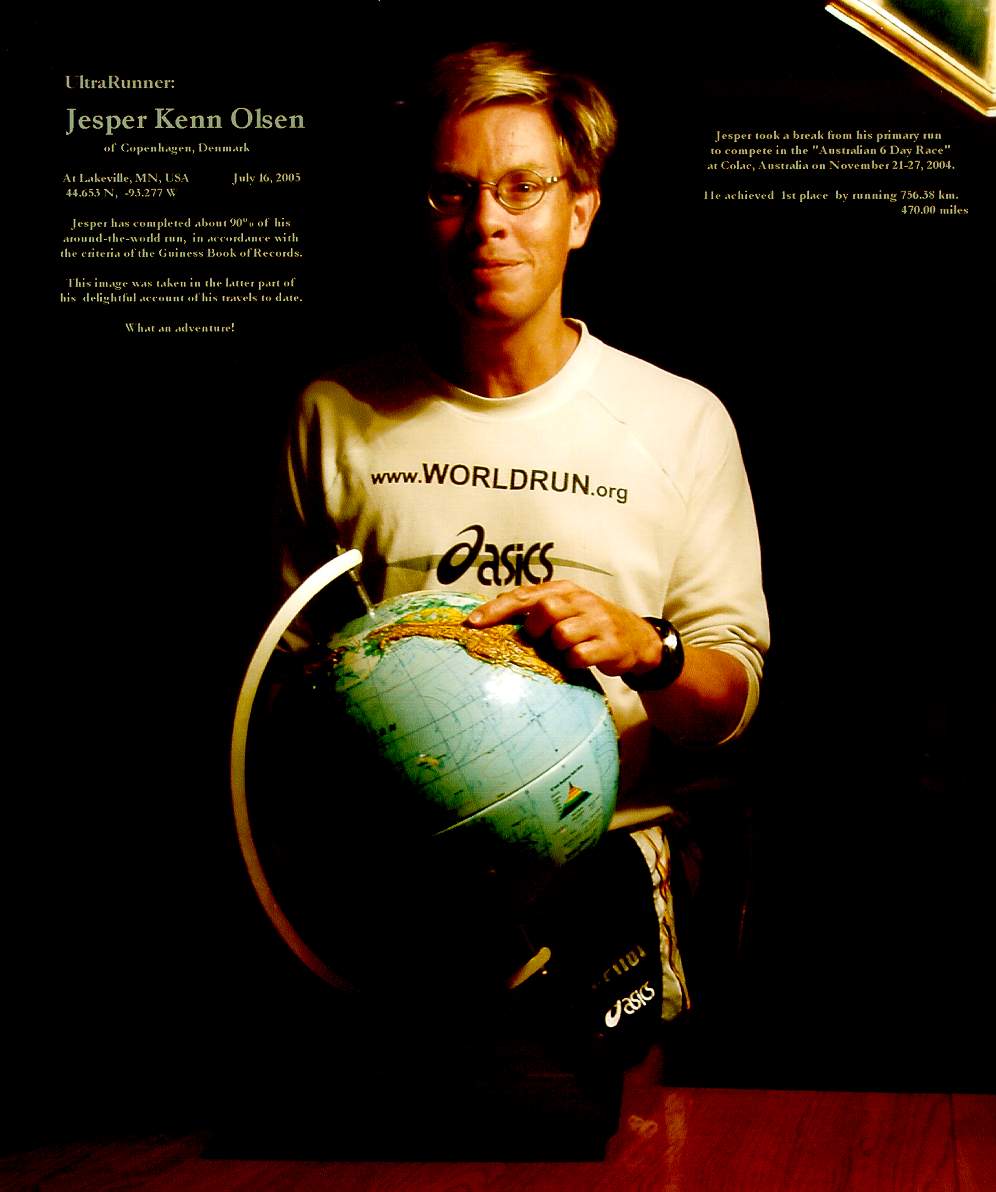 Lectures in english
Foredrag på dansk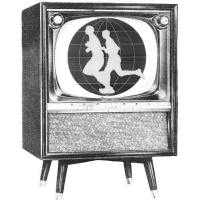 Media Coverage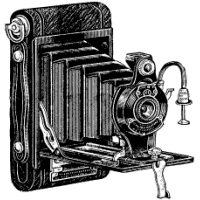 Photos