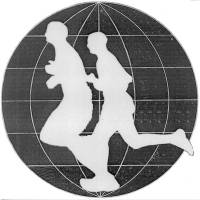 Introduction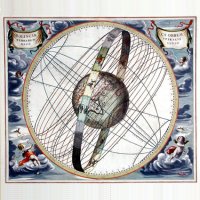 Principles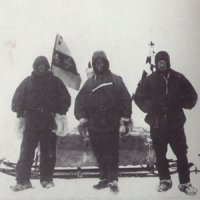 Runners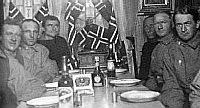 Media

Route Info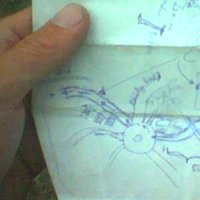 Progress Map
Event Calender
Links
World Run I / Reports
Goto:

2005-07-25

2005-07-27

USA

2005-07-26:
Distance today: 30.0 km (Accumulated: 23788.0 km)
Country: USA

2005.07.26. [Viroqua; green city sign on Hwy. 61: "Viroqua"] -
[Soldiers Grove; green city sign on Hwy. 61: "Soldiers Grove"].

30km, 2:18:32h. Excl. food, water, road-finding, toilet etc. stops
Total 23747km.

Start: 08:03am.
Finish: 10:24am.
Time GMT - 7 hours

+18c, overcast and medium wind at start.
20c and half overcast at finish.


- Accommodation in style !

Again a lot of runners from the local high-school teams ran with. Most of
them did the full stage which meant that they ran about 10km longer than
they
had ever done before. Nice effort which I much appreciate as I make it way
easier to get through the daily running :-)

Thanks !!

The terrain on today?s stage was inspiring as well: small green forests,
rolling hills and flat farm fields of corn mixed together. Reminds a lot of
back home in Denmark.

By the way, my accommodation here in Soldiers Grove is really something: a
100 year old beautiful building that is kept in its original style right
down to the windows, furniture, an old imported European winding staircase,
exquisite dining rooms etc. If you ever come by these parts of the states
it
would be worth a while to stay there: "The Old Oak Inn" - in 24 000km km
in 13 different countries I have rarely seen more stylish accommodation !!


The schedule for the following days is:


27/7: to Boscobel.
28/7: to Fennimore.
29/7: to Lancaster.
30/7: to Platteville.
31/7: to Dubuque.

- all the above is on the highway 61.





Reports

E-book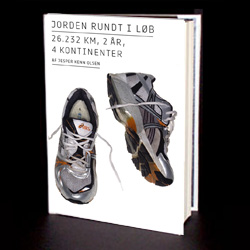 World Run book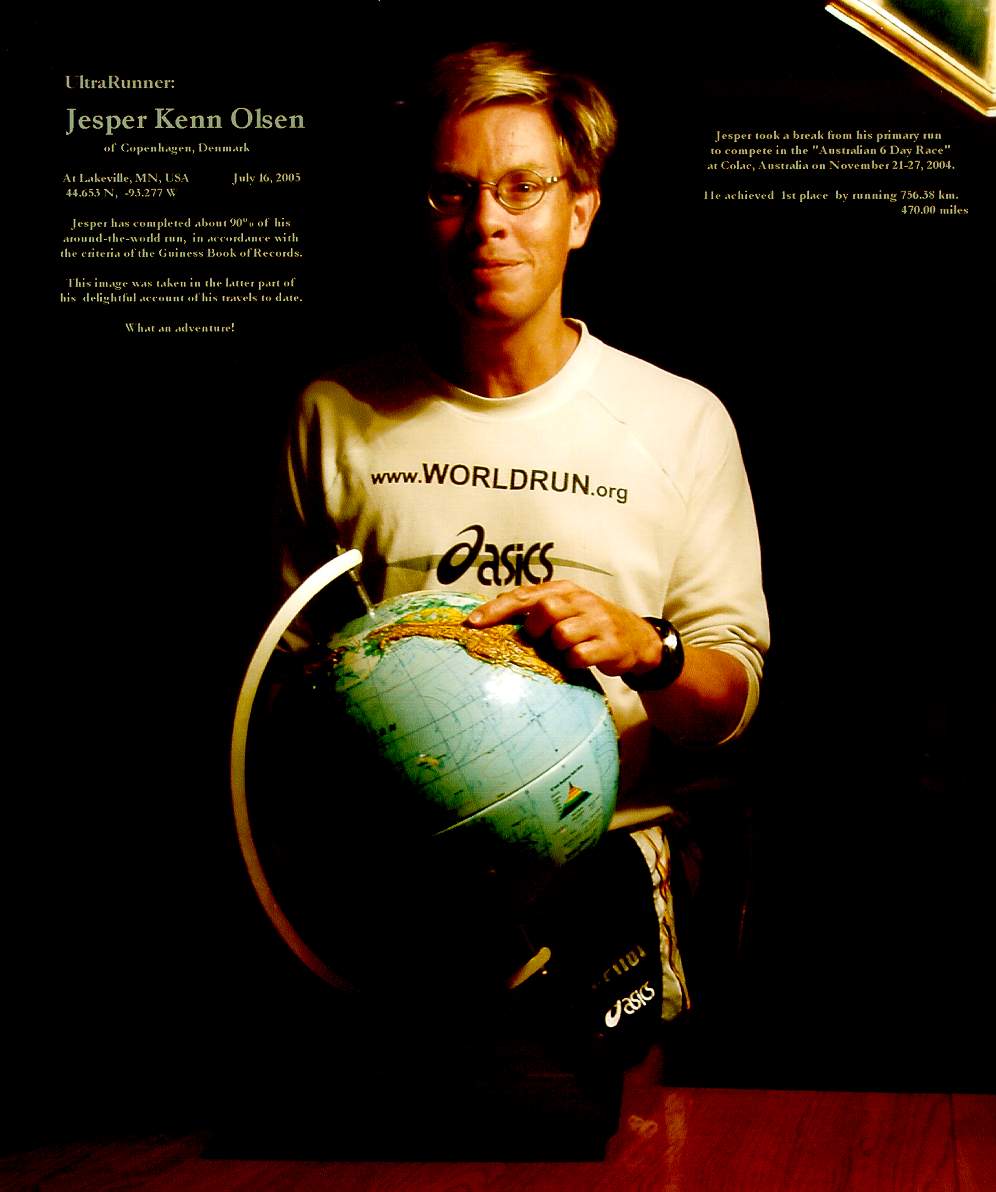 Lectures in english
Foredrag på dansk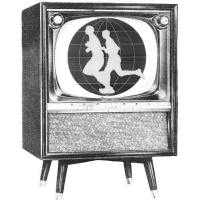 Media Coverage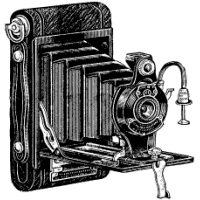 Photos