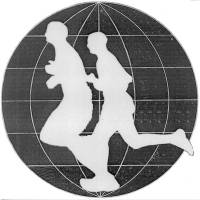 Introduction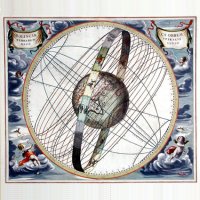 Principles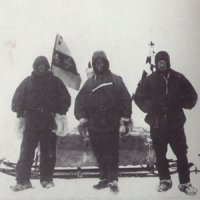 Runners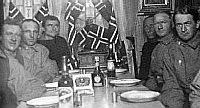 Media

Route Info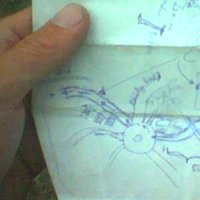 Progress Map
Event Calender
Links
World Run I / Reports
Goto:

2005-07-24

2005-07-26

USA

2005-07-25:
Distance today: 28.0 km (Accumulated: 23758.0 km)
Country: USA

2005.07.25. [Coon Valley; green city sign on Hwy. 61: "Coon Valley"] -
[Viroqua; green city sign on Hwy. 61: "Viroqua"].

28km, 2:10:15h. Excl. food, water, road-finding, toilet etc. stops
Total 23717km.

Start: 07:57am.
Finish: 10:39am.
Time GMT - 7 hours

+23c, rain and light wind at start.
26c, half overcast and medium wind at finish.


- Excellent stage!

Finally it seems that I am getting a bit of the old strength back in the
legs; surely because of the team support lately. Today was the first time
in many months; perhaps since Australia, that I had surplus to do a bit of
fast running - and even enjoy it!

Yesterday evening I had met the coach at the local high school athletics
team (who is a quite good athlete himself with iron man-triathlon times
around 10 hours) at a barbeque at my hosts Brenda & Dave. Today he turned
up in the pouring rain with a whole relay team of runners to accompany me
during the stage. Great :-)

They proved to be strong runners and wasn?t afraid to set a good pace,
especially up the long steep hills in the beginning ;-) Every three or six
miles there would be a change of team and 3-4 new runners would come out of
the support car. Their story of running reminded me a lot of my own first
years as a runner about 22 years back when I also started out doing 5km
competitions and cross-country races in the weekends.

The coach also had brought out runners from the girls team and they didn?t
have any trouble keeping up with the rest; at times taking the lead. They
should be able to make some nice results for their team in the season
coming :-)


To make sure that it wasn?t all health, we stopped by a restaurant (Mac
D....). Luckily the local journalists had already taken their pictures and
written their story before that ;-)


Afterwards I went home to my hosts Brenda & Dave to post the internet
report, keep up with contacts up the road and take a nap. Walking up to the
local gas-station/grocery I shopped for some daily supplies and drinks for
tomorrows stage - the owner turned out to be a "Hansen" (Hansen and Olsen
is just about the "Jones" of Scandinavia) who was of Danish blood and even
had family in the same city as I live in. He promptly insisted than there
was no way that I was going to pay for anything in his store.

- It sure is a pleasure to run in this part of the States!!! Just a pity
that we Europeans often choose to visit the East or West coast only, when
there is so scenic a nature and such friendly an attitude to be discovered
out here in the mid-West:-)



The schedule for the following days is:


26/7: to Soldiers Grove.
27/7: to Boscobel.
28/7: to Fennimore.
29/7: to Lancaster.
30/7: to Platteville.
31/7: to Dubuque.

- all the above is on the highway 61.






Reports

E-book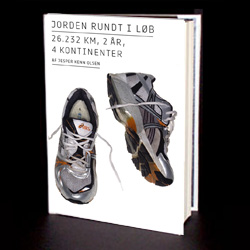 World Run book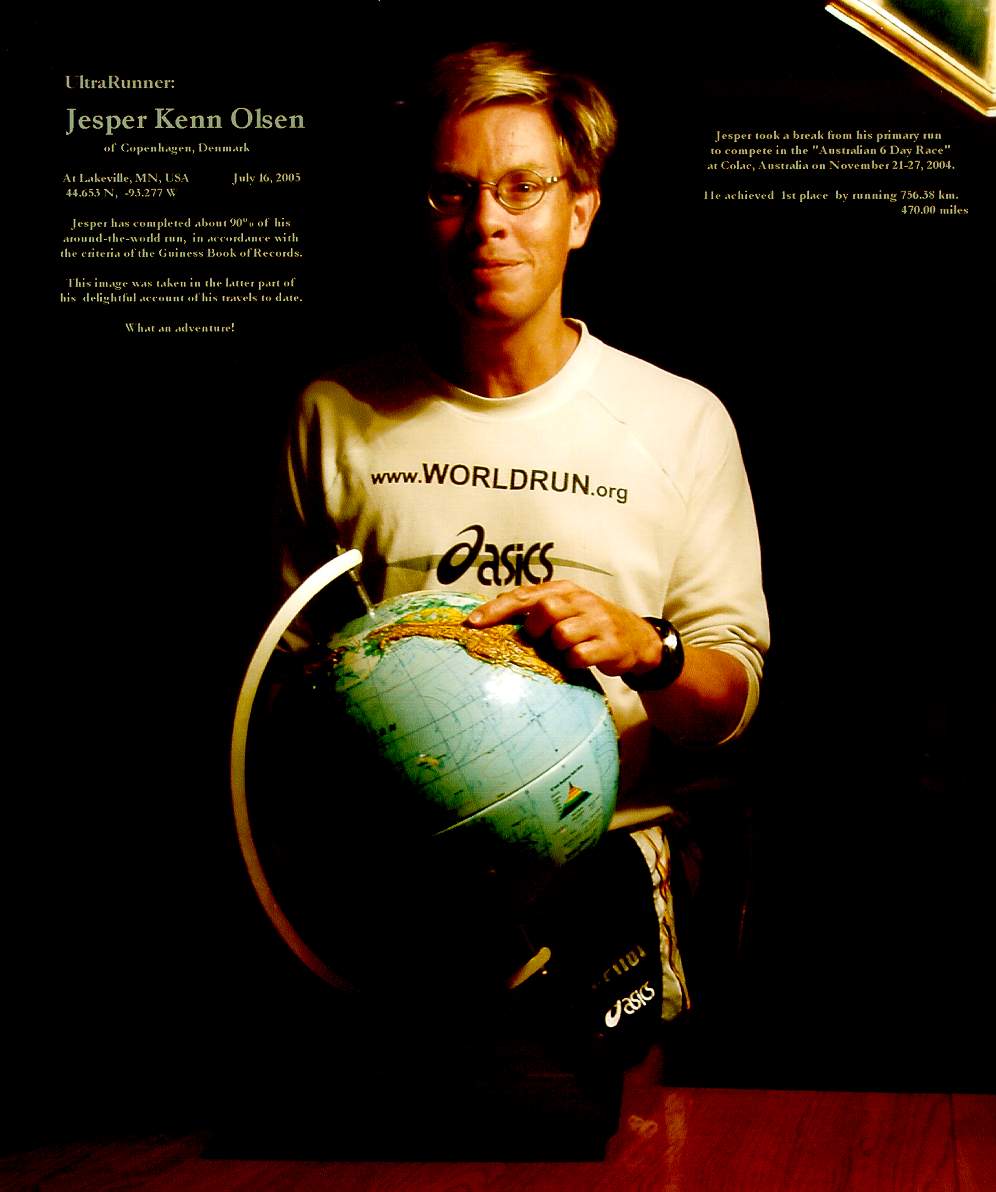 Lectures in english
Foredrag på dansk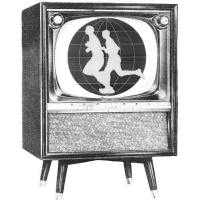 Media Coverage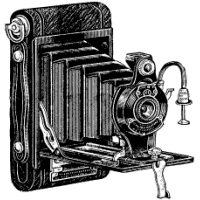 Photos