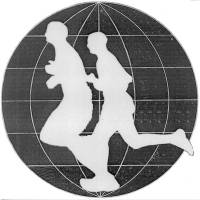 Introduction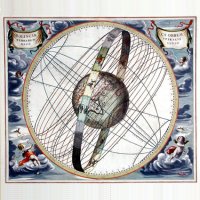 Principles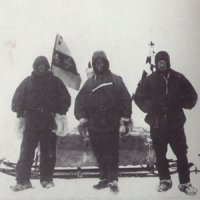 Runners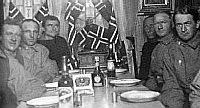 Media

Route Info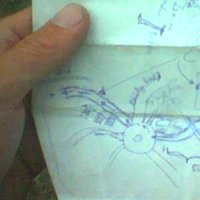 Progress Map
Event Calender
Links
World Run I / Reports
Goto:

2005-07-23

2005-07-25

USA

2005-07-24:
Distance today: 29.0 km (Accumulated: 23730.0 km)
Country: USA

2005.07.24. [La Crosse; green city sign on Hwy. 35: "La Crosse"] - [Coon
Valley; green city sign on Hwy. 61: "Coon Valley"].

29km, 2:44:21h. Excl. food, water, road-finding, toilet etc. stops
Total 23689km.

Start: 06:34am.
Finish: 10:12am.
Time GMT - 7 hours

+30c, clear and light wind at start.
37c and same at finish.


Well; after yesterdays more reasonable weather it sure got hot again. As
you can see from the above I had 30c right from the early morning and it
didn?t exactly cool down later on. To add to the fun there was a lot of
humidity in the air making it an interesting challenge to get the stage
done...

Fortunately I had good crewing again: Dave and Brenda Maxvell who both is
tri athletes and good distance runners so they knew what it was all about
:-) They took turns in running with me with the other biking beside us
and managed to set a brisk pace despite heat and a couple of long high
hills. Good effort especially as they participated in a triathlon
competition yesterday.

Tonight I am staying at their place in Wesby - if you think it sounds
Scandinavian then that not far off: It was founded by Norwegian settlers
and still has Norwegian names on some of the houses. For example the
Veterinary in town is the "Dyrlege"; so here it definitely helps to know a
few words in Scandinavian :-)



The schedule for the following days is:

25/7: to Viroqua.
26/7: to Soldiers Grove.
27/7: to Boscobel.
28/7: to Fennimore.
29/7: to Lancaster.
30/7: to Platteville.
31/7: to Dubuque.

- all the above is on the highway 61.





Reports

E-book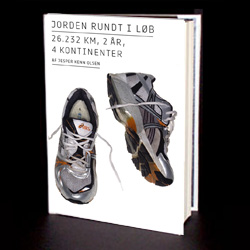 World Run book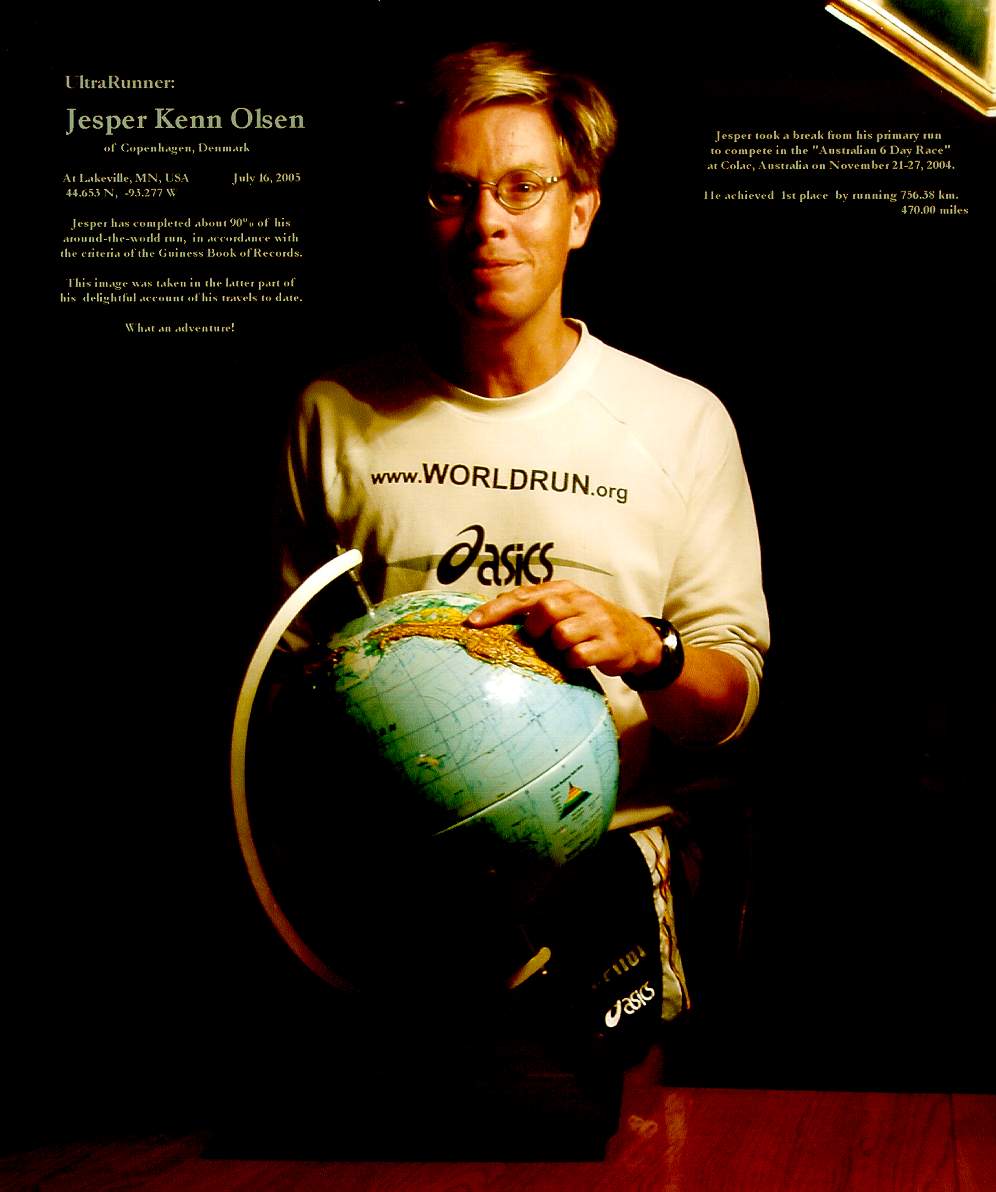 Lectures in english
Foredrag på dansk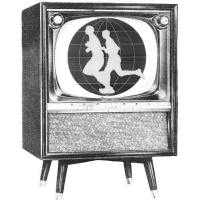 Media Coverage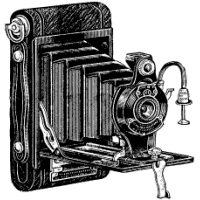 Photos