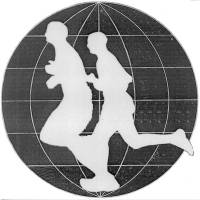 Introduction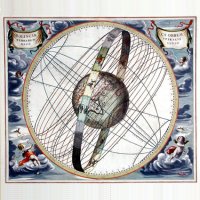 Principles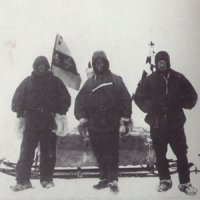 Runners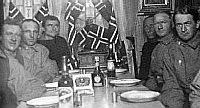 Media

Route Info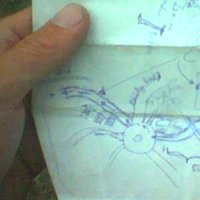 Progress Map
Event Calender
Links
World Run I / Reports
Goto:

2005-06-09

2005-06-11

USA

2005-06-10:
Distance today: 29.0 km (Accumulated: 22576.0 km)
Country: USA

2005.06.10. [Portage la Prarie; cross of Hwy 1A (= Saskatchewan Ave.) & 25
Th. Str. N.W.] - [Cross of Hwy. 1 & Road 22 West, approx. 1km East of
green rds. on Hwy. 1: "Winnipeg 49km"].

29km, 2:56:41h. Excl. food, water, road-finding, toilet etc. stops
Total 22535km.

Start: 10:23am.
Finish: 14:26pm.
Time GMT - 7 hours


+18c, almost overcast and light wind at start.
22c, half overcast and same wind at finish.


- More fun.. !

As you may have noticed I have been blessed by interesting challenges
lately ;-) And today the good luck continued: after running 3km off the
highway to an advertised motel, I found out that no rooms were available.
Ok, back again with the flat-tire stroller and onward to look for a
documental finish location and a spot to put up the tent.

The good thing: Hopefully I will reach Winnipeg tomorrow. I am very
curious whether anyone will have had patience to wait for me after the
present delays. How sweet it will be to meet people again and get the
problems with the mobile phone and worn out tires solved ! And to pick up
a new
shipment of running shoes from Asics :-)


Note:
By the breakdown of the phone my connection to family and contacts, and
daily posting of reports isn?t possible at present. Documentation is done
by
digital photos by my back-up camera, logbook and witnesses. Thise report is
sent from Winnipeg 12. June.






Reports

E-book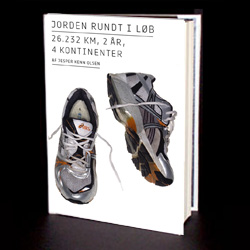 World Run book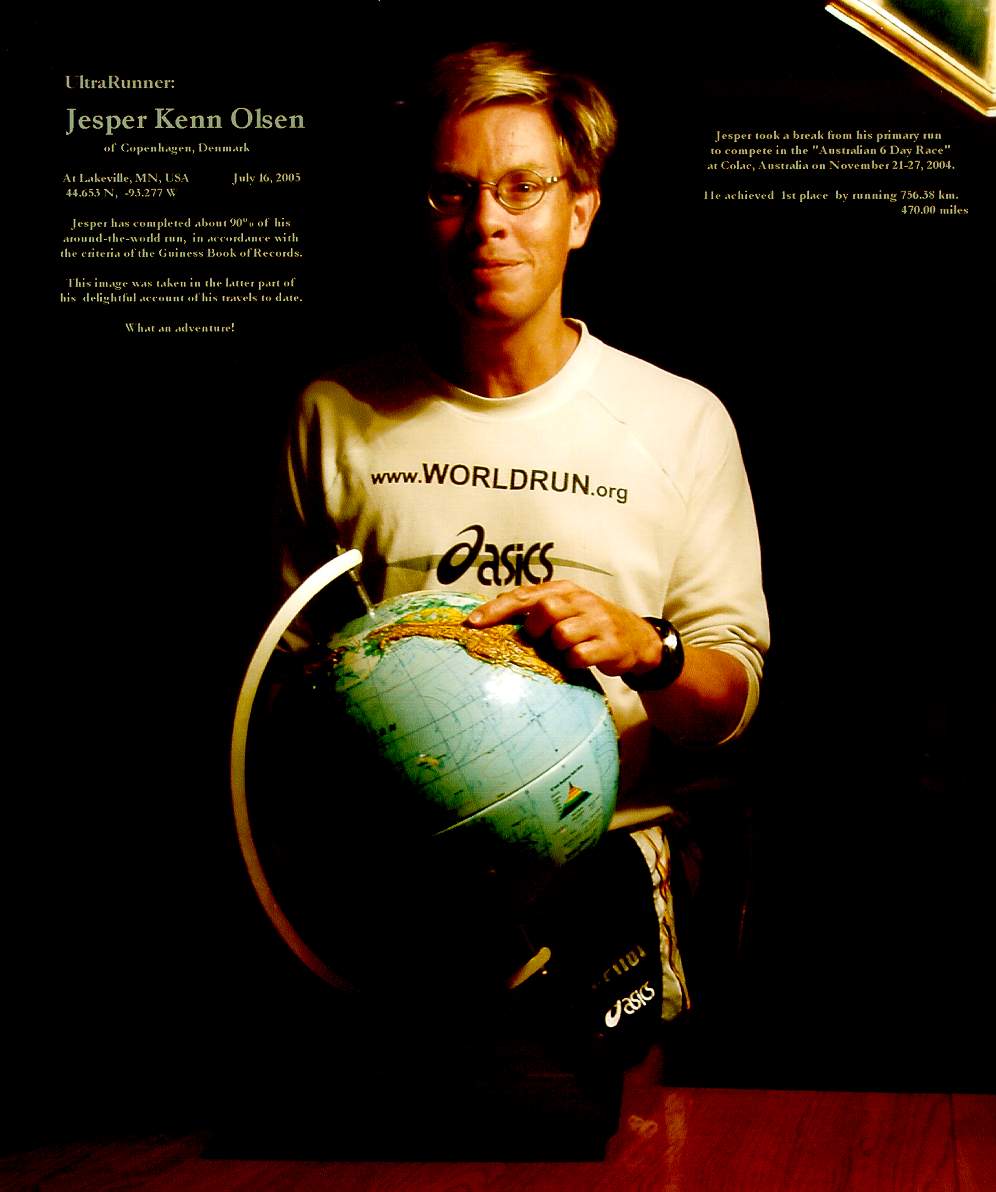 Lectures in english
Foredrag på dansk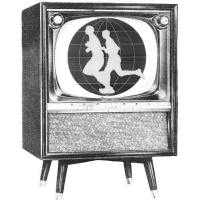 Media Coverage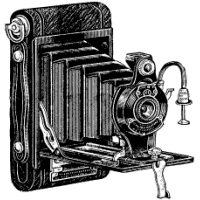 Photos