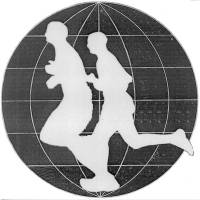 Introduction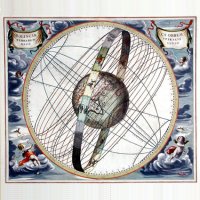 Principles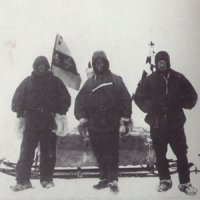 Runners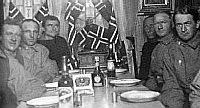 Media

Route Info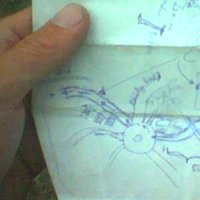 Progress Map
Event Calender
Links
World Run I / Reports
Goto:

2005-06-07

2005-06-09

USA

2005-06-08:
Distance today: 14.0 km (Accumulated: 22516.0 km)
Country: USA

2005.06.08. [Austin; cross of Hwy.1 & Hwy. 34] - [Mac Gregor; cross of
Hwy.1 & Road 350, near green rds. on Hwy.1: "Mac Gregor ->"].

14km, 1:32:08h.. Excl. food, water, road-finding, toilet etc. stops
Total 22475km

Start: 10:56am.
Finish: 12:32pm.
Time GMT - 7 hours


+12c, heavy rain and medium wind at start.
12c, same and heavy wind at finish.


A difficult morning as there is at this moment not much positive to focus
the attention to with vital parts of the equipment broken down, the road
conditions worsened, contact to family and helpers lost, the legs/body
about worn out; clothes and tent soaking wet.

Got through 14 horrible km and found a motel where I could dry the things
up and establish a plan for the next stages. The tire is too worn out to
repair so the run in the gravel approx. 100km to Winnipeg will have to be
done in small bearable stages. 22 500km is no laughing game at this point,
I
can guarantee ;-)



By the breakdown of the phone my connection to family and contacts isn?t
there anymore. Documentation is made by digital photos by my back-up
camera, logbook and witnesses. Thise report is sent from Winnipeg the
12.June.






Reports

E-book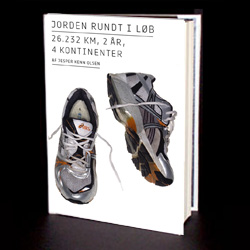 World Run book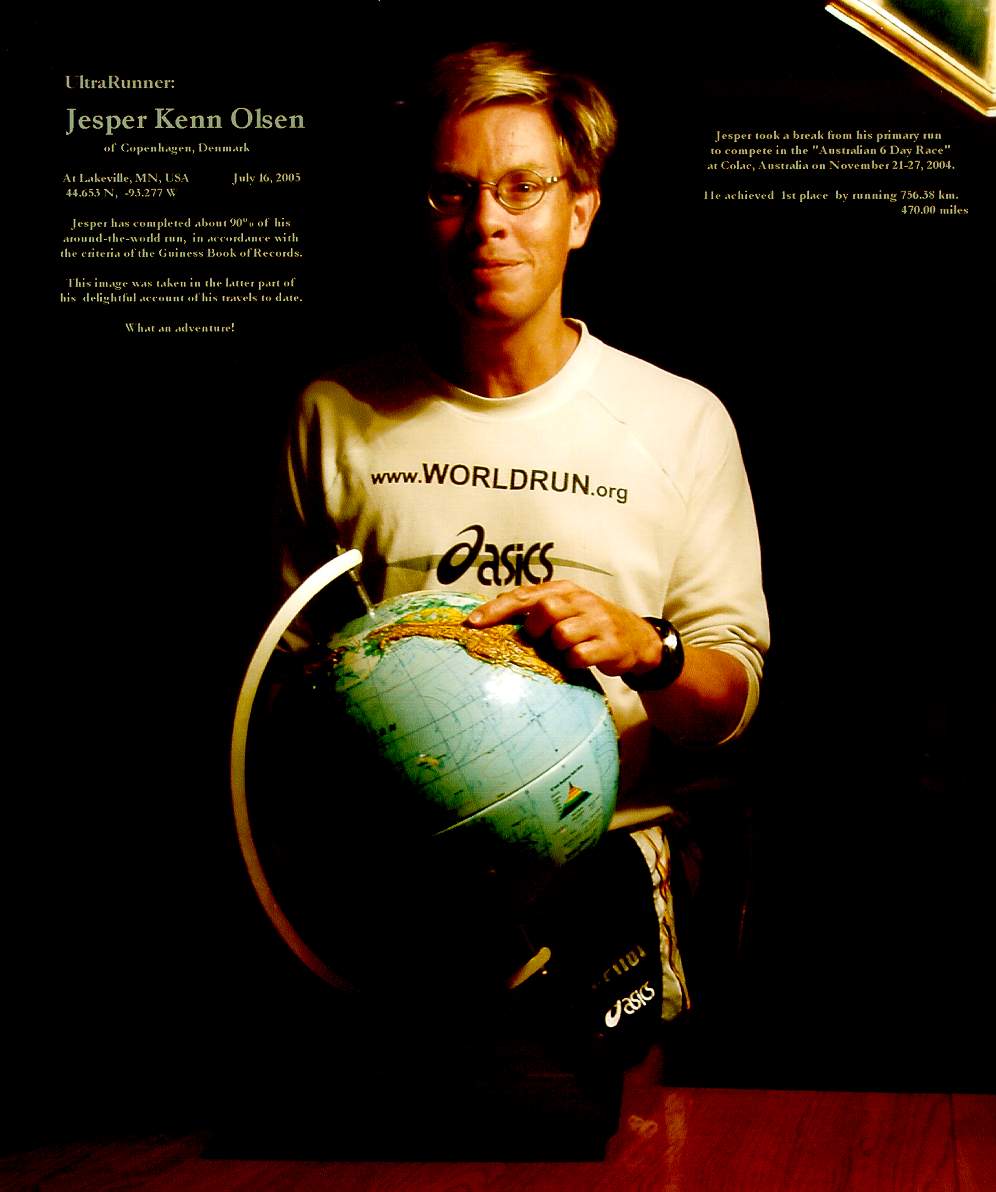 Lectures in english
Foredrag på dansk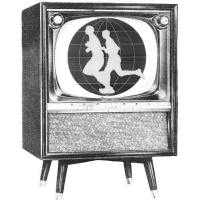 Media Coverage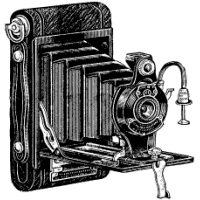 Photos