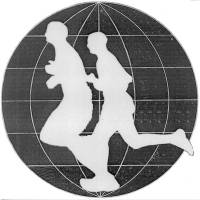 Introduction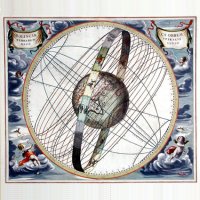 Principles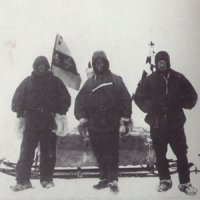 Runners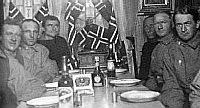 Media

Route Info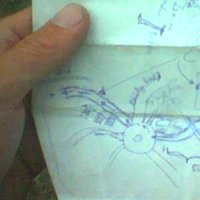 Progress Map
Event Calender
Links
World Run I / Reports
Goto:

2005-06-06

2005-06-08

USA
2005-06-07:

9
Distance today: 33.0 km (Accumulated: 22502.0 km)
Country: USA

2005.06.07. [Cross of Hwy.1 & Hwy. 5, near the town of Carberry] -
[Austin; cross of Hwy.1 & Hwy. 34].

33km, 3:31:07h. Excl. food, water, road-finding, toilet etc. stops
Total 22461km.

Start: 10:15am.
Finish: 14:28pm.
Time GMT - 7 hours


+13c, rain and medium wind at start.
13c and same at finish.


Troubles piles up !

After a heavy rain stage the mobile phone gave up right after sending the
finish gps-position - but not the finish picture :-( On top of that the
accommodation which my area maps indicated wasn?t there, so it was wet tent
with a punctured baby jogger waiting for tomorrows run in the gravel.

By the breakdown of the phone my connection to family and contacts isn?t
there anymore. Documentation is made by digital photos by my back-up
camera, logbook and witnesses. Thise report is sent from Winnipeg the of
12.June.






Reports

E-book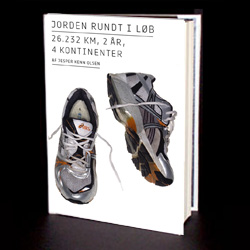 World Run book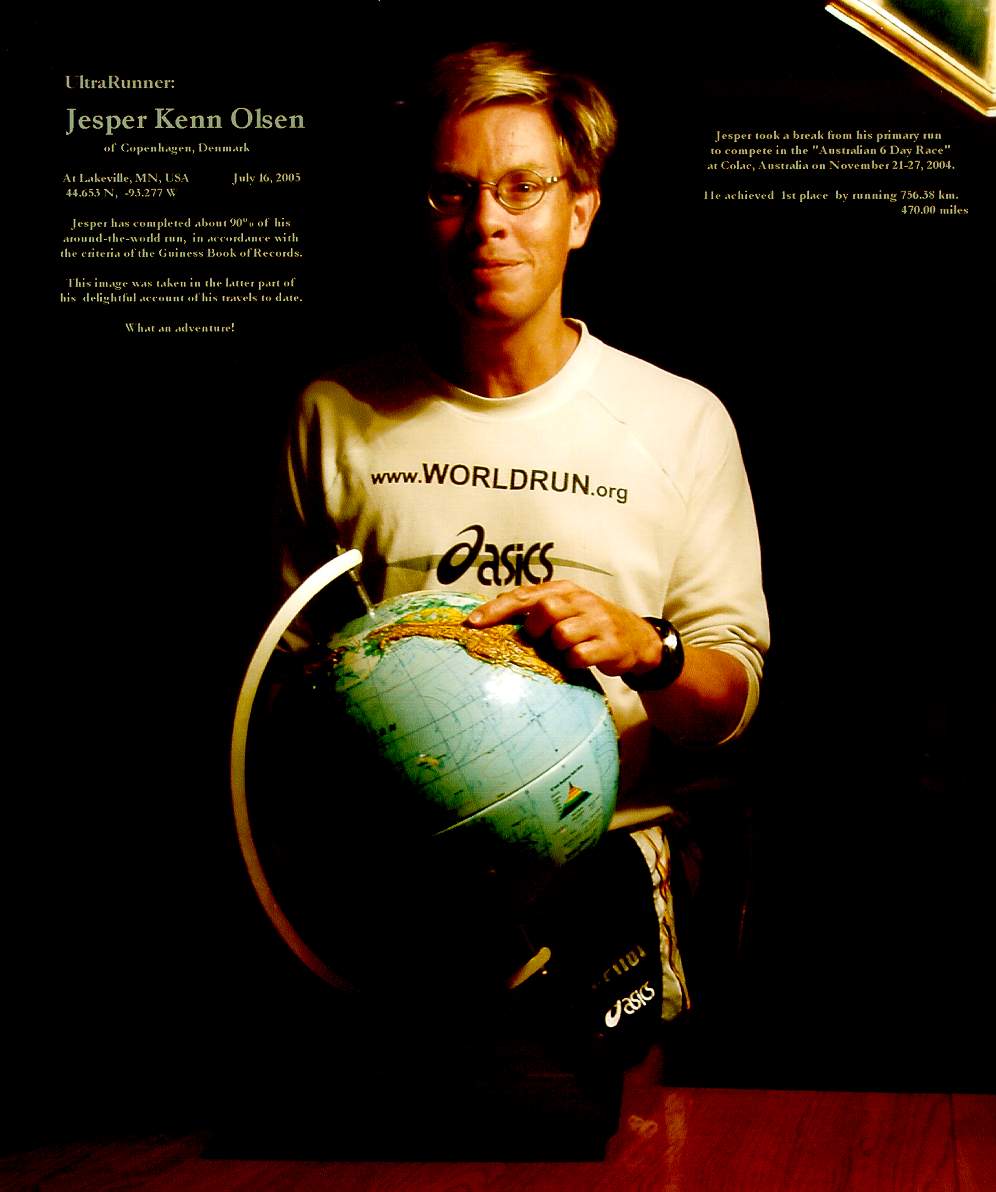 Lectures in english
Foredrag på dansk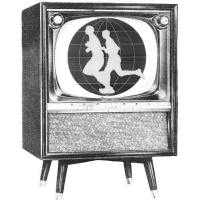 Media Coverage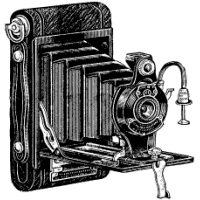 Photos