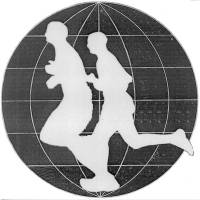 Introduction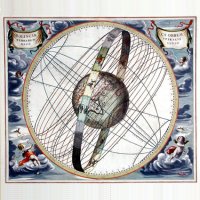 Principles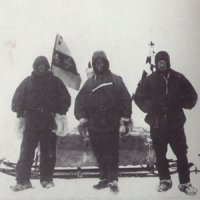 Runners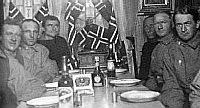 Media

Route Info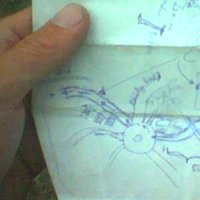 Progress Map
Event Calender
Links
World Run I / Reports
Goto:

2005-05-25

2005-05-27

USA
2005-05-26:

24
Distance today: 28.0 km (Accumulated: 22010.0 km)
Country: USA

2005.05.26. [Moose Jaw; cross of Hwy.1 & Highland Road at green road sign
on Hwy. 1: "Highland Road ->"] - [Belle Plaine; green rds. on Hwy. 1:
"Pense 12km"].

28km, 2:41:00h. Excl. food, water, road-finding, toilet etc. stops
Total 21969km.


Start: 10:20am.
Finish: 13:13pm.
Time GMT - 8 hours

+10c, grey overcast and heavy wind at start.
11c, light rain and same at finish.


- Belle Plaine !

The legs and spirit was considerably more fresh after the rest day, and
during today?s easy stage I noticed how joyful the running can be - and
was until 17 000 - 20 000km into the run when tiredness began to catch up
with me !

I saw the rich birdlife, noticed the subtle changes in the prairie horizon
and re-lived some of the highlights of the run:

The start from the Observatory on that green hill South East of London
with my friends cheering on :-)

The cold and rainy stretch through the European winter, with company of
the strong Alexander Korotkov of Russia !

The Finland stages through -20c, bright sky, high snow & incredible
friendship and helpfulness of the Finns were ever we ran !!

The vast part through Russia, 10 000km in total, with the fantastic
fairytale-like Siberia: at the same time more fascinating than anything
else and intensely horrible; even more endless than the prairies or the
Australian desert. And where Alexander had to give up :-(

The positive way of life I experienced "down under". And the Nullabor
desert in high summertime; running during the night illuminated by the
bright stars above. Crewed by mr. Peter Gray through the entire desert,
going back for new cars when they broke down - as if it was himself out
there (a sportsman which I strongly admire for his results and helpfulness
to fellow athletes :-))


.. and, and, and...


- So beyond the tiredness (exhaustion!) I realise that it is a beautiful
exhaustion - a "belle" paine - from impressions; struggles and highpoints
that could have filled several lives! :-)


And I realise that the tiredness now is also from "a filled mind" where
room left for more impressions are becoming scarce. Yet a little more one
can always handle - as today with the small picture series from a prairie
village at the highway - Belle Plaine !






Reports

E-book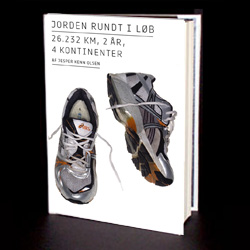 World Run book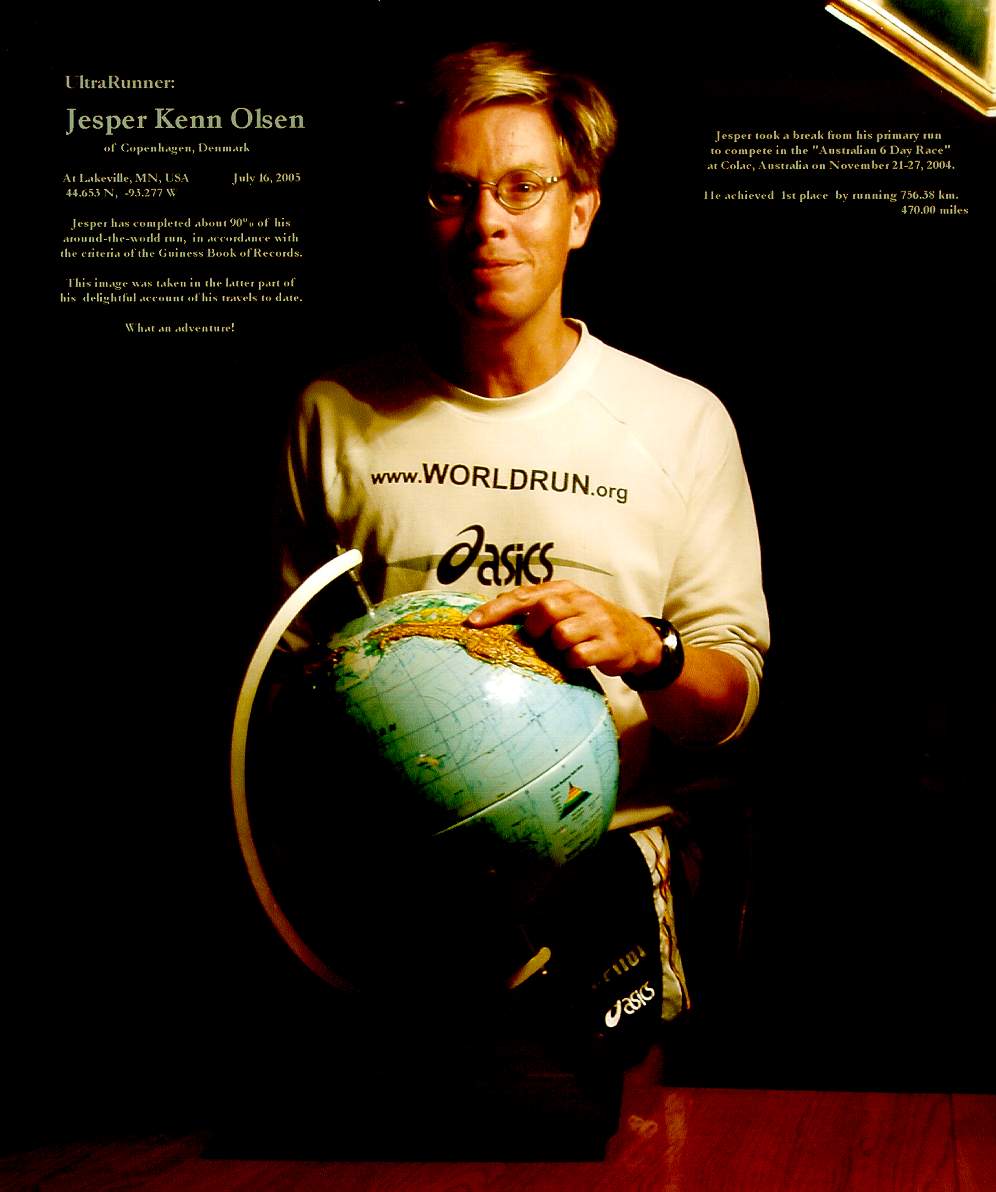 Lectures in english
Foredrag på dansk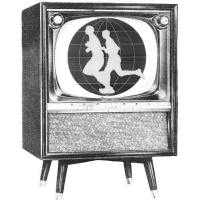 Media Coverage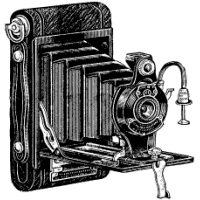 Photos