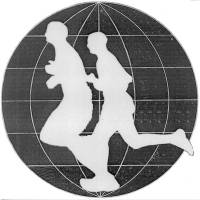 Introduction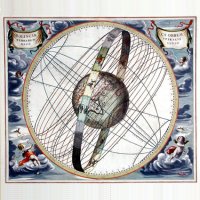 Principles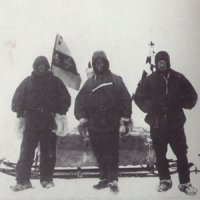 Runners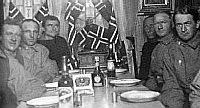 Media

Route Info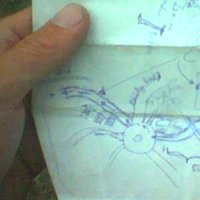 Progress Map
Event Calender
Links
World Run I / Reports
Goto:

2005-04-27

2005-04-29

USA
2005-04-28:

12
Distance today: 34.0 km (Accumulated: 20815.0 km)
Country: USA

2005.04.28. [Salmon Arm; wood & stone city monument: "Salmon Arm" at Hwy.
1] - [Sicamous; cross of Gill Ave. & Hwy. 1].

(Runner company all stage: Peter Rietveld).

34km, 3:20:01h. Excl. food, water, road-finding, toilet etc. stops
Total 20774km.


Start: 11:10am.
Finish: 15:38pm.
Time GMT - 8 hours

+15c, almost clear sky and medium wind at start.
16c and same at finish.

- Your guest-reporter Peter Rietveld notes the following for the day :-) :

Having had a very good night with a cosy beer and chat with Helmut and a
bit of commotion where Lauren almost broke her foot in the night we got up
to meet Roger of the " Salmon Alm Observer".


Roger interviewed us in a very pleasant and understanding way. He himself
has been for years on an ultra running diet and was pleased to meet his
fellow men.


Running away from Salmon Arms the hills start to get longer and we go up
and down with the lake on our side sinking slowly in the landscape giving
us superb views. The first, cant I call them mountains yet, are appearing
in the distance and are promising much good. The tops are fully covered
with the last winter?s snow.


Funny enough this is the third time since Vancouver that we are running
towards snow. The first time we went up to some 1200meters and came down
again, then we reached 1400meters and this time we will go slowly up to
16oo meters, with peaks around up that will top over 3000meters.


We took an easy day today to rest the legs abot and stopped 34km. We are
still on schedule as the last days we over did it a bit.
We checked into a motel and had so many hours of reat relax, stretch and
eat and eat and eat.
Peter.






Reports

E-book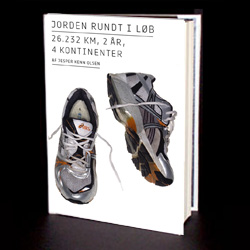 World Run book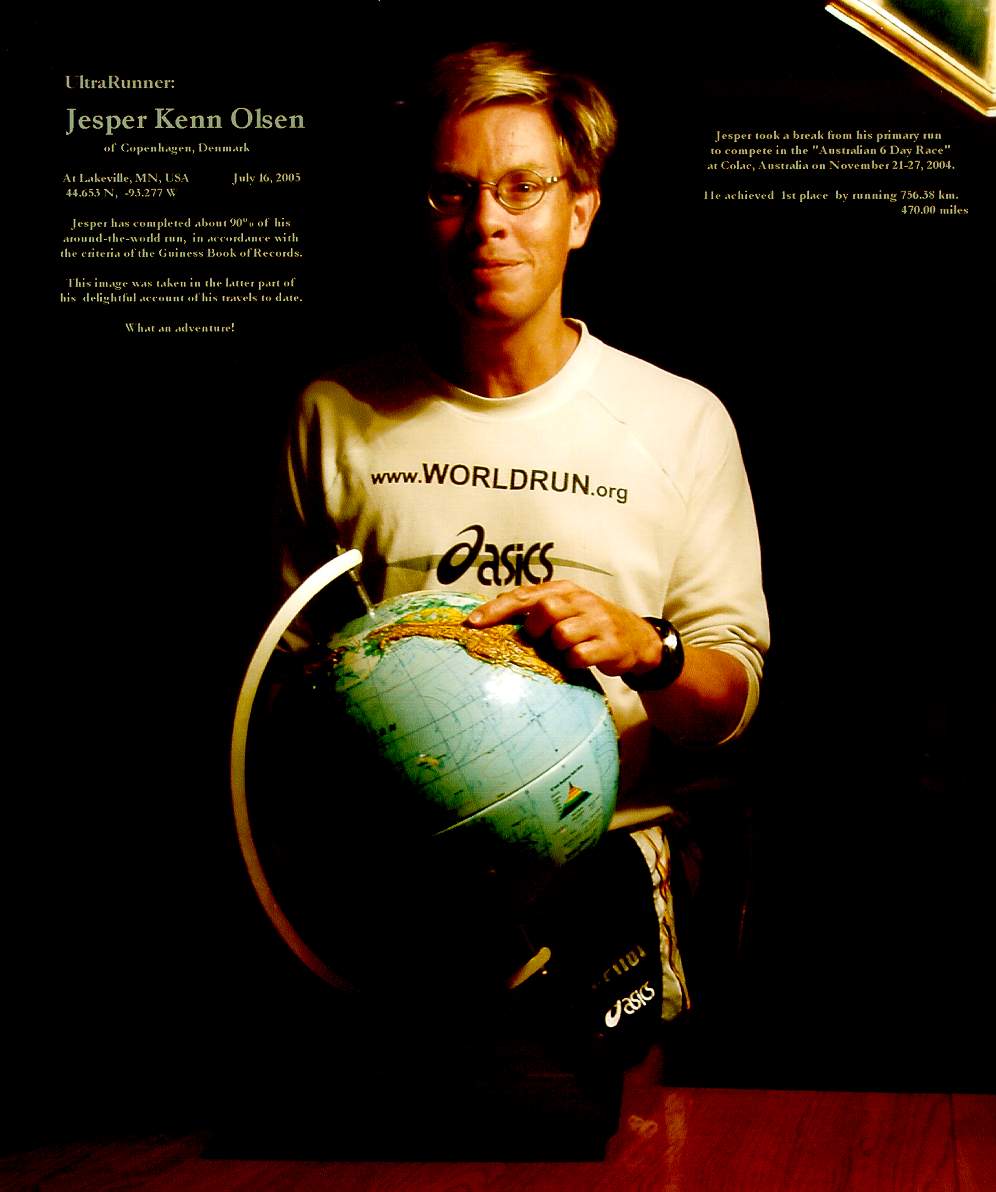 Lectures in english
Foredrag på dansk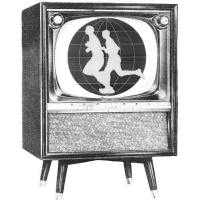 Media Coverage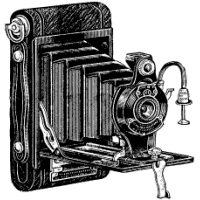 Photos