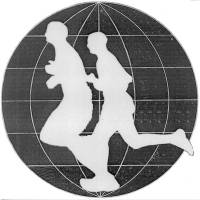 Introduction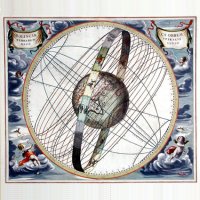 Principles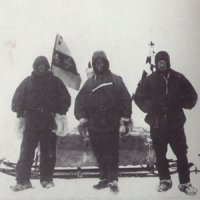 Runners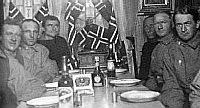 Media

Route Info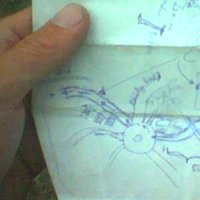 Progress Map
Event Calender
Links
World Run I / Reports
Goto:

2005-04-25

2005-04-27

USA
2005-04-26:

24
Distance today: 59.0 km (Accumulated: 20731.0 km)
Country: USA

2005.04.26. [Kamloops; cross of Pacific Way & Hillside Dr.] - [Chase;
wood and metal city monument: "Chase" at cross of Hwy.1 & Business 1].

(Runner company all stage: Peter Rietveld).

59km, 5:48:23h. Excl. food, water, road-finding, toilet etc. stops
Total 20690km.

Start: 09:42am.
Finish: 19:01pm.
Time GMT - 8 hours

+19c, almost clear and light wind at start.
18c and same at finish.


- Introducing a guest writer ;-)


My companion on the stages from Vancouver to Calgary, Peter Rietveld, has
volunteered to do the reports for the next days - which will be a welcome
time of extra rest for me :-)) (Thanks Peter !!); here goes:

What a start after having been spoiled rotten by the owner of Running
Soles, Wayne and his wife Lindsey. Full with good food, advises, brand new
shoes and functional clothing, donated by Running Soles, we headed off on
a nice run out of Kamloops after a last chat with the newspaper " Out of
Kamloops" (or something very similar) An early start for the so far
longest stretch in Canada to go. We rolled down the hills with a light
tailwind.
Then we were met by the local TV from Kamloops for a small interview and
some shots.
Averaging 10.4 km/hr over the day we tried to keep the brakes a bit short.
Somewhere near the end I celebrated my first 50km run and topped it off
with another 10 before reaching Chase.
We were on the last stretch met by an older couple that have been waiting
all day for us to sign our names on the picture of that day?s paper and
received a ice cold bottle of water, many thanks!!!
Time for some ultra runner?s health food after the shower: French fries,
hamburger, coca cola and a milkshake
What a day!!





Reports

E-book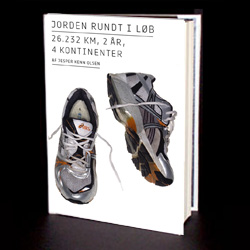 World Run book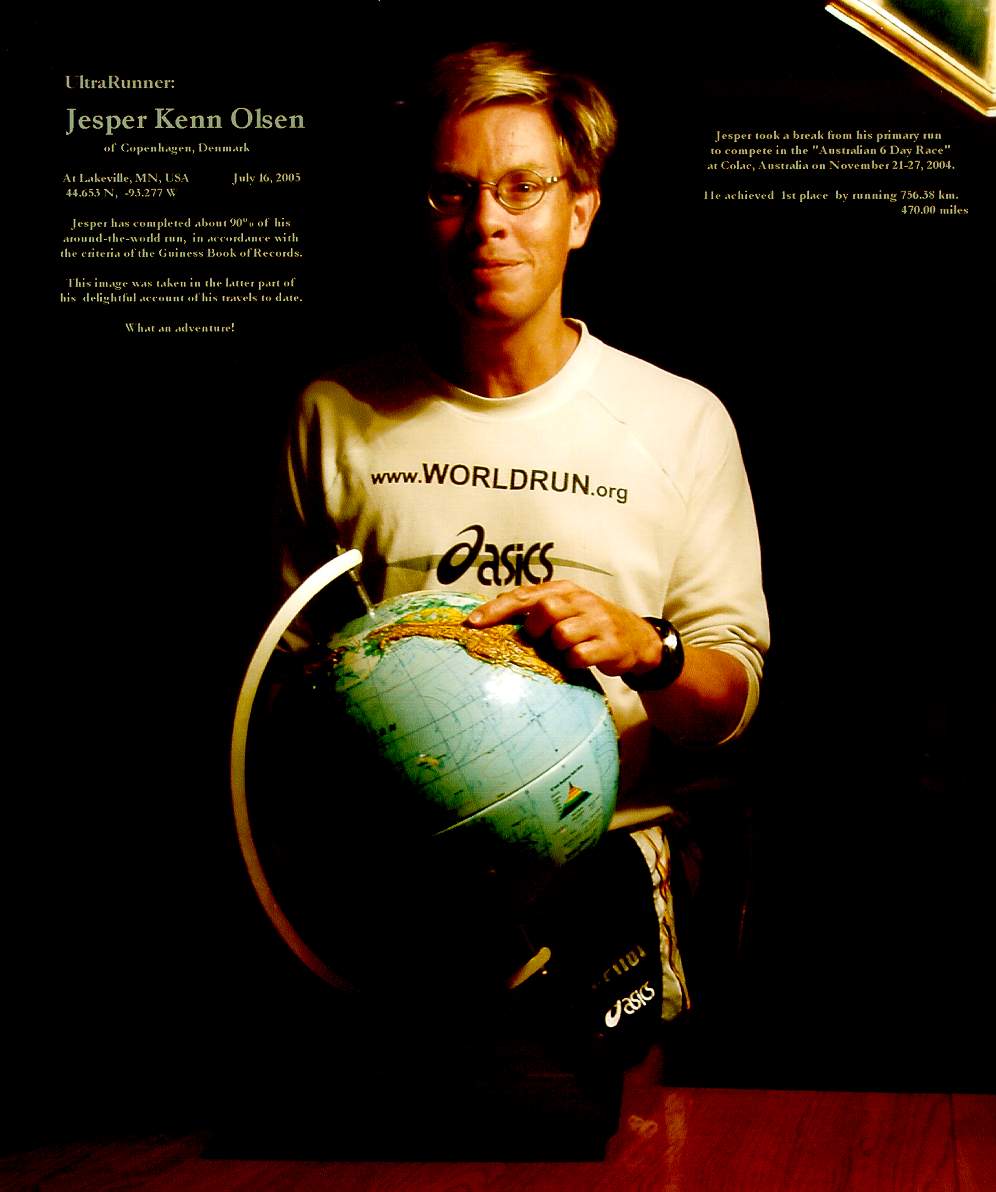 Lectures in english
Foredrag på dansk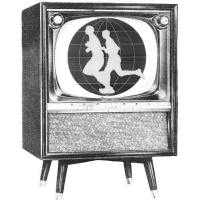 Media Coverage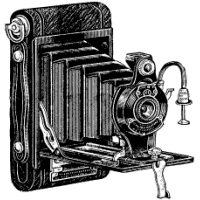 Photos