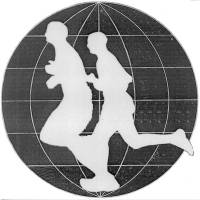 Introduction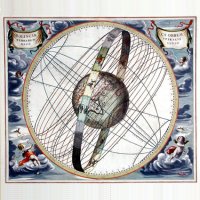 Principles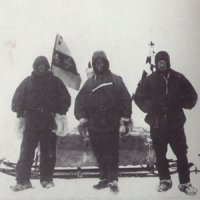 Runners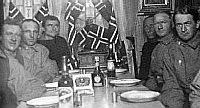 Media

Route Info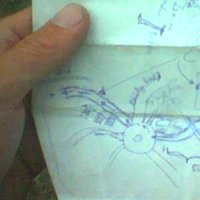 Progress Map
Event Calender
Links
World Run I / Reports
Goto:

2005-04-24

2005-04-26

USA
2005-04-25:

18
Distance today: 35.0 km (Accumulated: 20672.0 km)
Country: USA

2005.04.25. [Blue sign on Hwy. 5: "Logan Lake 22km", near exit 336] -
[Kamloops; cross of Pacific Way & Hillside Dr.].

(Runner company all stage: Peter Rietveld).

35km, 3:04:52h. Excl. food, water, road-finding, toilet etc. stops
Total 20631km.


Start: 11:08am.
Finish: 15:28pm.
Time GMT - 8 hours

+17c, clear and med. wind at start. 19c and same at finish.


Amazing Canada!!

Besides a beautiful nature with stunning mountain views I have to say that
the Canadian people are something else:

I have only on a few stretches and countries (Finland, Siberia and
Australia) met helpfulness and friendship like here!! Simply amazing, and
makes the hardship of the run worth while :-)

Example: in Kamloops we were accommodated in the house of Wayne &
Lindsey. They own a local running store - The Runners sole - and insisted
in presenting Peter and I new pairs of running shoes (Asics, top of the
line models), new socks etc.!!

Further our contacts together with our master-planner in Canada, Kevin
Thompson, had set up media coverage: a radio interview and two newspapers.

Canada certainly is worth a long run ... :-)


PS: The website of Wayne & Lindsey?s running store is:
www.runnerssole.com.





Reports

E-book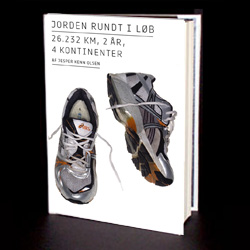 World Run book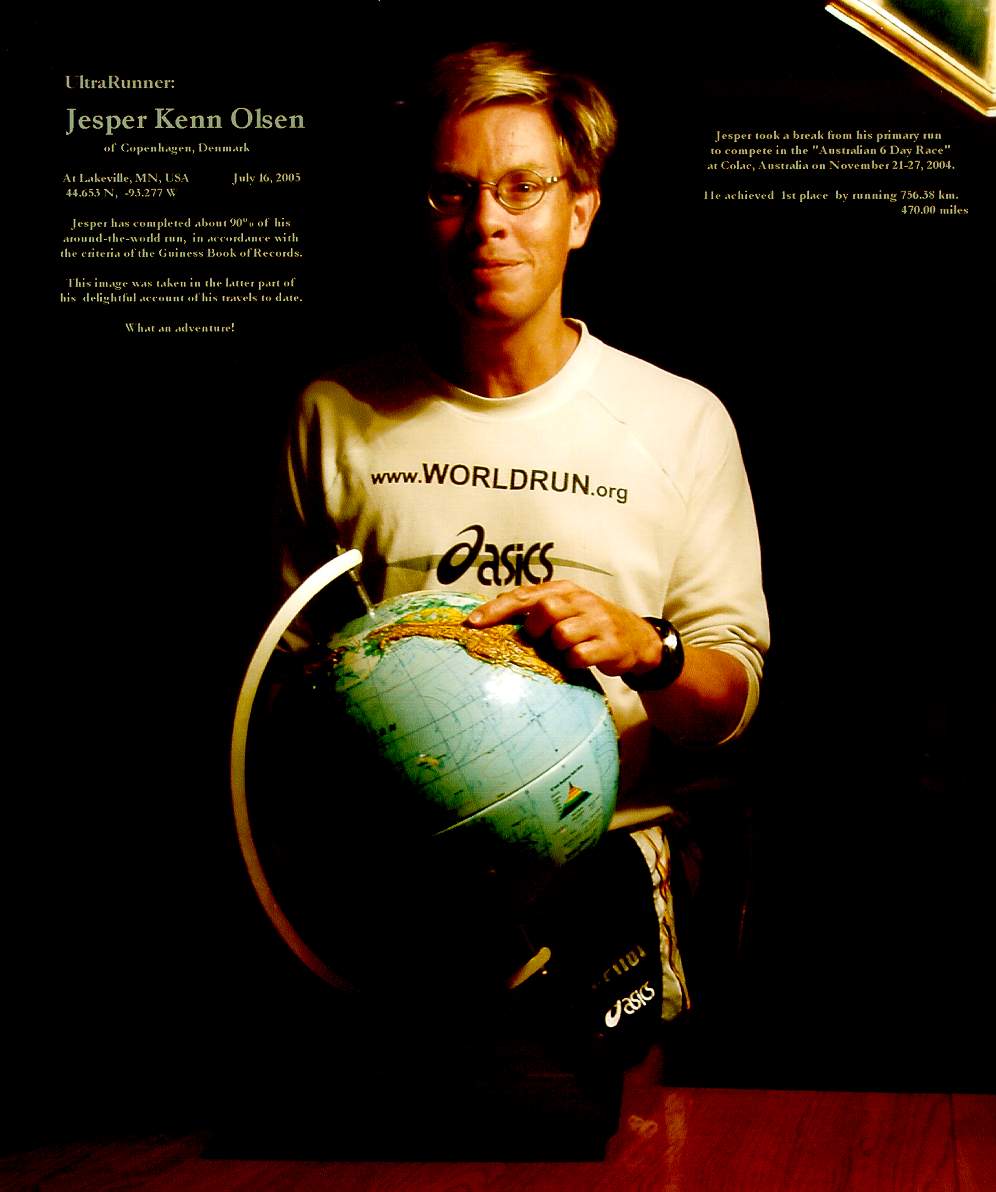 Lectures in english
Foredrag på dansk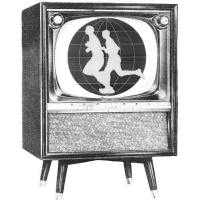 Media Coverage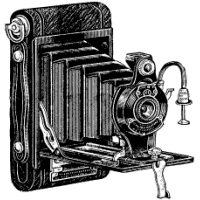 Photos