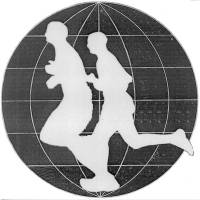 Introduction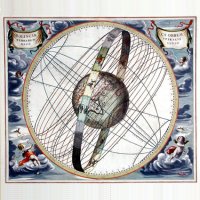 Principles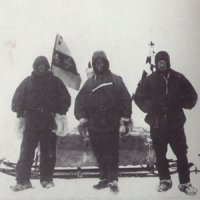 Runners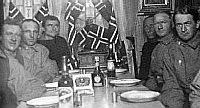 Media

Route Info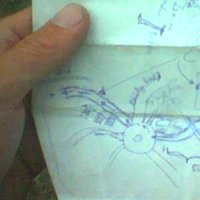 Progress Map
Event Calender
Links
World Run I / Reports
Goto:

2005-04-17

2005-04-19

USA
2005-04-18:

15
Distance today: 0.0 km (Accumulated: 20385.0 km)
Country: USA

2005.04.18. [3. rest- and preparation day in Vancouver; Canada].

- An odd running experience ;-) !

The last rest- and planning day in Vancouver was spent overlooking the
details of the next couple of weeks of running; enjoying the assistance
and coordination done by Kevin Thomson (Cross-Canada runner!).

Besides this important point on the agenda, I finally got the right
connection set up in order for the gsm & gprs signal to transmit my gps
signal and gps-positioned pictures to the website as well as to the
documentation database. Quite important, as you can imagine; and very time
consuming as it always takes a while to get it working in a new country
with new mobile network operator etc. Luckily we had excellent and
persistent help from Sasan at the Cell mart Communications/Rogers
wireless; without his effort I could have spent days or weeks without this
part of the documentation well in place. Thanks Sasan :-)


- And with the system up and going again, it was possible to transmit some
of the pictures from the "rest-days?:


On this last rest day we had decided, inspired by good connections of
Peters, to take a run with the local Vancouver Hash House Harriers.

The Hash House Harriers are an old English (colony- ?) Tradition which
involves a close mix of running and drinking !!! There are no rules - and
yet several rules. There is a trail to follow during the run - and yet
many of them lead to a dead end. You can choose to run fast - but usually
this will get you last rougher than first ;-)

- If you are confused I think the picture series from our run with the
hashers as they call themselves (besides their Hash House runner names
like "Monkey Looker, Analyser or Rump Roast) will tell more than many
words!


And by the way; I have seldom had such a funny time running than that 12km
(approx. 1:40h.!) :-))


- You can check out this "Drinking Club with a Running Problem" at:
http://www3.bc.sympatico.ca/vanhash/


An interesting starts of the crossing of Canada... ;-)




PS: The first 3 pictures in the picture-report (obviously) aren?t sent
from my gps and camera unit. I hope my team back in Denmark can help me
soon find the source of this fault in the system. Until then I apologize
for the confusion!





Reports

E-book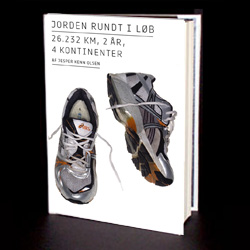 World Run book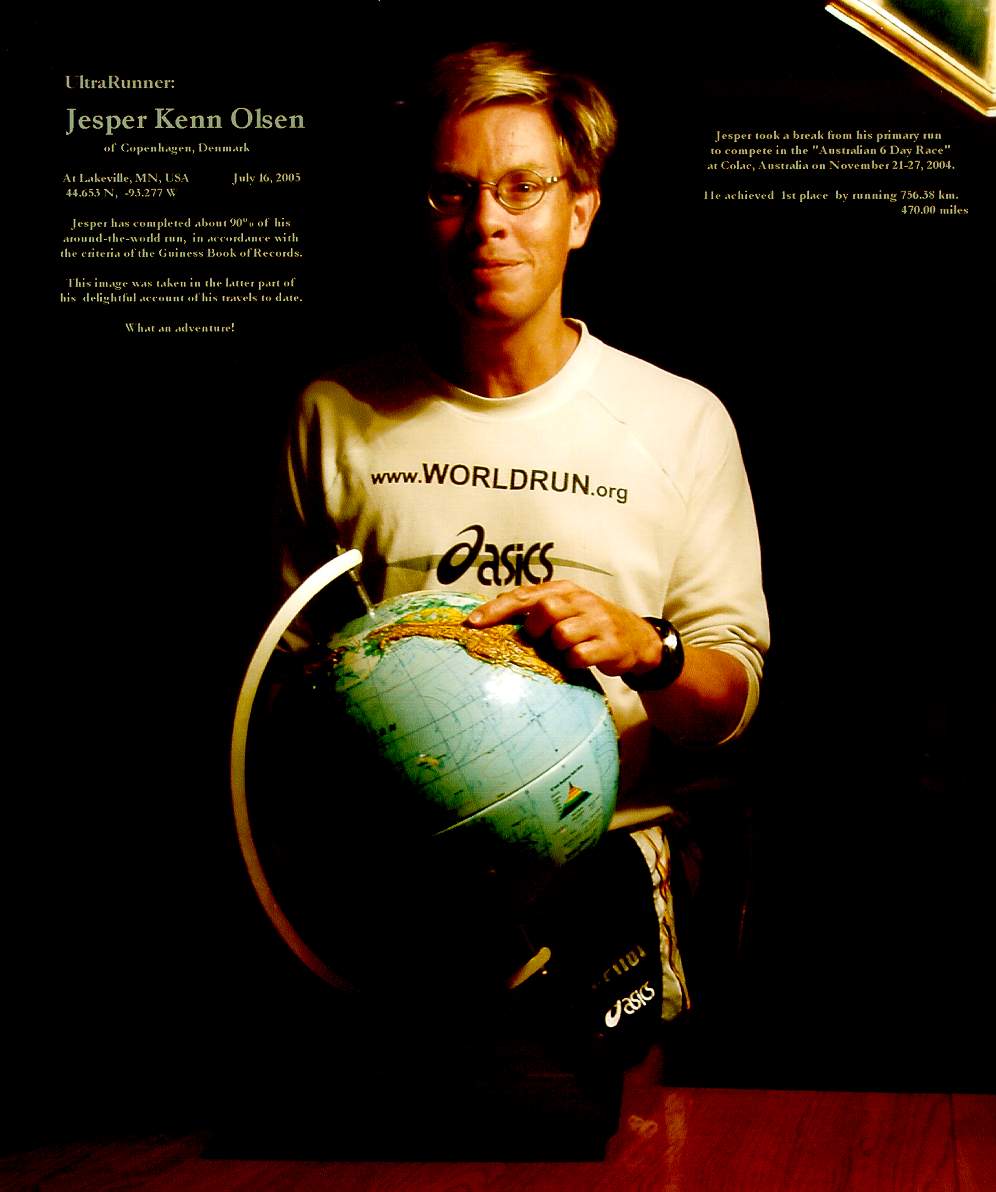 Lectures in english
Foredrag på dansk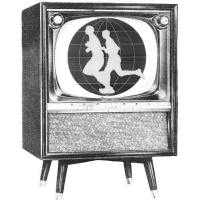 Media Coverage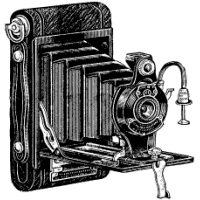 Photos