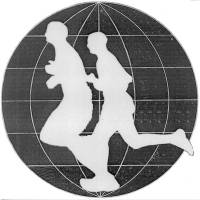 Introduction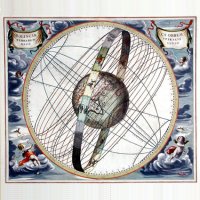 Principles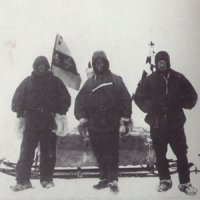 Runners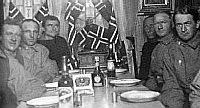 Media

Route Info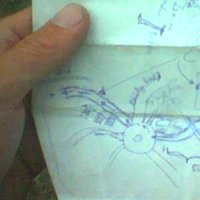 Progress Map
Event Calender
Links
World Run I / Reports
Goto:

2005-03-17

2005-03-19

USA

2005-03-18:
Distance today: 53.0 km (Accumulated: 19314.0 km)
Country: USA

2005.03.18 Prairie Campground, Visitors Centre", at Boyes Creek Bridge - bridge
4-204, 127.24 > - .

53km, 5:25:00h. Excl. food, water, road-finding, toilet etc. stops.
Total 19.273 km.


Start: 10:16am.
Finish: 16:53pm.
Time GMT - 8 hours


+18c, almost overcast and light wind at start.
17c and same at finish.


On a hard stage with some steep uphill running and the usual dangerous
traffic I finally caught up with schedule and the one day I have been
behind.

Further I was met by mars. Hirt who together with her husband Ralph
offered accommodation after the finish.

That gave the first insight into an American family during the run since
starting out from L.A.

First of all I have to say that as much as the average impression I have
of running here isn?t pleasant - then when I do meet enthusiastic or
friendly Americans then they really are great people :-)

When I finished today?s run and came to their home I was pretty miserable,
but after an excellent dinner and above all an interesting and friendly
talk; I was more or less back to having my usual faith in the run I am
doing.





Reports

E-book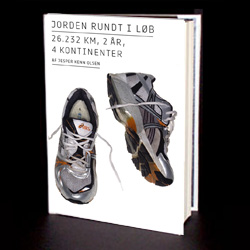 World Run book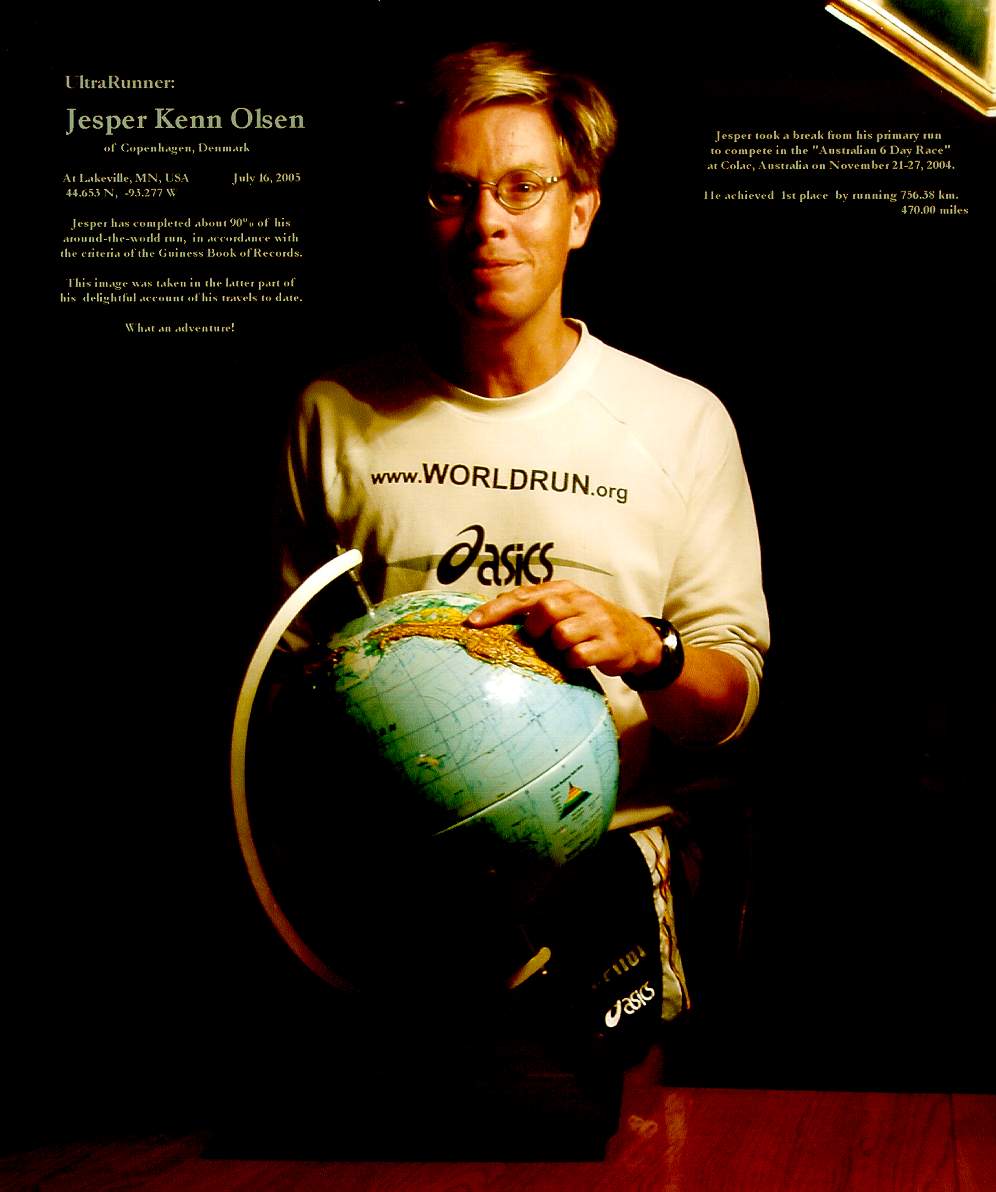 Lectures in english
Foredrag på dansk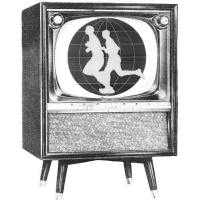 Media Coverage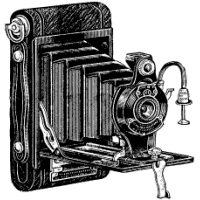 Photos