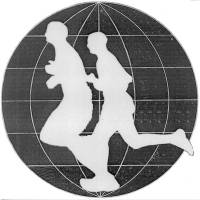 Introduction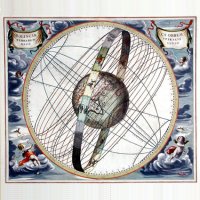 Principles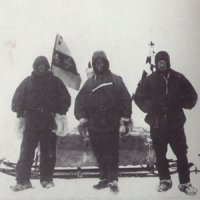 Runners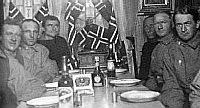 Media

Route Info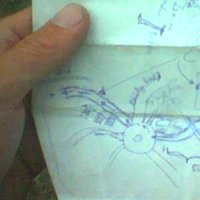 Progress Map
Event Calender
Links
World Run I / Reports
Goto:

2005-01-23

2005-01-25

Australia

2005-01-24:
Distance today: 36.0 km (Accumulated: 17255.0 km)
Country: Australia

24.01.2005
2005.01.24 - Highway 94: "CG 80km" >.
(Crew: P. Gray all stage)

36km, 3:29:02h. Excl. food, water, road-finding, toilet etc. stops.
Total 17.214km.


Start: 16:58pm. WAT.
Finish: 21:00pm. WAT.
Time GMT + 10:30 hours (NB: South Australian Time!)

+39c, humid, half overcast and heavy wind at start.
30c, dark and same at finish.


Marko Silvatoinen, Finland.


Visiting a internet cafe in Kalgoorlie before going back to the 114km mark
for the start, I learned that he and his family had been in Asia by the
time of the flooding disaster; and that they had not survived!

Marko was one of the Finland runners that helped me and my by that time
companion world runner Alexander Korotkov. Marko helped us getting through
the difficult winter stages, as did so many other people from Finland.

- We were guests at his house the evening before the international 12hour
night race that we were invited to in the middle of the Finland run.

He and his family offered us dinner and we prepared for the race together
with him.

I had once before met Marko - at the world championships in 24h running in
Holland, 2003.

As with his team in the championships, he also that winter day we met in
Finland, did all he could to help a fellow runner.

And that is in my opinion the finest quality of a sportsman!


I have nothing to say about the stage today; the mind was occupied by the
positive memories I had of the meetings with Marko and his family. And
with the hopeless question: WHY!


I thought about not running the stage, but as a fellow ultra runner I
think he would not like to see the legs resting. So I ran the stage in his
honour instead.

- What can we do in face of tragedies like this and the thousands others
that were struck? Other than to carry on along our line not knowing what
waits around the next corner.






Reports

E-book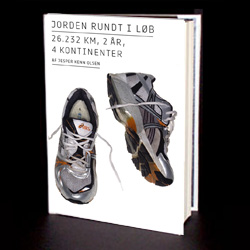 World Run book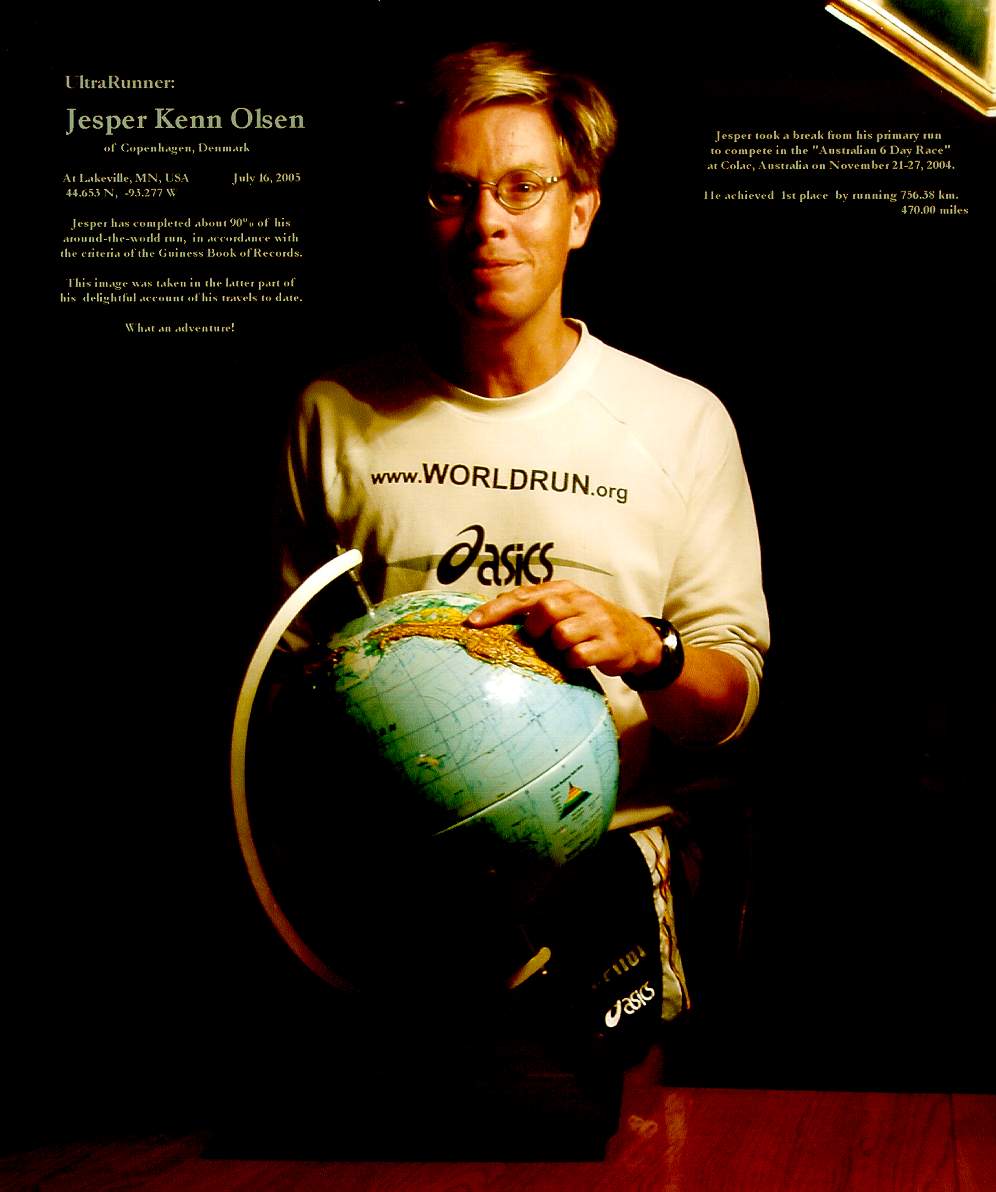 Lectures in english
Foredrag på dansk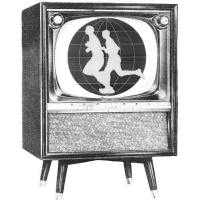 Media Coverage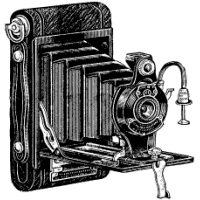 Photos