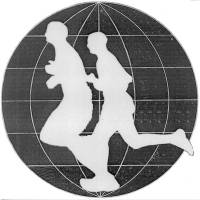 Introduction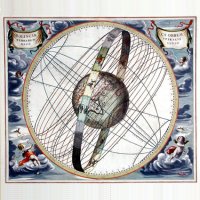 Principles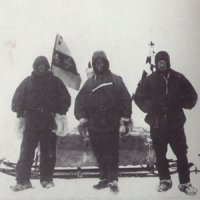 Runners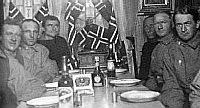 Media

Route Info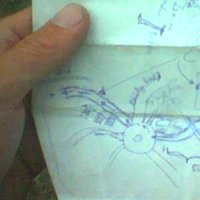 Progress Map
Event Calender
Links
World Run I / Reports
Goto:

2004-12-21

2004-12-23

Australia
2004-12-22:

52
Distance today: 30.0 km (Accumulated: 15568.0 km)
Country: Australia

2004.12.22. Nuttbush Retreat > - "Kimba 86km, Ceduna 398km" >.
logbook & digital camera>

30km, 3:04:38h. Excl. food, water, road-finding, toilet etc. stops.
Total 15.527km.


Start: 6:15am.
Finish: 10:49am.
Time GMT + 10:30 hours (NB: South Australian Time!)

+16c, almost clear sky & no wind at start.
32c, same & light wind at finish.


Iron Knob...

As you can see from the pictures from today (web log - 2004-12-22 -
"pictures only"), I have tried to give a portrait of a small
desert/"outback" town in the picture series.

As you can see the town is struggling a bit to get by - in this case after
the iron mining industry closed down.

- Actually the scenario reminds me of the small Siberian "post-soviet"
villages..!

In Siberia the Party which fuelled and organized the economy disappeared;
in Iron Knob the industry disappeared.

- Left are the museums; and the challenge to find new ways.


22. December tip:
Vitamins.

Although I myself rarely eat vitamin supplement - usually at most one
multivitamin pr. month - I have often heard the advice that supplements of
vitamin C (antioxidant to remove free radicals after hard exercise), B12
(can increase endurance) and calcium (for the "ca. muscular process) can
be of help.

"NB: Reports between Iron Knob - Perth may be delayed 2-15 days each due
to lack of mobile phone signal.
Expected run into Perth 15. to 20. February 2005.
Thanks for your patience :-)"






Reports

E-book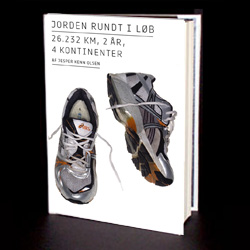 World Run book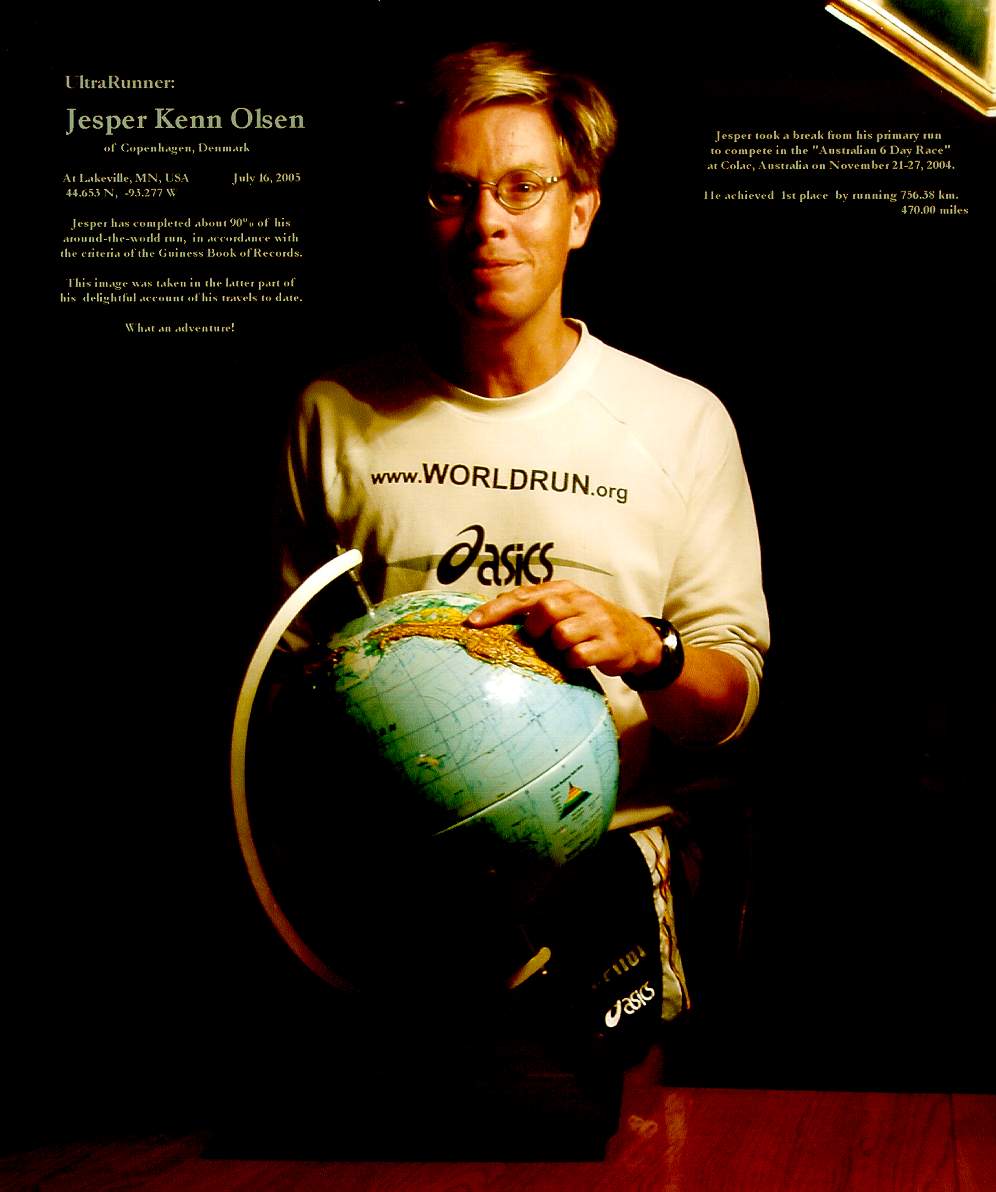 Lectures in english
Foredrag på dansk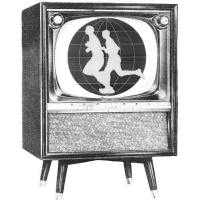 Media Coverage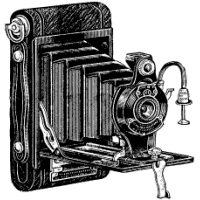 Photos