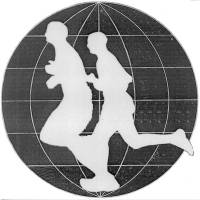 Introduction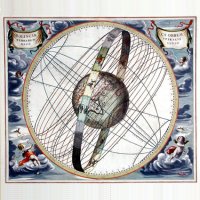 Principles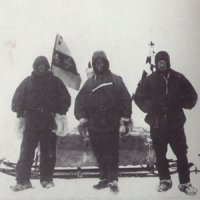 Runners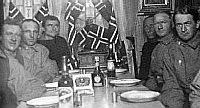 Media

Route Info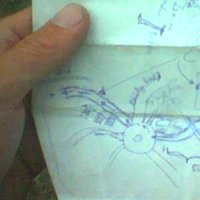 Progress Map
Event Calender
Links
World Run I / Reports
Goto:

2004-12-19

2004-12-21

Australia
2004-12-20:

31
Distance today: 43.0 km (Accumulated: 15499.0 km)
Country: Australia

2004.12.20. 5485" on main street > - School Oval" at A1 Hwy., mid. city. At 2. light cross coming from South >.
.

43km, 4:09:42h. Excl. food, water, road-finding, toilet etc. stops.
Total 15.458km.

Start: 5:14am.
Finish: 11:20am.
Time GMT + 10:30 hours (NB: South Australian Time!)

+14c, dark, clear sky & light wind at start. 26c and same at finish.

- Horrocks Pass...

Today?s run gave a spectacular run down from
Horrocks Pass, which connects Wilmington and the valleys with the main
road between Adelaide andPort Augusta.

But the up-run was a lot less spectacular - a morning-tired battle with
keeping running while pushing 35kg luggage + 5kg baby jogger upwards 400m.
;-)


At Port Augusta the long distance runners had arranged a hotel room
waiting for me - and later an evening barbeque !

I certainly feel that Australian helpfulness is something else :-) only
matched by what I experienced in Finland.

Big thanks to Alan, Mick and the other P.A. runners & family!!


20. December tip:
Frequent food.. or freak food ;-)

Eating many small meals can give you a better energy base by keeping the
blood sugar stabile through the day.

I eat 8 meals + 2 during night!





Reports

E-book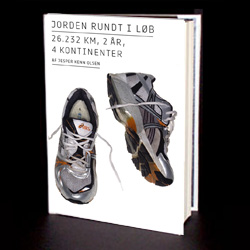 World Run book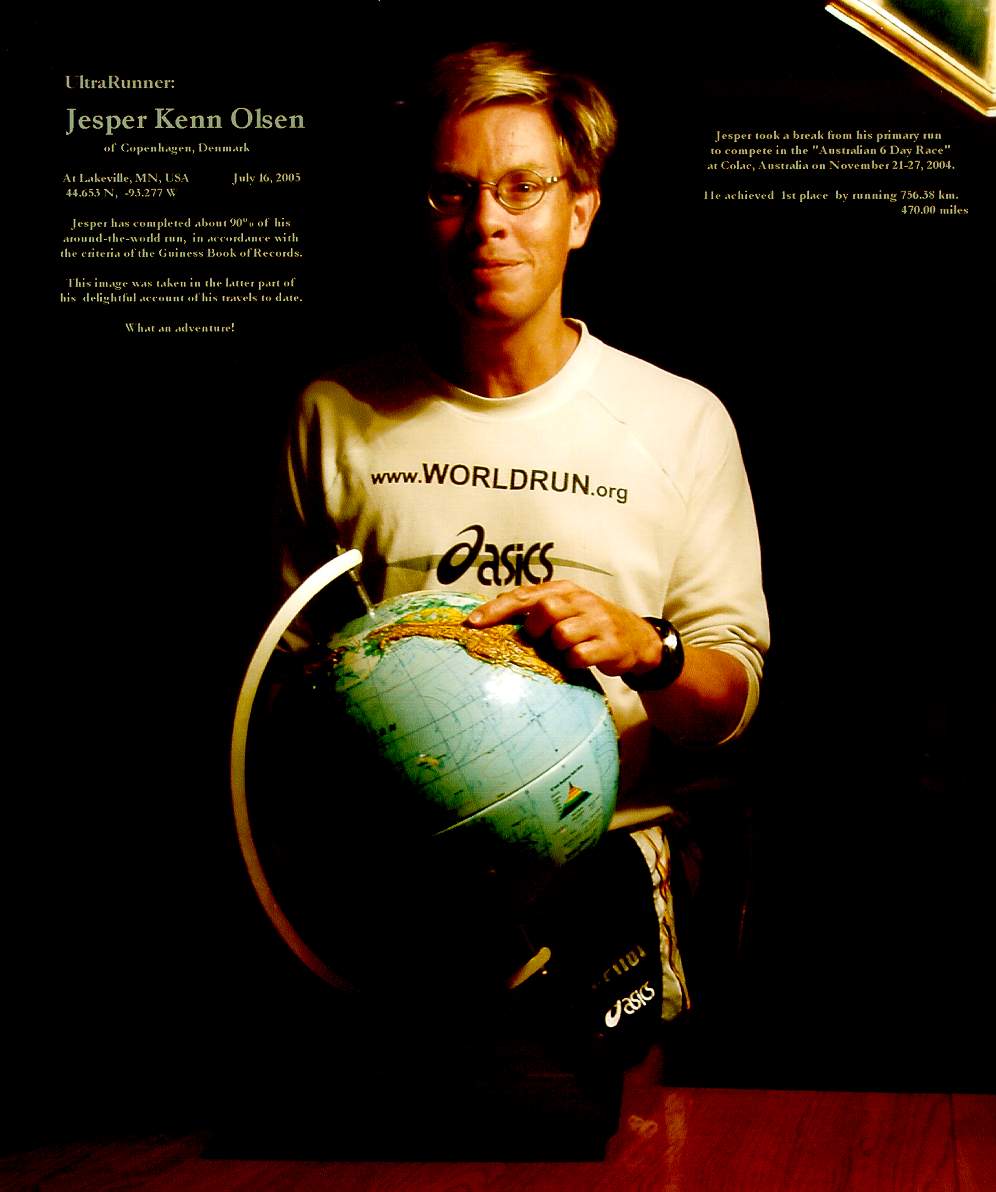 Lectures in english
Foredrag på dansk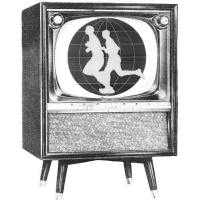 Media Coverage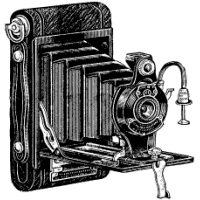 Photos