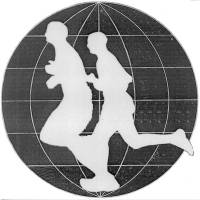 Introduction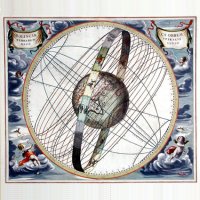 Principles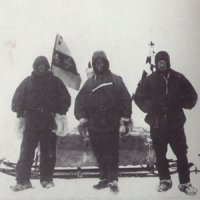 Runners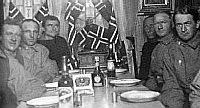 Media

Route Info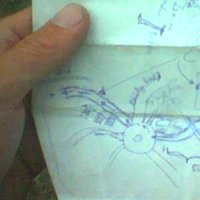 Progress Map
Event Calender
Links
World Run I / Reports
Goto:

2004-12-15

2004-12-17

Australia
2004-12-16:

4
Distance today: 38.0 km (Accumulated: 15338.0 km)
Country: Australia

2004.12.16. - white city sign "Yacka, founded 1870, pop. 90", at start of town >.
witness book>.

38km, 4:08:38h. . Excl. food, water, road-finding, toilet etc. stops.
Total 15.297km.



Start: 9:24am.
Finish: 15:27pm.
Time GMT + 10:30 hours (NB: South Australian Time!)

+21c, clear sky & light wind at start.
37c and same at finish.


Christmas surprise!

As I reached my finish point, the town Yacka, I saw that all shops were
closed down.
- A bit of a problem as I have to buy supplies for tomorrows stage where
up to 40c is expected!

But what looked to be a problem turned out to be the opposite:
By Mick & Francis I was invited to dinner - no small thing as Mick is the
towns Father Christmas this year :-)

And later I was guest at a "Christmas Tea" at another family.

The lawn-bowling club filled my water bottles :-)

THANKS!!

16. December tip:
Timing.
It is a good idea to build your training progress around the main goals of
the season; but equally important that you allow the body & mind to rest a
bit in the off-season !


By the way mobile phone signal is limited here, so the next reports will
be delayed!






Reports

E-book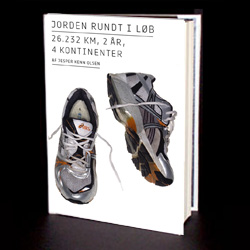 World Run book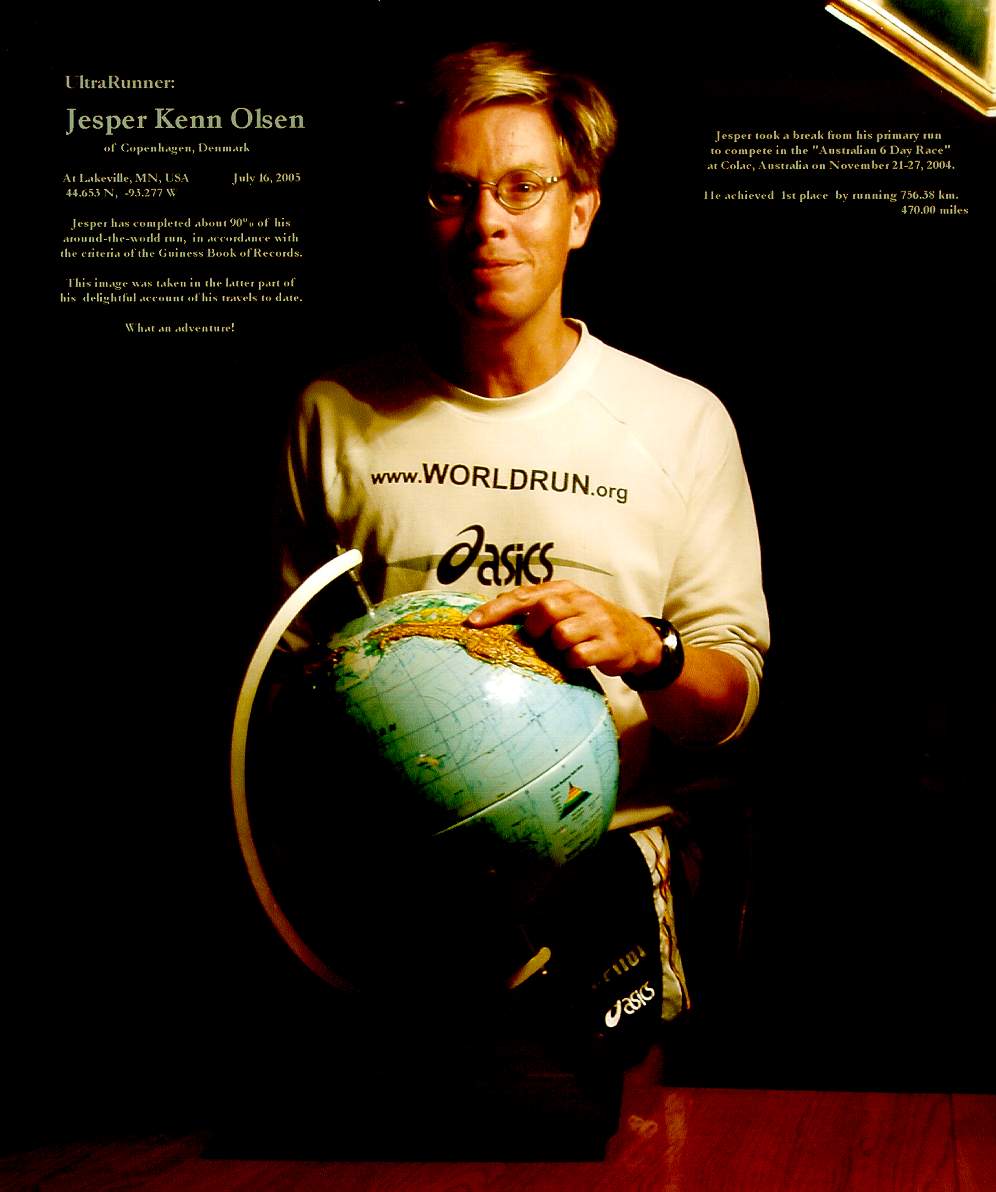 Lectures in english
Foredrag på dansk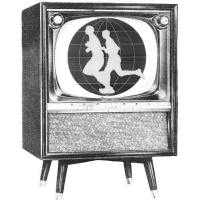 Media Coverage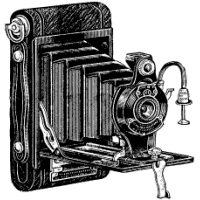 Photos