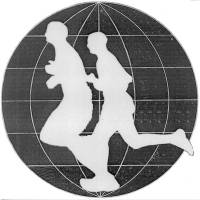 Introduction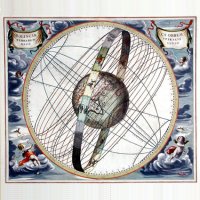 Principles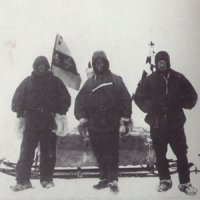 Runners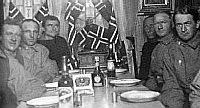 Media

Route Info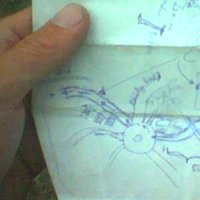 Progress Map
Event Calender
Links
World Run I / Reports
Goto:

2004-11-08

2004-11-10

Australia
2004-11-09:

18
Distance today: 76.0 km (Accumulated: 13877.0 km)
Country: Australia

2004.11.09. Eden (left), at the cross of Road 23 & A 1 > - on A1: "Orbost (right), Lakes Entr. & Melbourne (forward); 1. turn-off to
Orbost coming fr. Cann River >.

76km, 7:49:53h. Excl. food, water, road-finding, toilet etc. stops.
Total 13836km. (J.).

(crew: Anni & Bob. Fickel).
(runner company by Bob Fickel last 15km).

Start 7:48am.
Finish 17:00pm.
Time GMT + 8 hours

+16c, light wind and overcast at start. 19c,
medium wind and overcast at finish.

- Australian nature!

Gum tree, eucalyptus with strong distinct smell, vines and huge tropical
ferns. Middle sized palm trees in the valleys along w. long stretching
plains of green grass.

Signs warning for wombat and kangaroo. In the trees: parrots, bellbirds,
cockatoos.

On the ground: ants, spiders, lizards and snakes (the last two only as
road-kill, though!).

Yet; most striking are the sudden changes and variety of nature zones
through the first small 500km that I have run in Australia.

No other 500km in Europe, Russia/Asia or Japan has brought such variety!

- From subtropical rainforest to green plains with sheep?s, cows &
lamas/pack as (!) to alpine highland with barren mountains. That?s the
main terrain for the first 10days of the run.


NB: yesterdays report promised satellite positioned pictures. If they
weren?t there I much apologize!
In every new continent (and telephone system) I run through there are a
bit of technical problems in the beginning. My excuses!!





Reports

E-book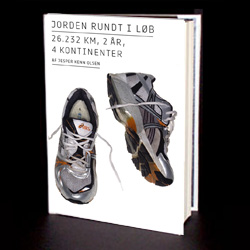 World Run book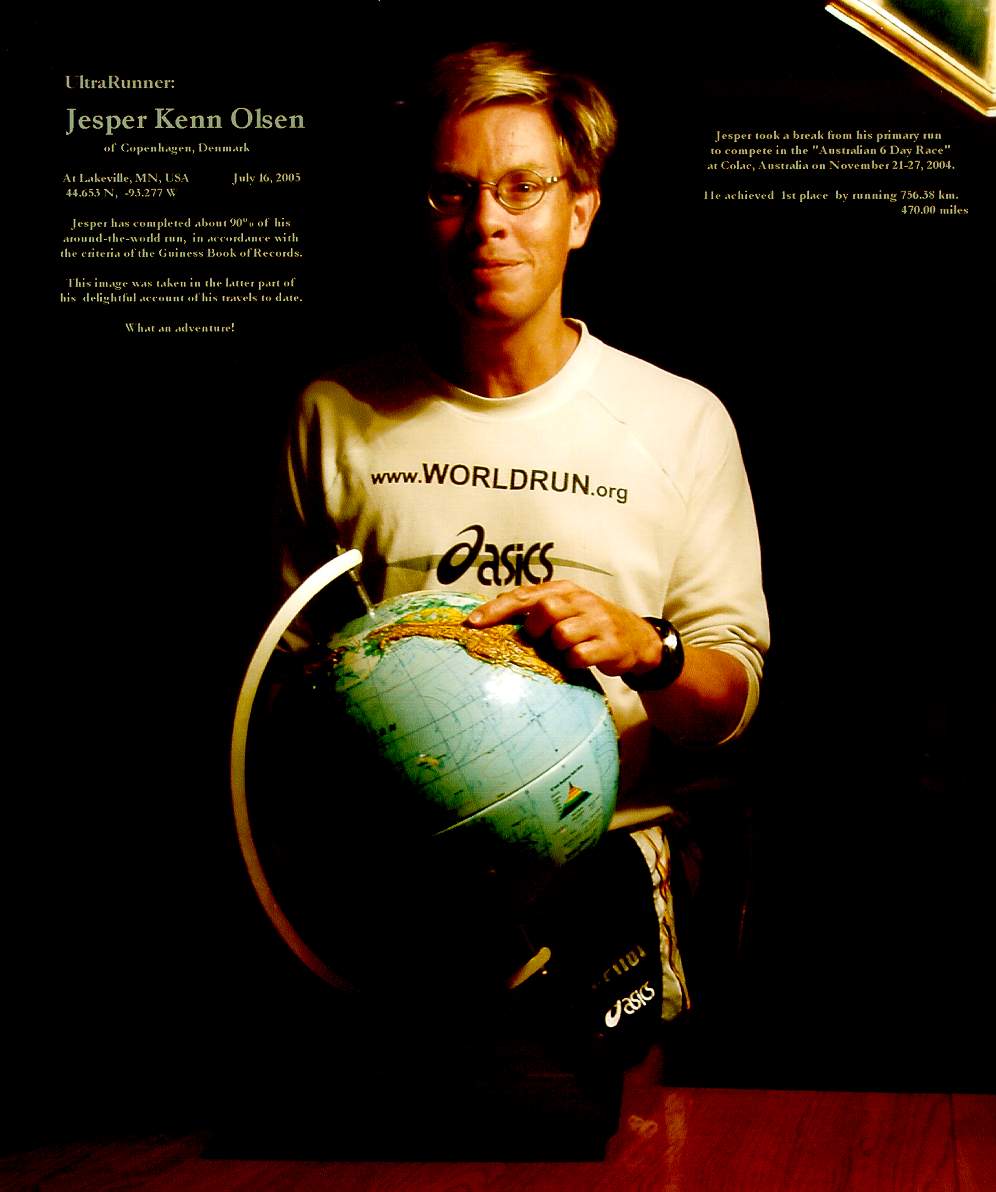 Lectures in english
Foredrag på dansk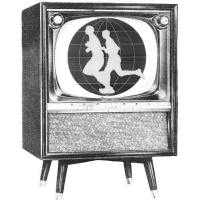 Media Coverage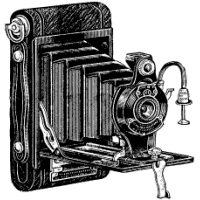 Photos