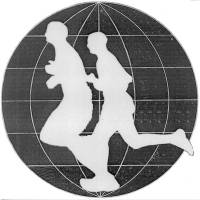 Introduction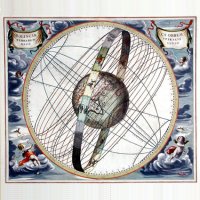 Principles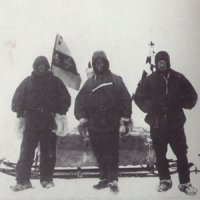 Runners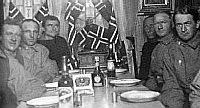 Media

Route Info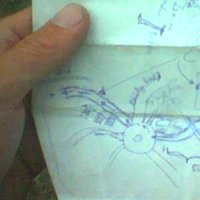 Progress Map
Event Calender
Links
World Run I / Reports
Goto:

2004-11-07

2004-11-09

Australia
2004-11-08:

3
Distance today: 50.0 km (Accumulated: 13801.0 km)
Country: Australia

2004.11.08. - green road sign."A1, Orbost & Mebourne (right); Eden (left)", at
T-crossing of Road 23 & A1. >.


50km, 5:10:44h. Excl. food, water, road-finding, toilet etc. stops.
Total 13760km. (J.).

(Crew: Anni & Bob Fickel, all stage).

Start 7:55am.
Finish 14:09pm.
Time GMT + 8 hours

+15c, white cloud overcast & light wind at start.
17c and same at finish.


- Satellite pictures!

As you can see its again possible to enjoy the satellite -& GPS pictures
of the Australian landscape (as well as a very tired runner) along w. the
daily reports!

This service is part of the LifePilot documentation & navigation system
that LifePilot & EU man generously sponsors the Word Run with.

The pictures are encoded with exact geo. position and sent live to the
website to be put in the daily reports.

Another part of the system tracks my position via 5-8 satellite signals
and sends
my geo-position, running speed, altitude and direction live to our
documentation database.
- front-line technology there :-)


LifePilot is part of my "sponsor team" which includes Asics (Danish part),
Pepper Tech. & Computer share, Chariot Carriers and Jogging Sport.

In the Colac 6day Race (21-27. November, Melbourne) Snikers Sports Bars
will join the team. Great; as it?s no secret that I like chocolate... :-)


Tomorrow I will try to bring some pictures & comments on the amazing
Australian nature!





Reports

E-book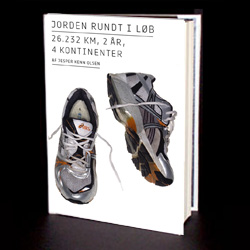 World Run book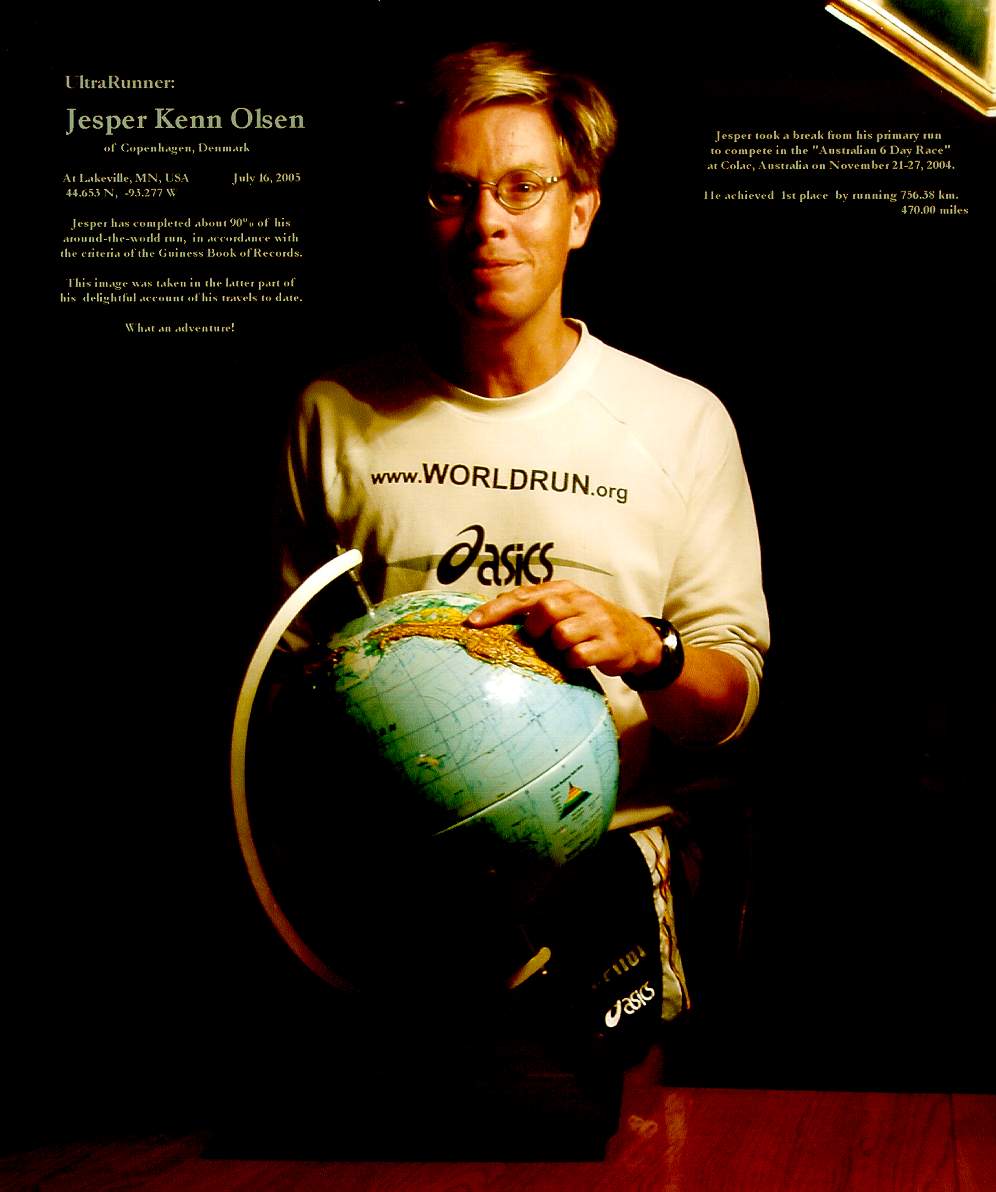 Lectures in english
Foredrag på dansk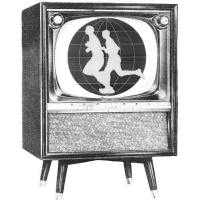 Media Coverage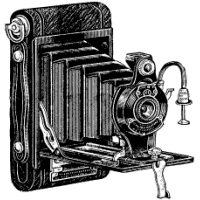 Photos