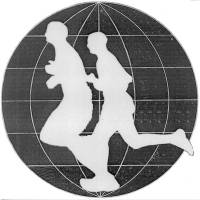 Introduction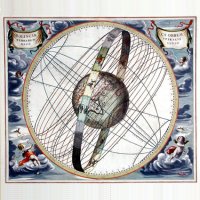 Principles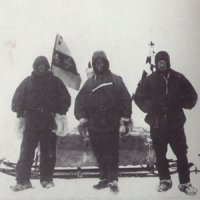 Runners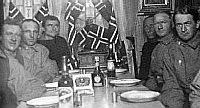 Media

Route Info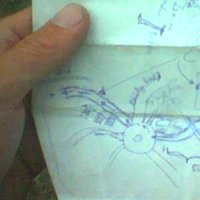 Progress Map
Event Calender
Links
World Run I / Reports
Goto:

2004-11-01

2004-11-03

Australia

2004-11-02:
Distance today: 87.0 km (Accumulated: 13416.0 km)
Country: Australia

Goulburne - Goulbourne, Highway 31 to Canberra (also called "Rememberence
Drive" at second exit to Goulbourne>.

Drive, adding approximately 1,5km to the distance>

87km, 8:24:21h (J.). Excl. food, water, road-finding, toilet etc. stops.
Total 13375km. (J.).
(Crew: Anni & Bob Fickel, all stage).

Start 7:38am (all).
Finish 17:24pm (J.).
Time GMT + 8 hours.

+14c, light rain and medium wind at start.
16c and same at finish.


Yesterday we had our first tent-night; me and my Australian crew. Although
it was rainy we had no problems. Actually I prefer rain in this part of
the world run!

Rain in Europe and Russia usually means problems as the weather most of
the time is on the colder side making problems keeping the body
temperature on these long running stages. But in Australia it?s the other
way around: the temperature is usually high and rain means a welcome
possibility to get cooled down a bit :-)

But I would guess that I am not the only one hoping for rain - Australia
has been going through a long period of draught. Since about February /
March they have had very little rain and many places the water-reservoirs
are running empty; I am told.

- One that would know is Max from Moss Vale who we met at the morning
start. He signed the witness book for Guinness documentation of the start
together with picture doc.etc., and met us several times during the stage
that passed near his and his wife Jane?s farm.

He has carefully kept decades of rain-statistics and informed us that the
present draught is one of the worst in long times, combined with
temperatures up to 40c about 2 weeks ago. But almost since I started here
the rain has been coming - I might get re-named from my Japanese "Danish
monster" to Rain Man ;-))


AND rain it did.

We had rain, storm, thunder and even a hail-storm coming in right before
the finish of this 87km long stage. The hails were quite large; at least
compared with the harmless ones that I know back from Europe and left a
bit of blue marks.

But little did the matter with a bit of problems when you have this kind
of country to run in!! I was again today stopped on the road; this time a
man handed me a generous amount in Australian dollars right out the window
of his car !!! That has definitely not happened in any other parts of the
run so far. I am quite stunned actually!


In the evening my crew and I was spoiled by a good Australian dinner which
Max and Jane treated us to in Goulbroune, where we had agreed to meet them
after the finish. As if that was not friendship enough - we were presented
reflective vests for the safety of our run ..and again an amount of
financial support. I don?t know what to say - Australia and its people is
definitely something else in the most positive sense :-)


The night we spend in a caravan park where we have rented a small 3 person
box. Small, but a huge luxury compared with what I have had in many of the
other parts of the run.





Reports

E-book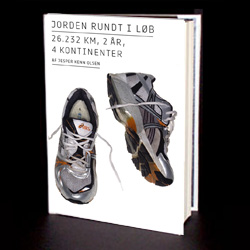 World Run book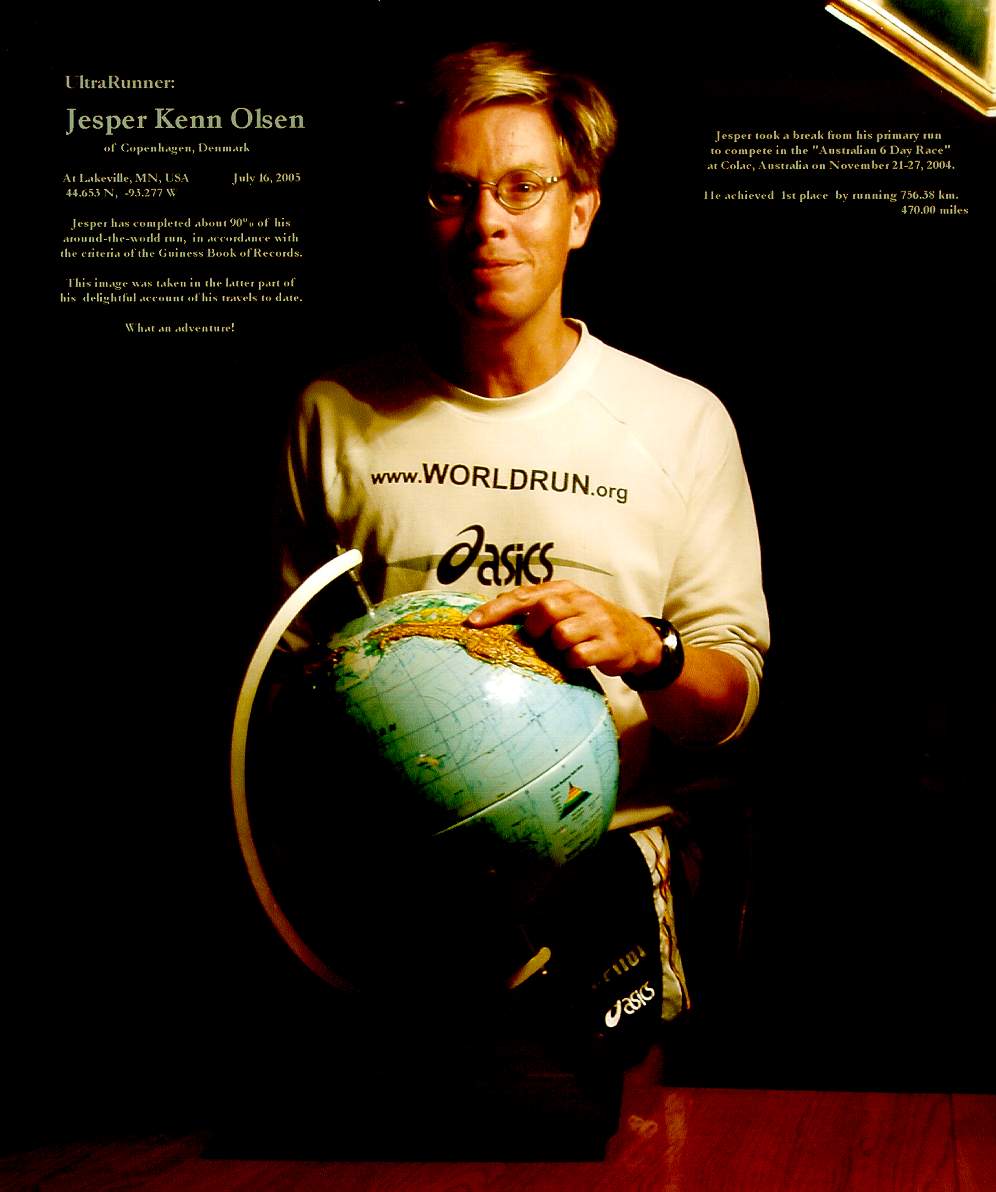 Lectures in english
Foredrag på dansk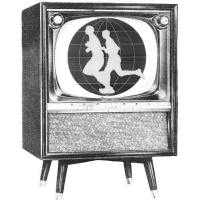 Media Coverage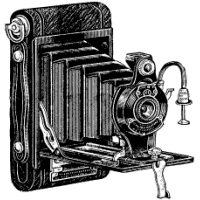 Photos