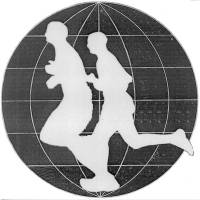 Introduction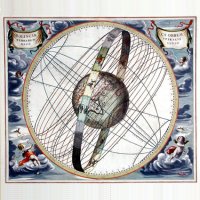 Principles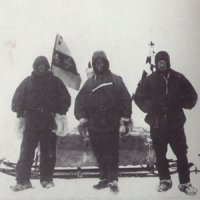 Runners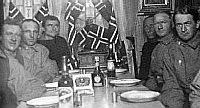 Media

Route Info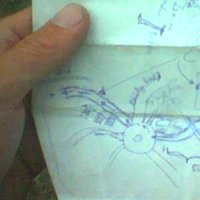 Progress Map
Event Calender
Links
World Run I / Reports
Goto:

2004-10-30

2004-11-01

Australia

2004-10-31:
Distance today: 55.0 km (Accumulated: 13244.0 km)
Country: Australia

2004.10.31 Australia - Campbell town, Moore Oxley Road at Narellan Road
intersection>.

55km, 6:05:34h (J.). Excl. food, water, toilet etc. stops.
Total 13203km. (J.).
(Crew: Anni & Bob Fickel, all stage).

Start 7:17am (all).
Finish 15:32pm (J.).
Time GMT + 8 hours.

+13c, clear and light wind at start.
26c, half overcast and same wind at finish.

- First Australian stage!

Early in the morning we set out from the Opera House in Sydney. I ran most
of the stage with Bob Fickel of the support crew as he is an experienced
ultra runner himself and guided me through the Sydney traffic and out onto
the open ways leading down towards Melbourne.

The weather has already here on the first day proved quite hot and I told
that more is in store as the summer is just beginning... Well; so far its
just nice to have good running weather - especially coming from the
Typhoon in Japan !

The nature, obviously, is very different from what I have experienced
through the first 9 other countries. Australia being a continent with
quite its own flora and fauna there should be much in store for me in that
area :-) And I look much forward to kangaroos, wombats, koalas etc. - and
very little to the dinner plate size spiders that they have down here. I
hope that I will be able to avoid that part of the experience ;-)


In general Bob and I had a fairly easy day, heavily supported by his wife
Anni who commanded the maps and water stations that she supplied from the
van excellently!!

Bob proved a strong runner; and that is no surprise being among much other
a finisher of the legendary "Westfield Race" ultra run and on the shorter
distance - the classical marathon - he has completed far more than 100
already.

All in all I must say that this has been an great day which eased the
concern which always is there when I start the running in a new country. I
felt in good hands with Bob and Anni who will crew for me for the next 2
weeks. Thank you! :-)


After finish we were accommodated by family of Bob who lives near our
finish point and they too made a great example of Australian friendship;
amongst others treating me to a big Australian barbeque ... and to this
internet connection!

PS: Had a TV coverage of the first stage in main Australian TV. Also great
support there.





Reports

E-book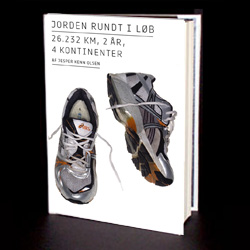 World Run book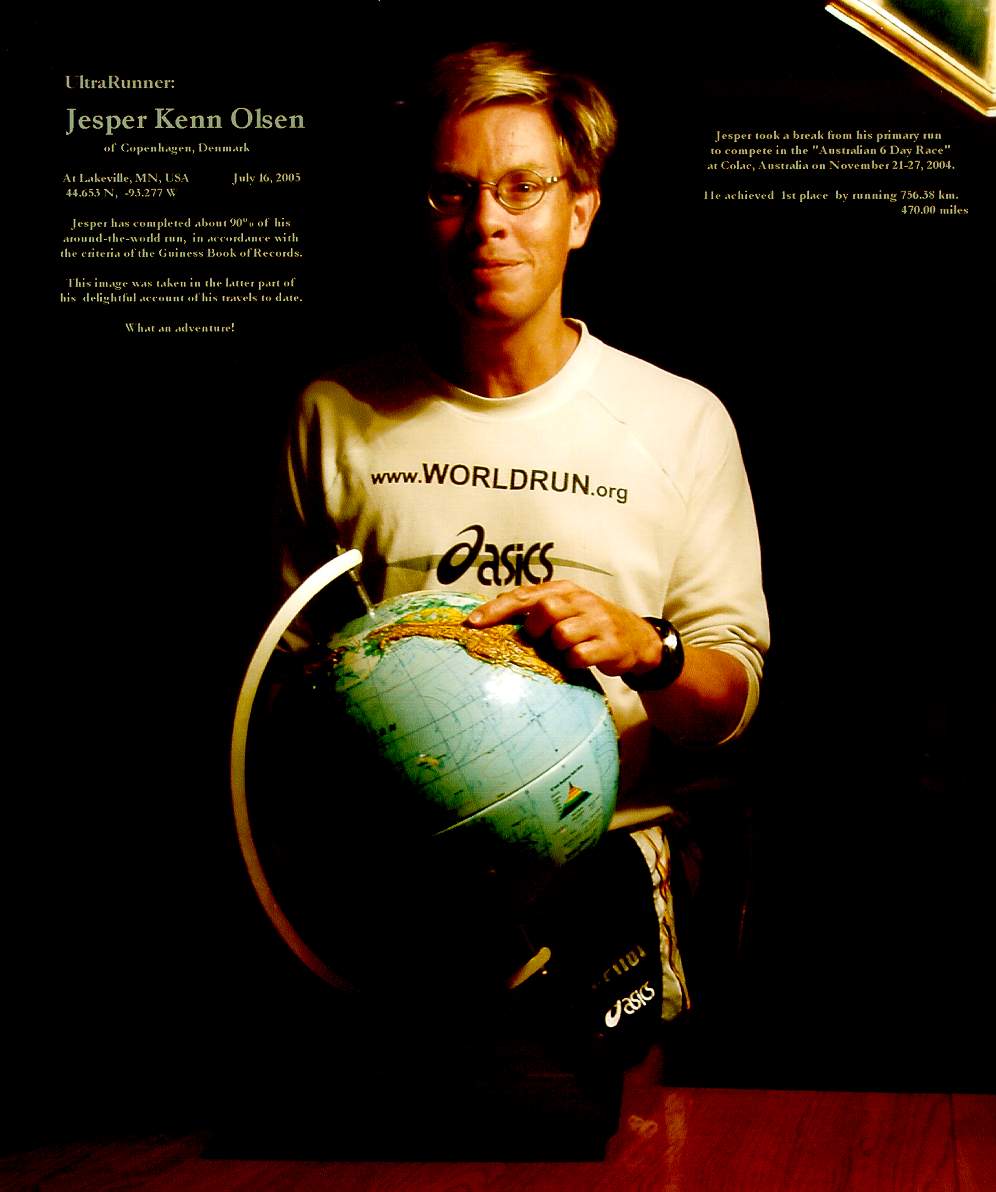 Lectures in english
Foredrag på dansk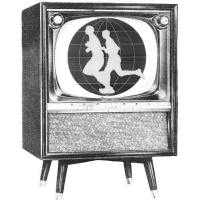 Media Coverage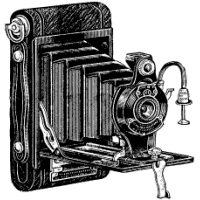 Photos