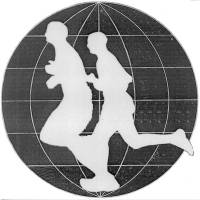 Introduction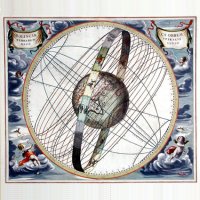 Principles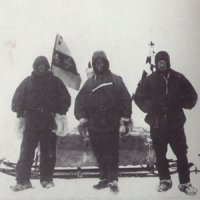 Runners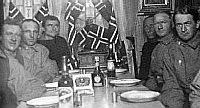 Media

Route Info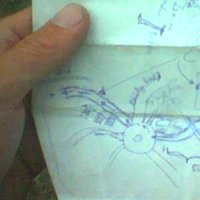 Progress Map
Event Calender
Links
World Run I / Reports
Goto:

2004-10-29

2004-10-31

Australia

2004-10-30:
Distance today: 0.0 km (Accumulated: 13189.0 km)
Country: Australia

2004.10.30 < 1.day in Australia, preparing for the start of the Australian
stages tomorrow>.


- Danish language interview in Australia!


Right from the start the Australian part of the world run has been a
pleasant experience of friendly concern for my challenge :-)

At the airport I was picked up by Anni and Bob Fickel who have taken on
being my crew for the first crucial two weeks of the hot Australian world
run stages.

After being accommodated at their apartment in beautiful Sydney I already
got my first interview - and that was actually done in Danish language!!

How this come about was that Anni has connection to the other Danish
people living in Australia (about 10 000 in total I am told by the Danish
consul in Sydney!) - and they actually run a radio station in Danish.
Their main journalist called me up and I gladly took up this test of my
Danish language; which I haven?t practiced the last about 8 months...

To my relief it went well, and you can hear the result at:
www.sbs.com.au
- click on Danish language in the left hand menu,
then click on 'Listen to the latest Broadcast'.
(Webmasters comment: The interview is also available on the worldrun.org,
click at the Television icon on the rigth, almost at the bottom)

Later we went for a meeting with the Danish Consulate in Australia in
their Sydney office and had a good talk about the event. I am glad to have
their support for the run too!!

Present was also Derek who has done a great work making a "World Run
T-shirt" which presents the world run and its route; mainly for the
Australian part, but of course others are also more than welcome to buy
one !

Derek has been so kind as only to ask the production prize of the shirt
and then the last half of the 25 $ it costs goes to cover expenses for the
very difficult Australian Desert part of the run that waits for me along
the line to Perth.


Well - I think that this gives you a good picture of the support I am
already getting in Australia :-)
Tomorrow we head for the Sydney Opera House where the start will be for
the next about 4500km of running from coast to coast of Australia.






Reports

E-book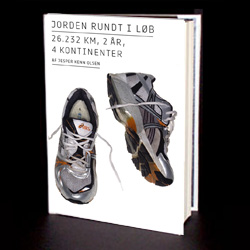 World Run book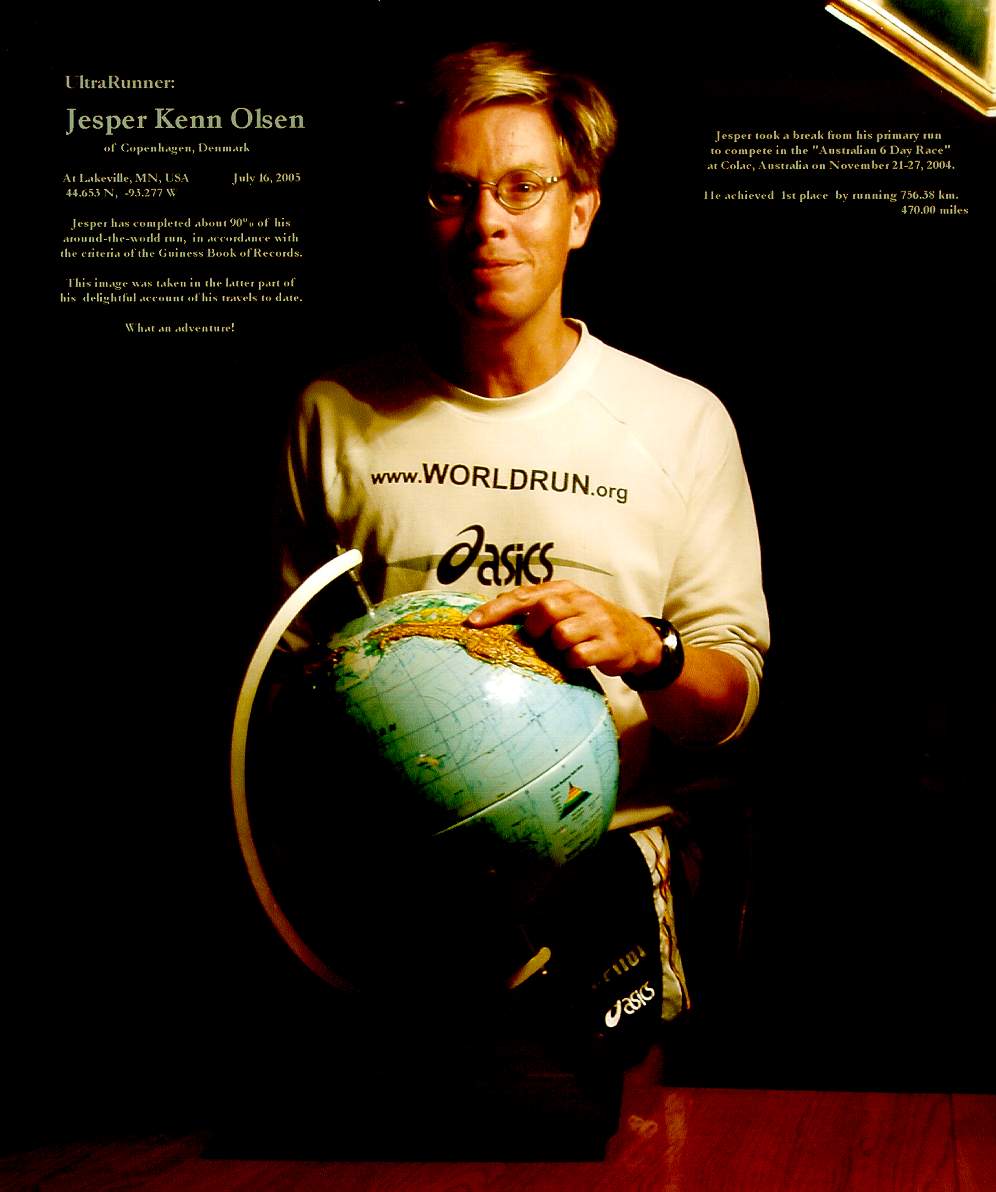 Lectures in english
Foredrag på dansk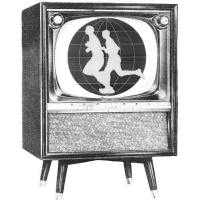 Media Coverage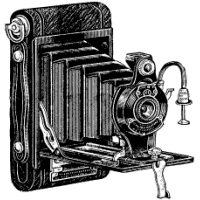 Photos