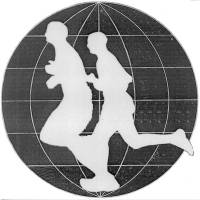 Introduction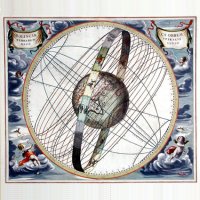 Principles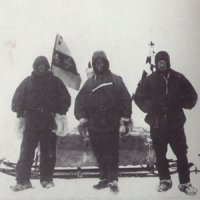 Runners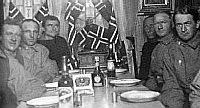 Media

Route Info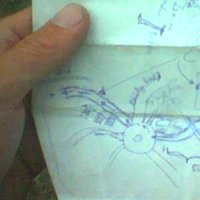 Progress Map
Event Calender
Links
World Run I / Reports
Goto:

2004-10-08

2004-10-10

Russia

2004-10-09:
Distance today: 65.0 km (Accumulated: 12752.0 km)
Country: Russia

2004-10-09 Route Report: sign 656 on M60> - < road sign 721 on M60>.

65km, 6:12:12h (J.). Excl. food, water, toilet etc. stops.
Total 12711km. (J.).

Start 09:31am (K. and J.).
Finish 18:27pm (J), 18:47(K.).
Time GMT + 10 hours.

+6c, overcast and light wind at start.
21c same wind and clear sky at finish.

- The last of 3 hard days before the final stage to Vladivostock. Sweet to
have it done now!!! :-))

It's easy to feel that we have since Khabarovsk run due south for more
than 700km. The weather is distinctly 'Mediterranean', reminding me of
holidays in Italy or Greece. The dry air, small shrubbery and costal winds
needs me only to close the eyes - and I am back home in Europe!

Though; the hard part of things is that if things go well, I won?t see
that part of the world for another year. In fact that is one of the
hardest things right now; even harder than the physically exhaustion. That
is limited. The long for old friends, family, Scandinavian humour, the
familiar tiny-weenie "news" of home TV... All is dearly missed by now;
every hour; every kilometre!

Yet; of course it's a thrill to unveil new landscapes, new roads; find new
friends. Meet new runners with new view on what we are doing, new
discussions to be had about culture, the roads and... running-talk :-)


- Tomorrow we will run with a large group of long distance and ultra
runners from Vladivostock, escorting us to our final Russian finish point
at the harbour of Vladivostock. One day from now!!



PS: The reports are posted with delay - as the mobile unit for reports to
the website is broken.





Reports

E-book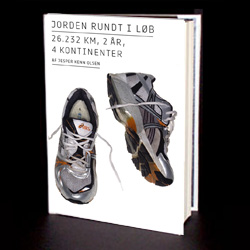 World Run book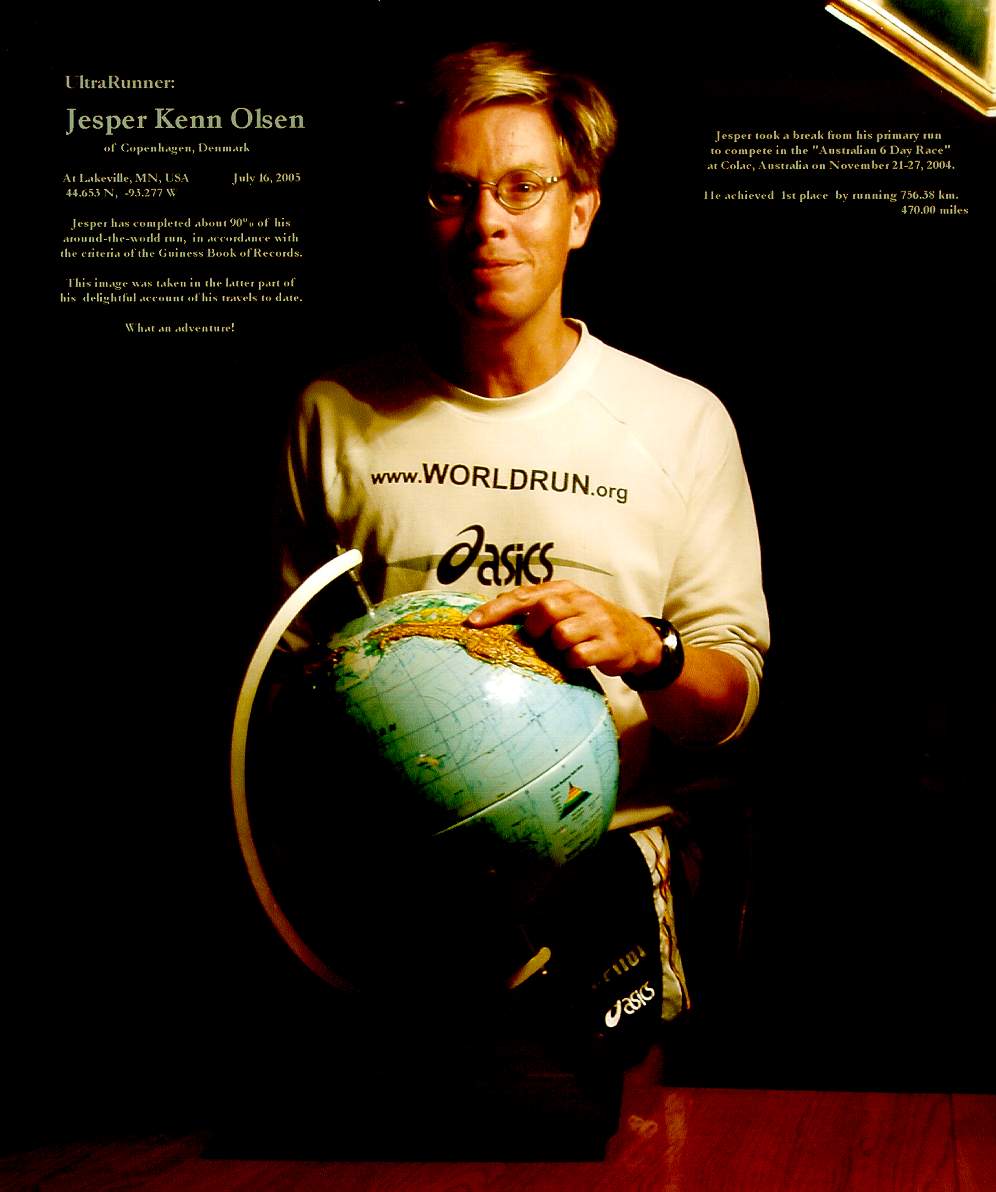 Lectures in english
Foredrag på dansk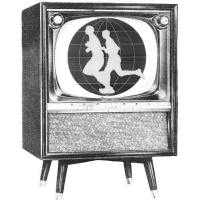 Media Coverage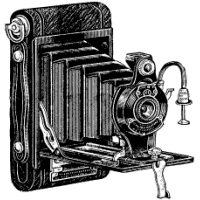 Photos