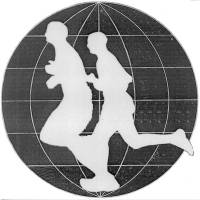 Introduction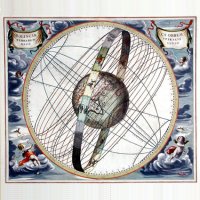 Principles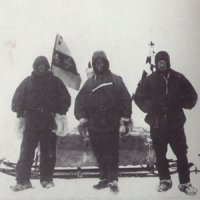 Runners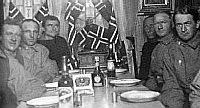 Media

Route Info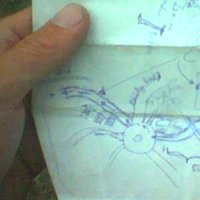 Progress Map
Event Calender
Links
World Run I / Reports
Goto:

2004-10-07

2004-10-09

Russia

2004-10-08:
Distance today: 61.0 km (Accumulated: 12687.0 km)
Country: Russia

2004-10-08 Route Report: < road sign 595 on M60> - "Ussurilsk", 100m after road sign.656 on M60>.

61km, 5:53:27h (J.). Excl. food, water, toilet etc. stops.
Total 12646km. (J.).

Start 09:59am (K. and J.).
Finish 18:12pm (J), 18:39(K.).
Time GMT + 10 hours.

+8c, overcast and light wind at start.
22c and heat-mist at finish.

- The second of 3 hard days before the final stage to Vladivostock. Now we
are getting real near our first big goal :-) But we are tired of course.
After finish I didn't even bother to ask Alexander - who keeps the daily
stages planning to perfection - what tomorrows distance might be! ;-)

Kazuka is struggling hard these last days, but when she has overcome the
remaining km's to Vladivostock she will have completed her huge part as
stage-runner in world run !!

The upside of this is that I get some rest, waiting for her at the water &
supply stations every 10km. Also our supply-driver, Rachenka, is having a
turn for the better as he too can begin to see the finish point moving
quickly in :-)

Truly he has done a huge job. We have had our differences; many in fact,
but consider supplying, nursing and in general taking care of the
practical everyday needs of an ultra running team for 7 months - non stop
!! That is no easy feat either.


We send our friendly thoughts to his family who has had to let go of him
for that long in order for him to help us achieve our goal. We owe them
thanks!



PS: The reports are posted with delay - as the mobile unit for reports to
the website is broken.





Reports

E-book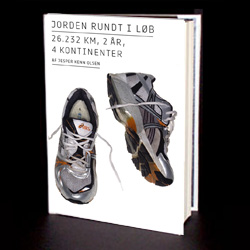 World Run book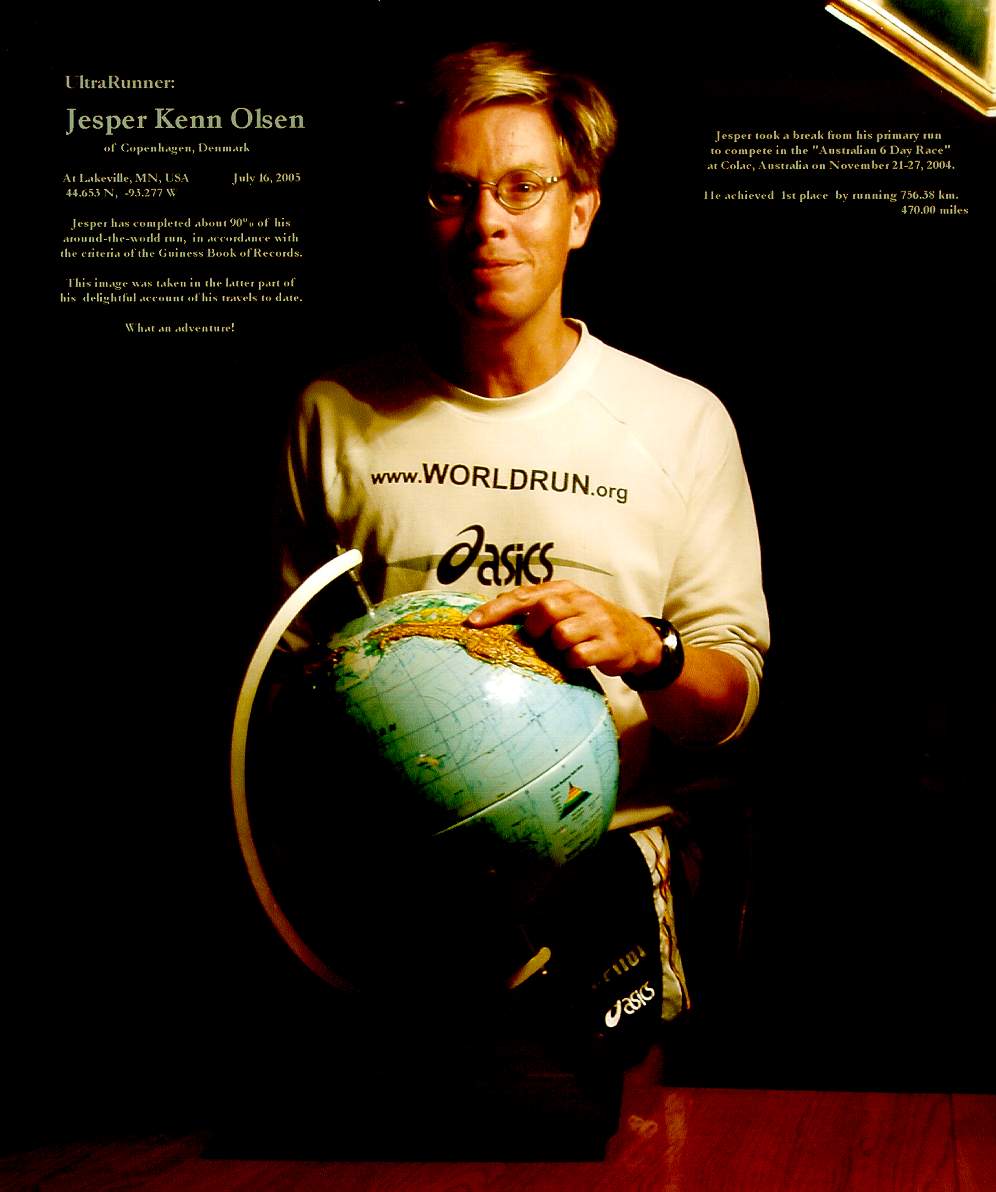 Lectures in english
Foredrag på dansk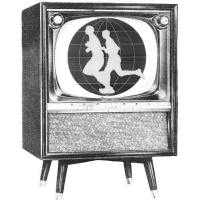 Media Coverage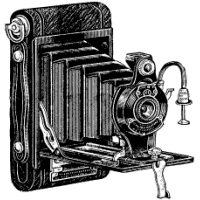 Photos