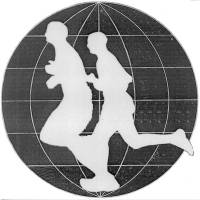 Introduction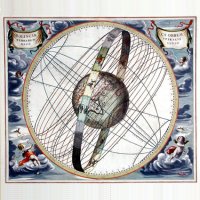 Principles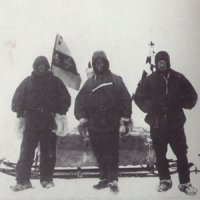 Runners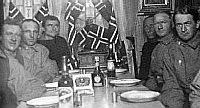 Media

Route Info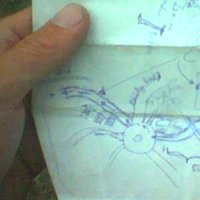 Progress Map
Event Calender
Links
World Run I / Reports
Goto:

2004-10-03

2004-10-05

Russia

2004-10-04:
Distance today: 49.0 km (Accumulated: 12479.0 km)
Country: Russia

2004-10-04. Route Report: 400 on M60> - M60>.

49km, 5:04:18h (J.). Excl. food, water, toilet etc. stops.
Total 12.438km. (J.).

Start 10:16am (all).
Finish 16:40pm (J), 17:26(A.), 17:16(K.).
Time GMT + 10 hours.

+9c, clear sky and heavy wind at start.
18c and same at finish.

Runner company last 20km.

20km before the finish we were, to our pleasant surprise, met by a large
group of young sportsmen & women from the region. Mostly cross-country
skiers and volleyball players, but all at an high level of fitness as they
without difficulty took on the last 20km of running :-)

- When we have that kind of company the many hours on the road goes in a
rush !! We enjoy that because after more than 9 months of running it is
honestly not every day that we are ecstatic about the thought of 4-8 hours
on the road... ;-)

Some of them spoke English, and in a mix of my (very) basic Russian and
their English we had some entertaining conversation, albeit I think we
understood just about 60% of what each other was talking about ;-))

Good news is that Alexander seams to be stable in his running now. We
really hope it holds to Vladivostock where we will have 3 days of rest as
the airplane to Toyama, Japan, first leaves on the 13.October. That should
give a chance to rest.

PS: The reports are posted with delay - as the mobile unit for reports to
the website is broken. We expect to reach Vladivostock the 10.October and
there have more extensive reports & comments!





Reports

E-book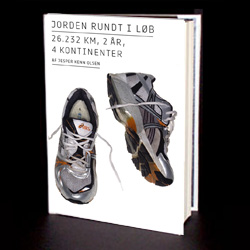 World Run book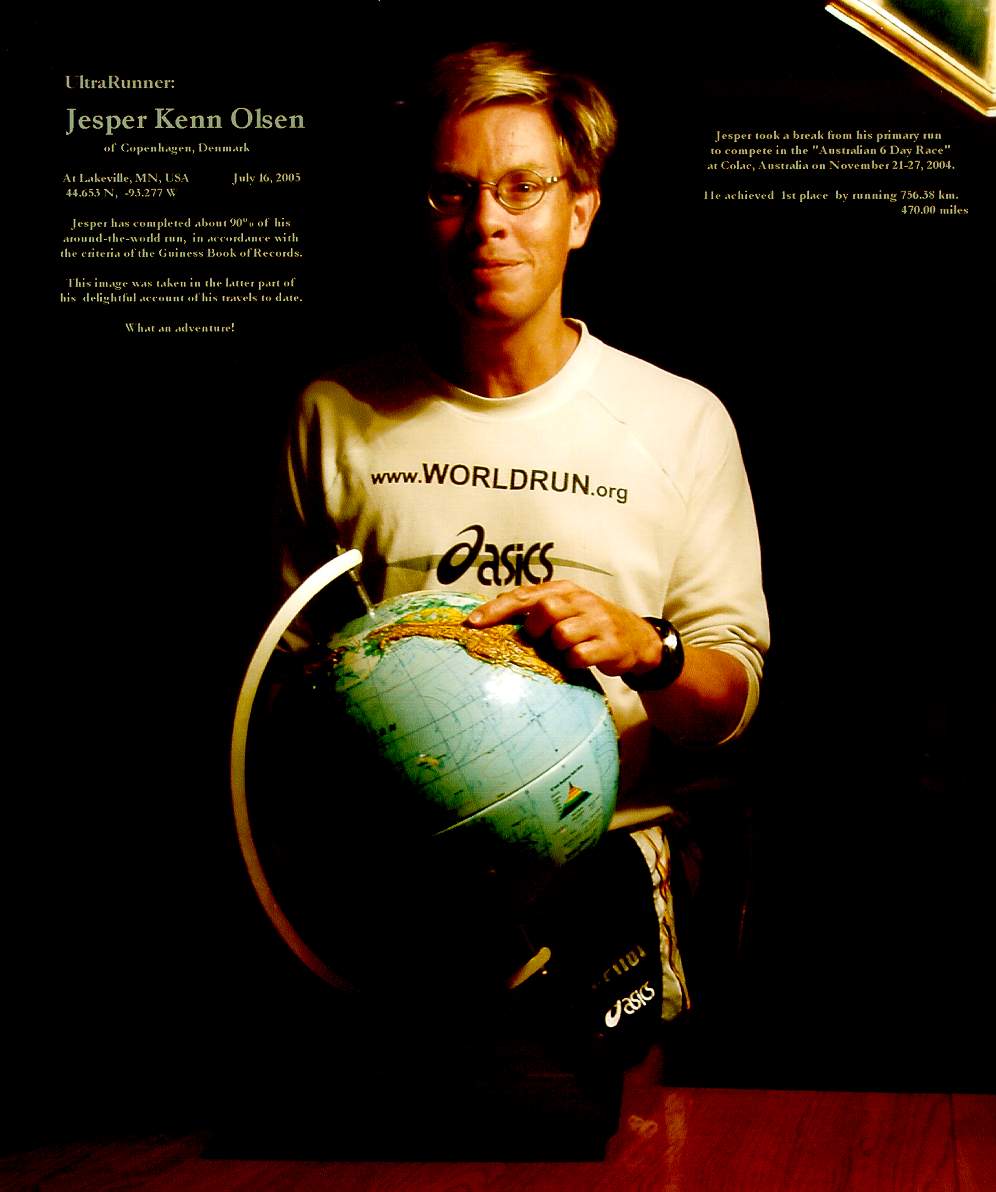 Lectures in english
Foredrag på dansk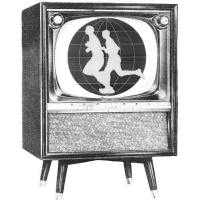 Media Coverage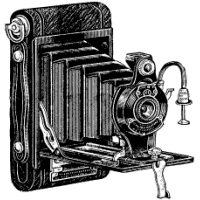 Photos