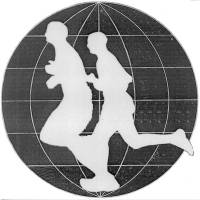 Introduction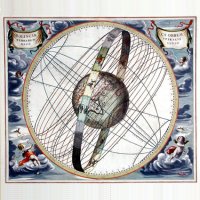 Principles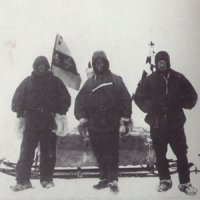 Runners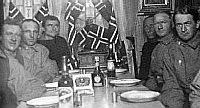 Media

Route Info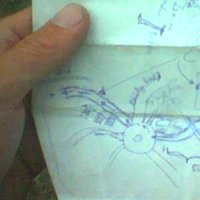 Progress Map
Event Calender
Links
World Run I / Reports
Goto:

2004-10-02

2004-10-04

Russia

2004-10-03:
Distance today: 50.0 km (Accumulated: 12430.0 km)
Country: Russia

2004-10-03. Route Report: road sign 350 on M60> - 400 on M60>.

50km, 5:11:25h (J.). Excl. food, water, toilet etc. stops.
Total 12.389km. (J.).

Start 9:17am (all).
Finish 16:18pm (J), 16:40 (A.), 16:44 (K.).
Time GMT + 10 hours.

+3c, clear sky and light wind at start.
12c and same at finish.


Yet another stunning beautiful autumn stage !
We now run down into the Ussuriland area which - according to the books -
should be that of small rolling mountains and monsoon - forest. Though:
small rolling mountains we have had for the last two weeks - before they
were bigger; and monsoon - well we hope we wont see much of it ! At least
at the first stage in this area it looks much like what we already see of
birch, larch and occasional pine trees. All of them of course now in their
autumn colours :-)

What did change as we entered was the tarmac:
- In broad white letters across the road it read: "Jesper Kenn Olsen,
Kazuka Kaihato and Alexander Korotkow"!

Quite a nice welcome !!

We later met a road-work crew who told us that they had heard the stories
of us from their colleagues some 1800km up the road' towards Chita. All
along the new gravel road small teams are working (and will continue so
for about 3 more years !) to complete the Sisyphus task of making a road
through the uninhabited mountain chains from Chita to Khabarovsk.

We talk with them from time to time and had on occasion had offered - and
accepted of course :-) - the stay in their working-wagons when the night
was looking to be another "rain & tent" experience!

But this day had more in store for us. A few kilometres from the finish
point I was hailed from a big off-roader and a man asked in English if "I
was the runner" ?
Well, I had to admit that I and my two companions are running a bit these
days; so probably I was the one he was seeking ! He broke a broad smile
and jumped out of the car immediately beginning to run along in my
direction of the road. Out came another runner and on we went.

I was a bit puzzled at start - we are met and greeted by many cars and
travellers - but seldom do they bail out and just run along.. As it
turned out, Valody (that was his name) and his son was from our finish
town and had on the spot decided to join me for the last part of the stage.

We had an animated run where the happy laughter and joy of the meeting was
a true pleasure on a day where the fewer and headache of the still
increasing case of the cold I caught some days ago, had bothered me for
hours.

At the finish we were met by the city administration, put in a limousine
and escorted by police to the town where we are staying as 'the cities
guest' in a surprisingly good hotel :-)

- That this days report is on time is due to the help from them !!

PS: Some reports are posted with delay - as the mobile unit for reports to
the website is broken. We expect to reach Vladivostock the 10.October and
there have more extensive reports & comments!






Reports

E-book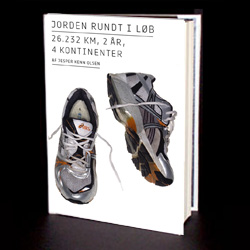 World Run book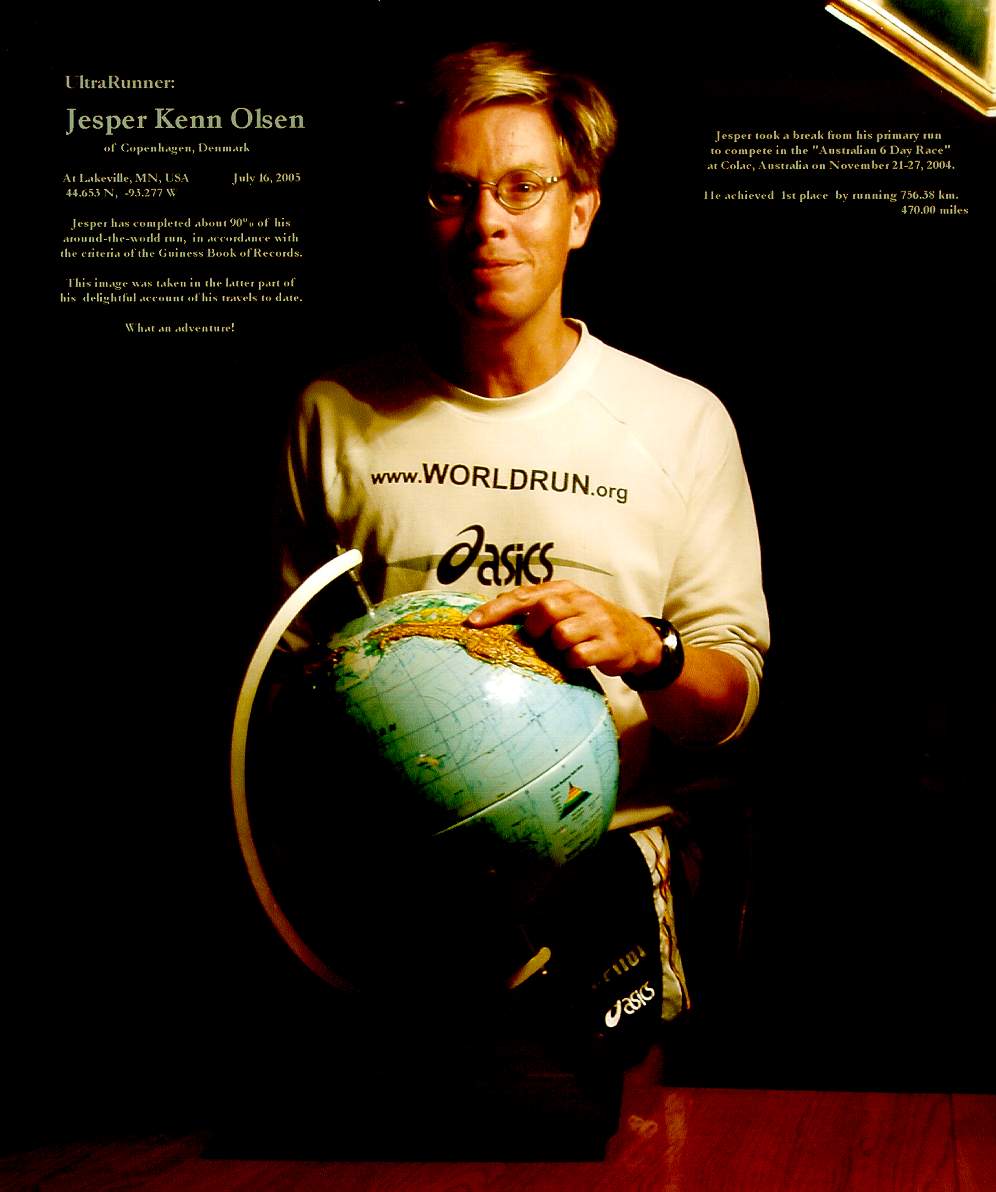 Lectures in english
Foredrag på dansk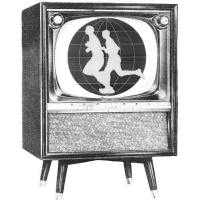 Media Coverage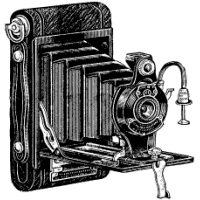 Photos