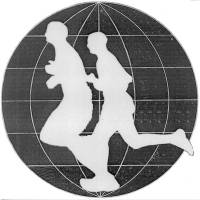 Introduction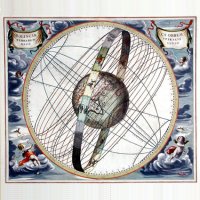 Principles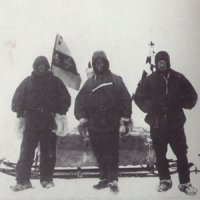 Runners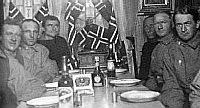 Media

Route Info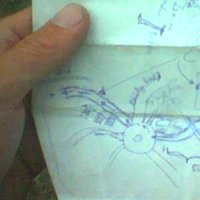 Progress Map
Event Calender
Links
World Run I / Reports
Goto:

2004-10-01

2004-10-03

Russia

2004-10-02:
Distance today: 34.0 km (Accumulated: 12380.0 km)
Country: Russia

2004-10-02. Route Report: sign 316 on M60> - sign 350 on M60>.

34km, 3:31:42h (J.). Excl. food, water, toilet etc. stops.
Total 12.339km. (J.).

Start 9:23am (all).
Finish 14:06pm (J), 14:16 (A.), 14:30 (K.).
Time GMT + 10 hours.

+1c, clear sky and light wind at start.
10c, overcast and med. wind at finish.

A very welcome light day after yesterday?s cold rain stage. We have - or
at least I - caught a nasty cold over-night. Light fewer, swollen throat
and running eyes makes their contribution to the fun out on the roads ;-)

Yet; as mentioned in a previous report the autumn out here is really
something and quickly takes the mind off the various discomforts!


PS: This report and next weeks reports are posted with delay - as the
mobile unit for reports to the website is broken. We expect to reach
Vladivostock the 10.October and there have more extensive reports &
comments!





Reports

E-book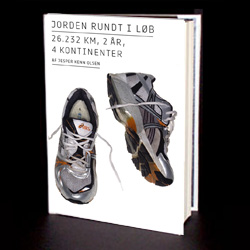 World Run book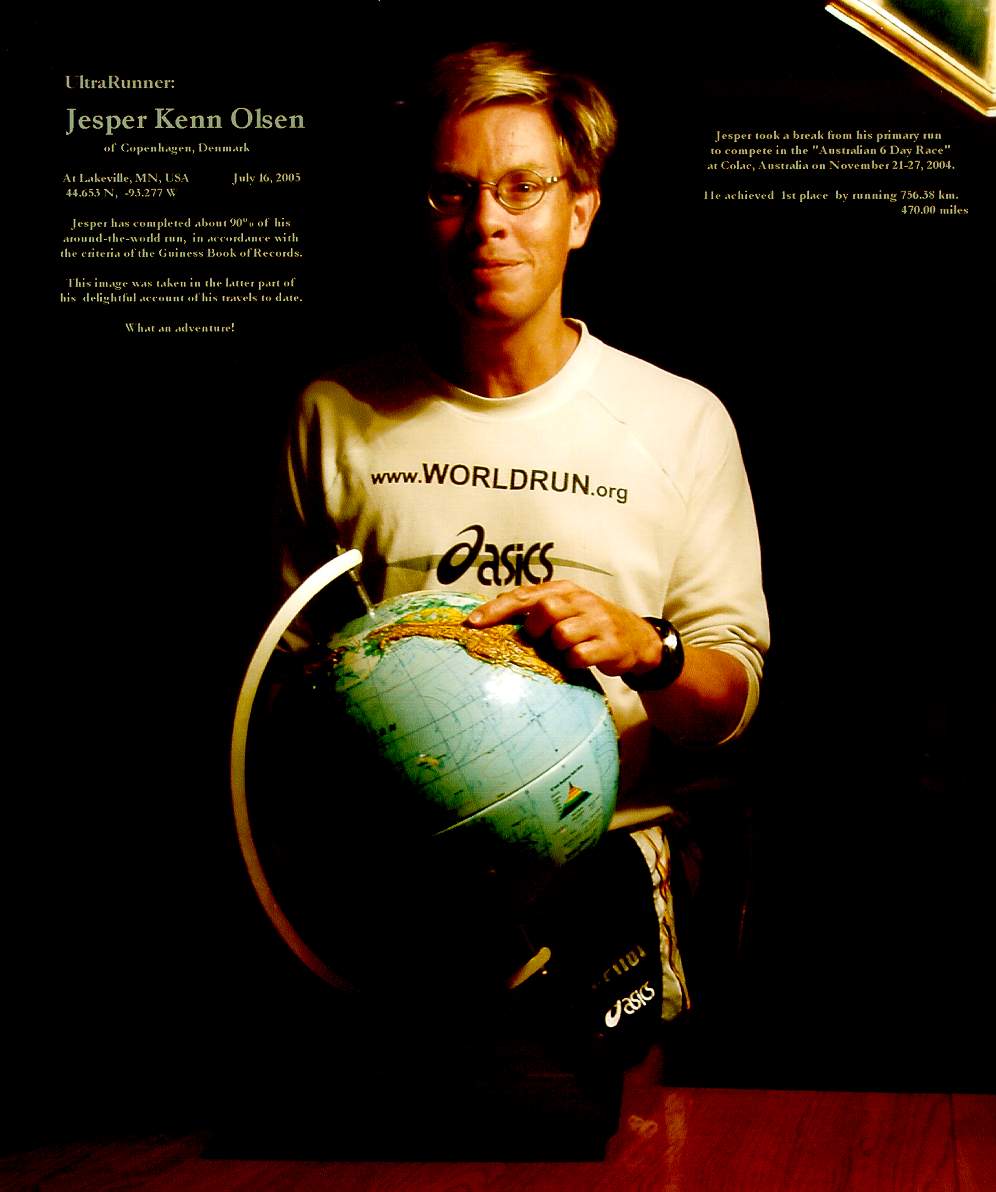 Lectures in english
Foredrag på dansk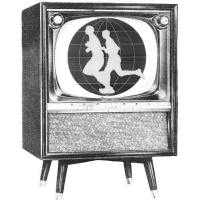 Media Coverage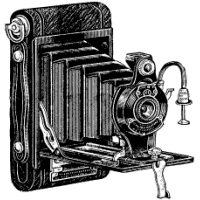 Photos