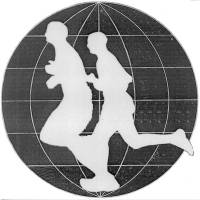 Introduction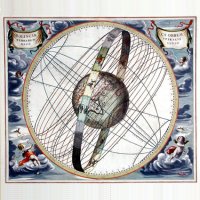 Principles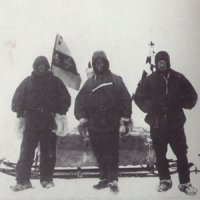 Runners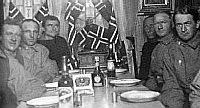 Media

Route Info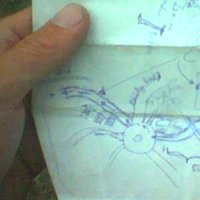 Progress Map
Event Calender
Links
World Run I / Reports
Goto:

2004-09-26

2004-09-28

Russia

2004-09-27:
Distance today: 60.0 km (Accumulated: 12135.0 km)
Country: Russia

27.09.2004. Route Report: < rds.45 on M60 to Vladivostock> - < rds.105 on
M60>.

60km, 5:57:51 h (J.). Excl. food, water, toilet etc. stops.


Start 11:06am (all).
Finish 18:31pm (J.).19:38pm (K.).
(Alexander in Khabarovsk to prepare finish ceremony in Vladivostock and
visa details for Japan & Austalia).

Time GMT + 10 hours.

+13c, light wind and clear sky at start. 23c, mist and no wind at finish.


- COMMUNICATION PROBLEMS !!!

And quite seriously such. Our main mobile unit has stopped working after I
fell with it for the 100.th. time or more :-(
So far it has maneaged the distance, weather and hardship of us runners
all the way from London to 'the End of Siberia'. But unfortunately it
didnt survive to Vladivostock.

The keyboard are finished (for technical fans: the keyb. logical sceme and
possibly also the processor itself is dameaged - says an expert we
consulted).

First in Vlad.V. will we be able to fix it again, so from now on the
updates has to be done by internet which again means that the updates
probably will be once a week.

All in all we have to be happy that this first happens now in such
relative short distance from Vlad.Vostock and thereby Japan, where we
anyways will have to change the unit as their mobile system are different
from what we use here.

PS: This report and next weeks reports are posted with delay - for obvious
reasons ;-) We expect to reach Vladivostock the 10.October !






Reports

E-book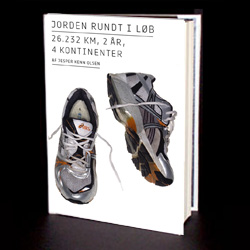 World Run book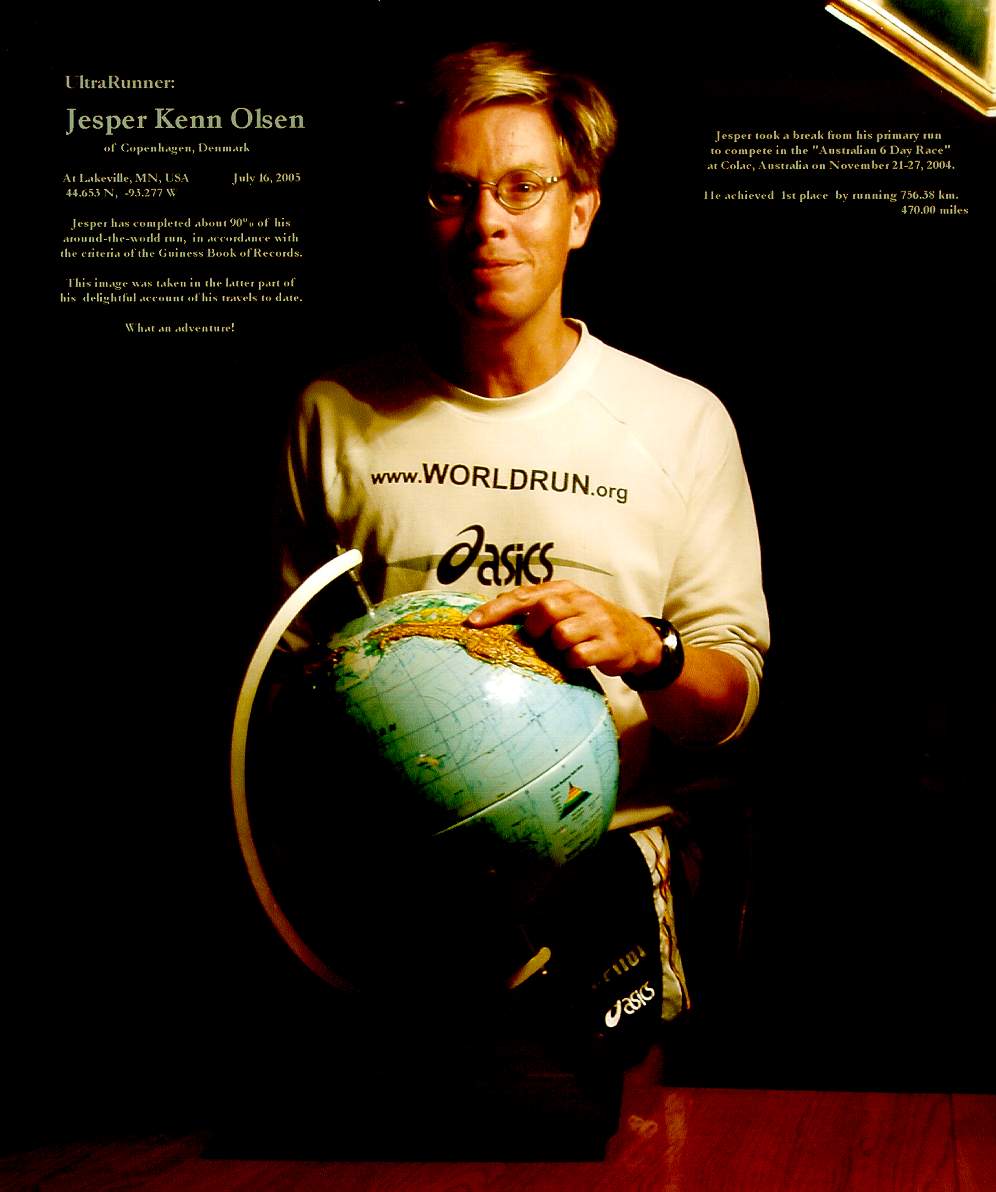 Lectures in english
Foredrag på dansk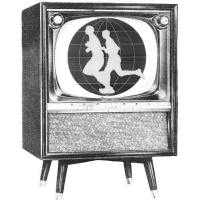 Media Coverage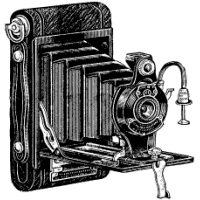 Photos