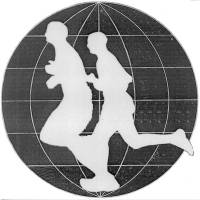 Introduction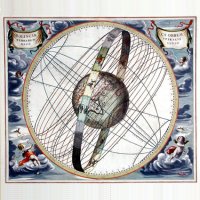 Principles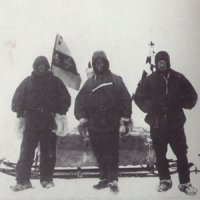 Runners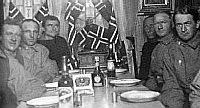 Media

Route Info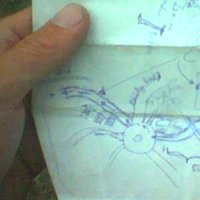 Progress Map
Event Calender
Links
World Run I / Reports
Goto:

2004-09-25

2004-09-27

Russia

2004-09-26:
Distance today: 52.0 km (Accumulated: 12075.0 km)
Country: Russia

26.09.2004. Route Report: - <
rds.45 on M60 to Vladivostock>.

52km, 4:48:41 h (J.). Excl. food, water, toilet etc. stops.


Start 09:33am (all).
Finish 15:39pm (J.).15:48pm (A.).15:58pm (K.).


Time GMT + 10 hours.

+15c, light wind and clear sky at start. 16c, same wind and overcast at
finish.

Runner company all stage.


- A real 'race-stage' where the veteran ultrarunners club of Khabarovsk
gave us a challenge :-) We startet with a controlled jog the first 15km,
but after entering the M60 and getting clear though the usual police
control the old guys certainly put on the pace !!
We took some friendly duels between the water-stops which as allways was
there with 10km intervals. Here we waited for all team to be assembled
again and once more the pace was given free... Quite fun and - to my mind
- very important to keep the joy of running intact ! :-))

To our surprise we were intercepted at halfway be a German Tv-crew. They
followed us for the remain of the stage and had some interesting angles in
their approach to the race.

They are doing a documentary about "The Worlds Longest Highway" and has
worked their way from Moscow to this place about 700km from Vladivostock.
The program is sceduled as a documentary serie on the big european channel
"Arte" which is a French - German co-work with focus on culture.

As its due in winter we unfortunate wont be able to see it - we should
hopefully still be running by that that time !







Reports

E-book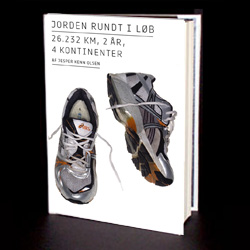 World Run book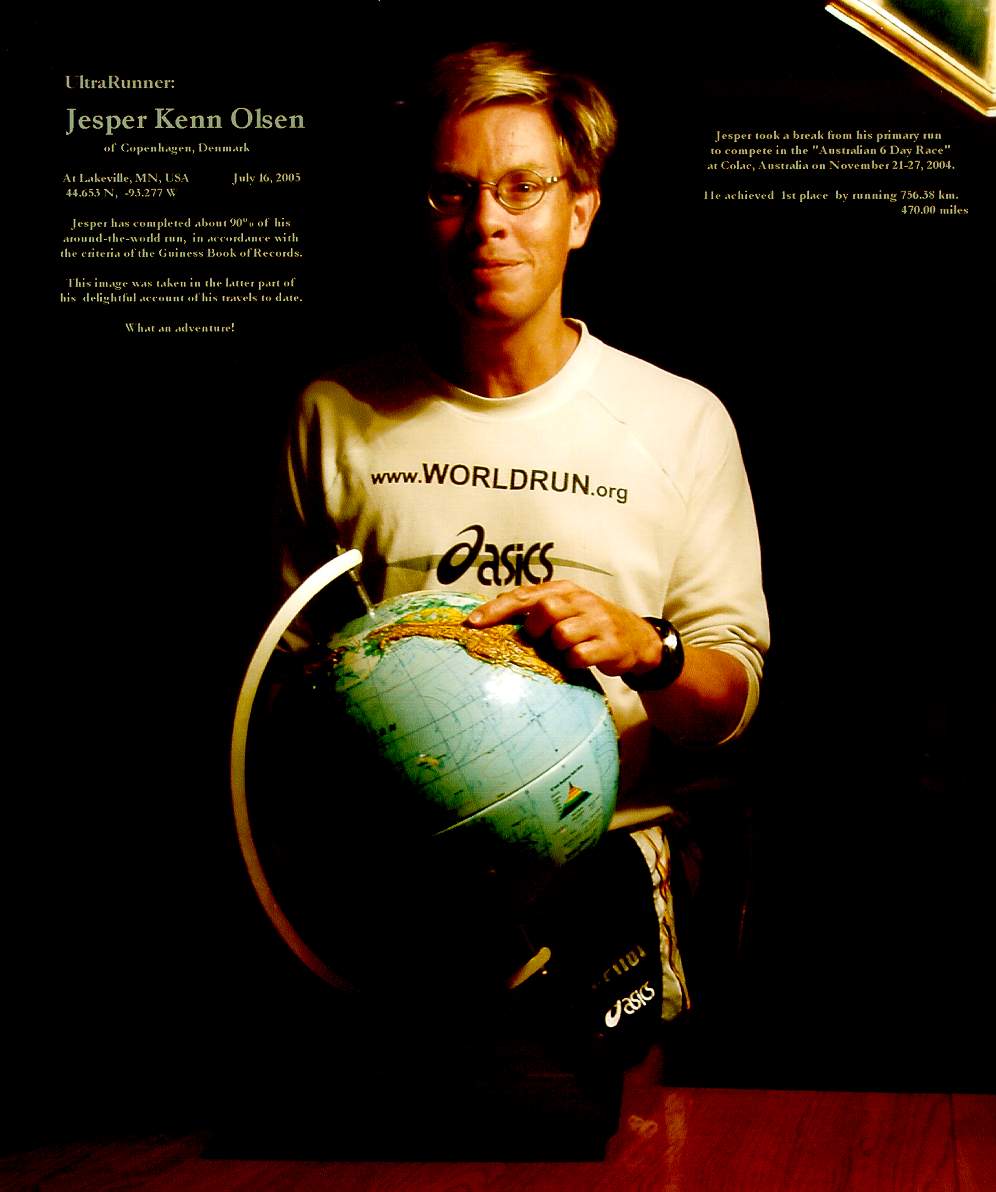 Lectures in english
Foredrag på dansk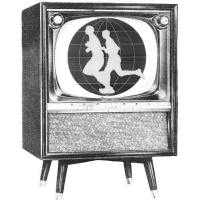 Media Coverage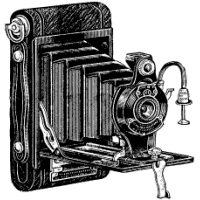 Photos