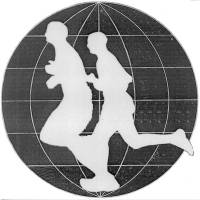 Introduction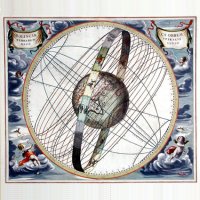 Principles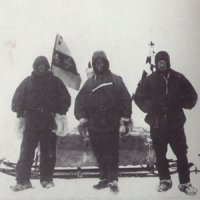 Runners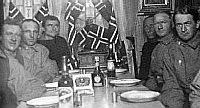 Media

Route Info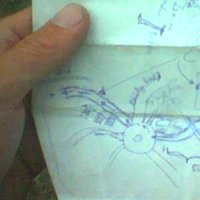 Progress Map
Event Calender
Links
World Run I / Reports
Goto:

2004-08-10

2004-08-12

Russia

2004-08-11:
Distance today: 43.0 km (Accumulated: 9698.0 km)
Country: Russia

Route Report: Chita > - .

43km, 4:34:04 h (J.). Excl. food, water, toilet etc. stop.
Total 9657km. (J.).





Start 11:01am (K. and J.). Alexander decide to stop due to severe spine &
back pain since Irkutsk. :-(((
Finish 16:19 (J.), 16:35 (K.).
Time GMT + 9 hours.

At start +8c, 90% overcast and no wind.
At finish 19c, light wind & beginning rain.

- The last 8-10 days has been harder than most things I can think of.

The physical exhaustion in every corner of the body, road/trail surface
with pain at every wrong step, lack of sleep due to infected insect bites
- sleep during run. Frost visiting the tents again at night - which is
good against fever though :-)


We all came out alive and now have better conditions for the run; but
Alexander had to let go of his dream.

He and I has run nearly 10 000 km together now; 9 countries; winter,
spring, summer, autumn and now perhaps the first day of winter.

I saw him win the international race in Lohja, during our snow covered
Finland stages ! :-)

During Russia he mastered to get back to ground despite an almost everyday
media & VIP attention; that I respect just as high !

You can understand it is sad to see him break his trail now. But we are
all to tire to be much emotional.

Tomorrow he will take an overview of the situation. Now we sleep.





Reports

E-book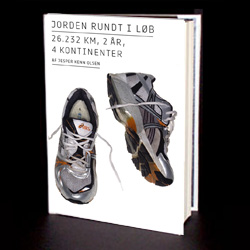 World Run book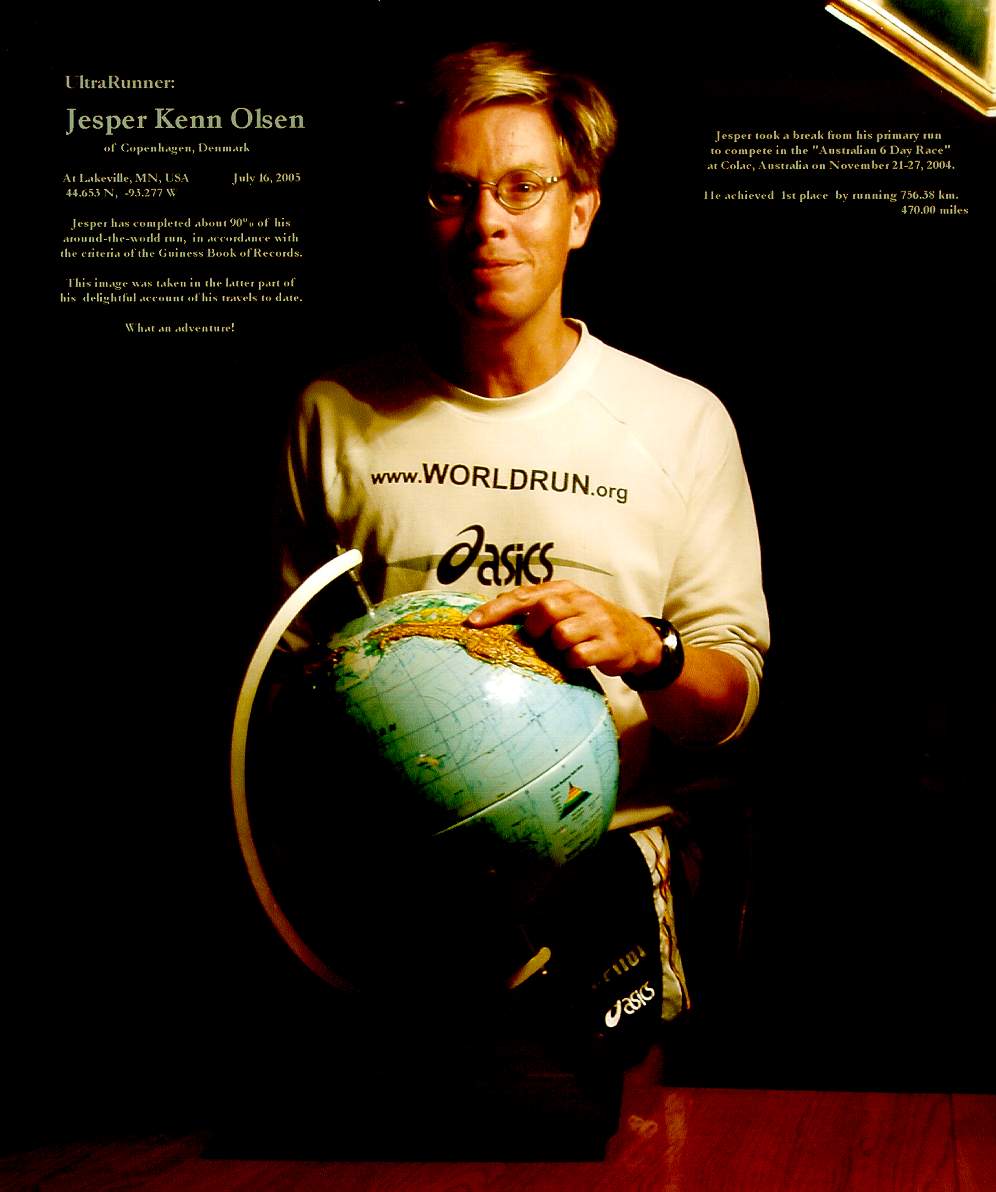 Lectures in english
Foredrag på dansk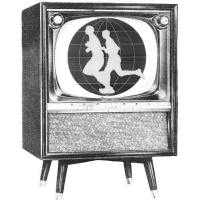 Media Coverage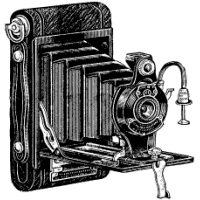 Photos