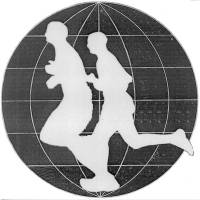 Introduction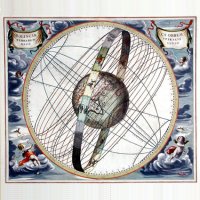 Principles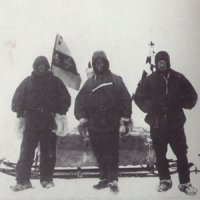 Runners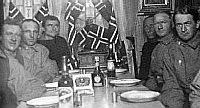 Media

Route Info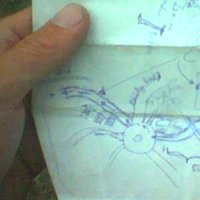 Progress Map
Event Calender
Links
World Run I / Reports
Goto:

2004-08-09

2004-08-11

Russia

2004-08-10:
Distance today: 68.0 km (Accumulated: 9655.0 km)
Country: Russia

Route Report: < Road sign 55 on the old road to Chita, in middle of the
village Haragun > - .

68km, 7:26:19 h (J.). Excl. food, water, toilet etc. stop.
Total 9614km. (A. and J.).


Start 9:26am (A.), 9:37 (K. and J.).
Finish 18:22pm (J.), 19:22 (K.).
Time GMT + 9 hours.

+8c, light wind and clear sky at start.
21c and same at finish.

- One of the most challenging stages so far !

Winding hills & mountain tracks on dry mud, stones and clay surface (800 -
1000m alt.). Most of the time there were a camber to one of the sides,
especially on the steepest parts. This makes the running extra hard for
the knees & ankles and Kazuka and I (J.) had some pain with that. And with
severe exhaustion.

Fortunately the road/trail flattened out the last 15km, bringing some
'Siberian prairie' run through flat valleys.

BUT: Sadly the finish of the stage brought more trouble than a pair of
sore ankles.

-When Alexander arrived to the finish near our riverside tent camp, he
immediately informed us that he at the 20km point had been unable to
continue and later had taken transport along the route.

His own opinion is that he used transportation and thus is out of the
run. K. and I, obviously, won?t let go of a runner that we have learned
to like and respect very highly - also for his human qualities!

The situation is tough, as we now have used our rest days and further will
be chased by the Siberian winter to Vladivostok. Tomorrow was planned to
be an easy day and given that we have caught one day on our schedule, we
urge Alexander to go back to his finish point with our supply-driver and
try to get minimum 20km.

It will be an uneasy night for us all; I can assure.

PS: last night -1c; first frost since last winter !





Reports

E-book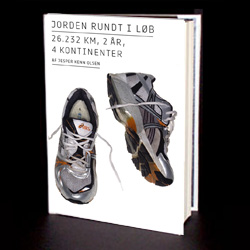 World Run book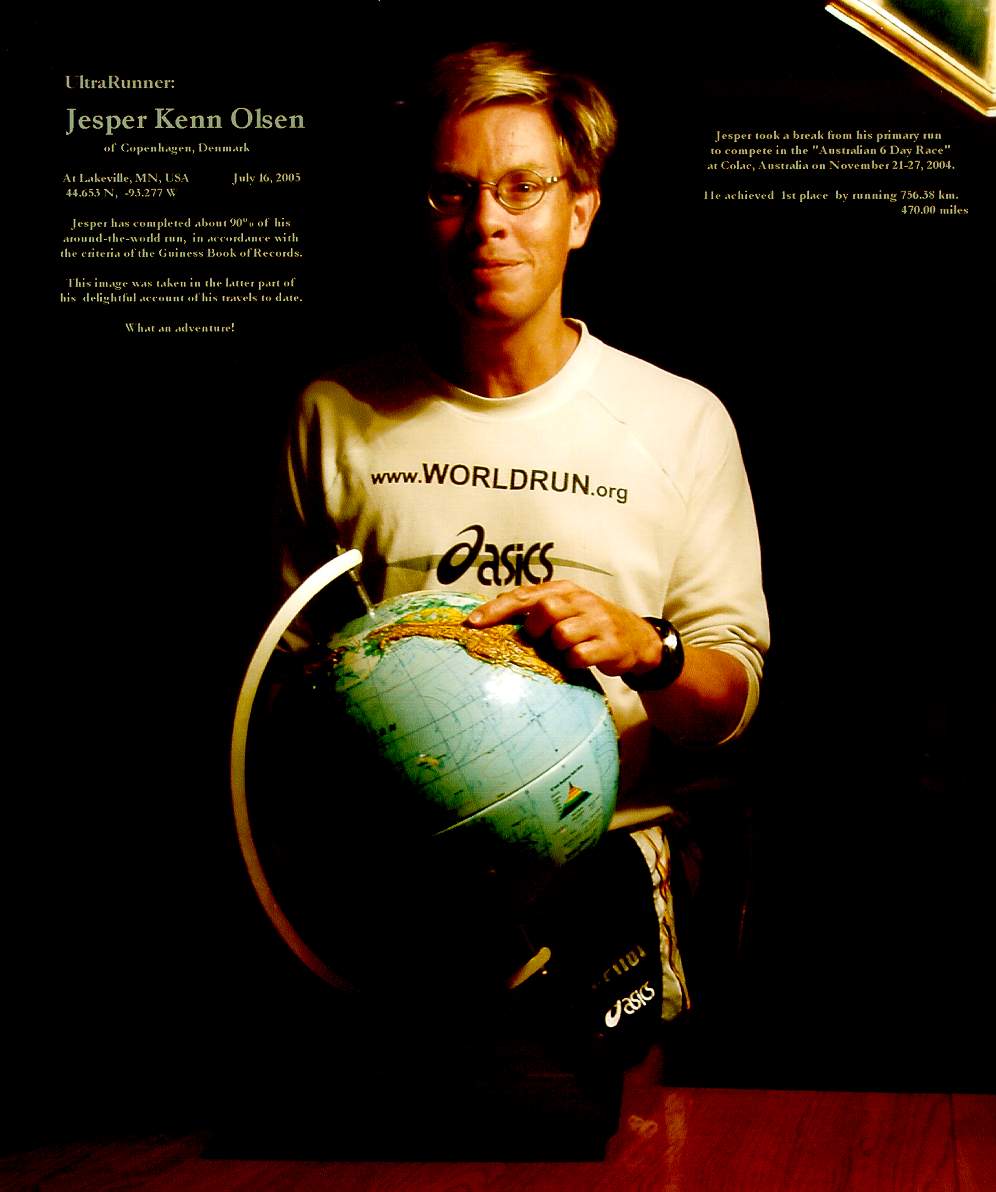 Lectures in english
Foredrag på dansk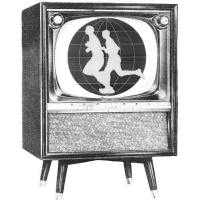 Media Coverage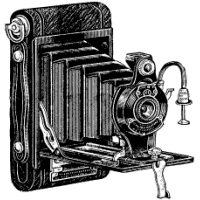 Photos