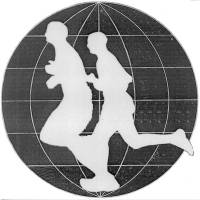 Introduction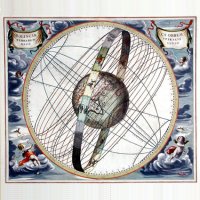 Principles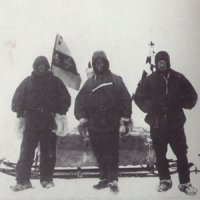 Runners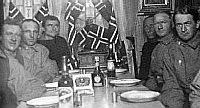 Media

Route Info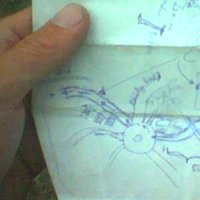 Progress Map
Event Calender
Links
World Run I / Reports
Goto:

2004-08-08

2004-08-10

Russia

2004-08-09:
Distance today: 57.0 km (Accumulated: 9587.0 km)
Country: Russia

Route Report < Road sign "Kilog 1km", near road sign 794 on M55 > - <
Road sign 55 on the old road to Chita; in middle of the village Haragun >.

57km, 6:16:56 h (J.). Excl. food, water, toilet etc. stop.
Total 9546km. (A. and J.).


and onto the old road to Chita. It should be approx. 100km shorter than
the new asphalt M55 rd.>


Start 10:10am (all).
Finish 17:20pm (J.), 18:09 (K.), 19:28 (A.).
Time GMT + 9 hours.

+8c, grey overcast and light wind at start.
15c, medium wind and same at finish.

The old road to Chita: A gravel track through clean, silent nature. One
empty steppe and forest valley after another.

At the same time its evidence of the problems that has hit especially the
remote regions. After the system change the state no longer provides the
structure of the economy; and initiative to seek new ways of income has
not been encouraged.


- The result is valley after valley of overgrown 'once cornfields',
villages with rusting away farming machines and streets populated by a few
cows eating what they can find.

In a way these highland valleys remind a lot of the prairie. Only this
prairie has been left behind and is waiting to be re-found.






Reports

E-book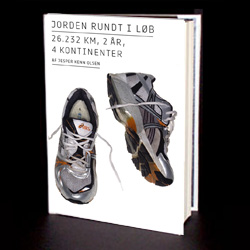 World Run book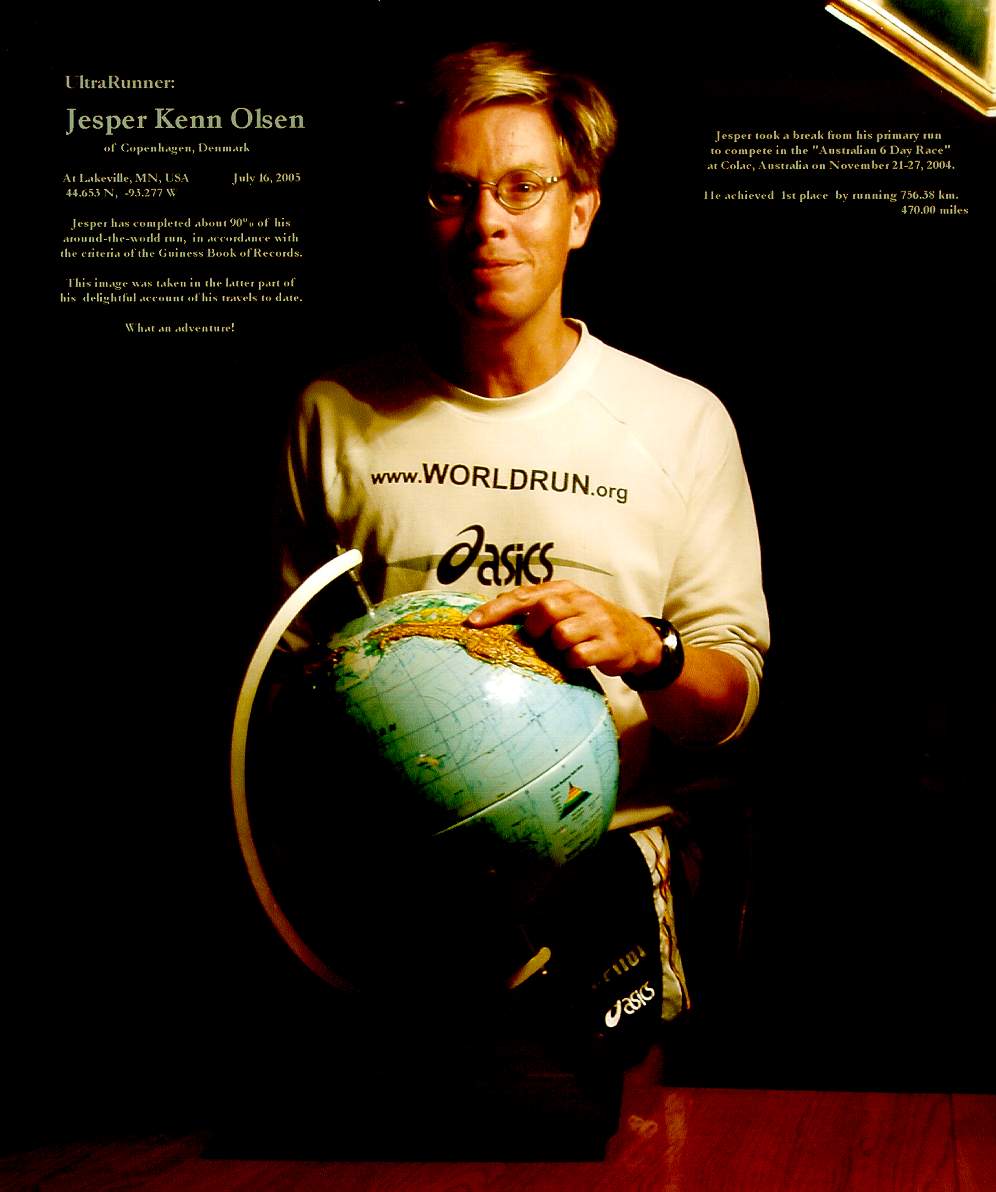 Lectures in english
Foredrag på dansk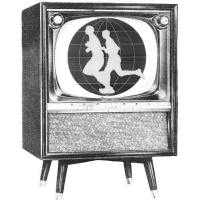 Media Coverage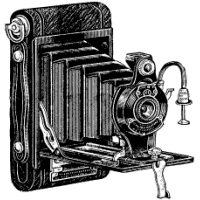 Photos