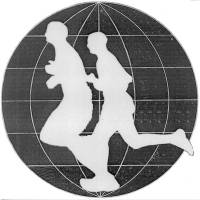 Introduction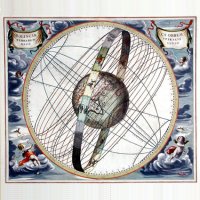 Principles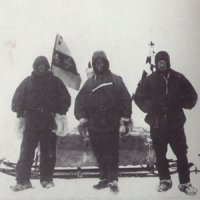 Runners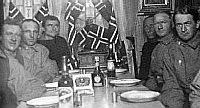 Media

Route Info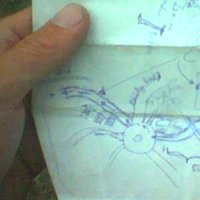 Progress Map
Event Calender
Links
World Run I / Reports
Goto:

2004-07-25

2004-07-27

Russia

2004-07-26:
Distance today: 51.0 km (Accumulated: 8873.0 km)
Country: Russia

Route Report:
- Kultuk .

51km, 5:30:39 h (J.). Excl. food, water, toilet etc. stop.
Total 8832km. (A. and J.).


Start 11:33am (all)
Finish 17:53pm (J.), 18:32 (A.),
Time GMT + 8 hours.

At start +15c, overcast and med. wind.
At finish 19c, partly overcast and light wind.

- at 16:47pm I (J.) caught sight of Lake Baikal from a steep hillside.
Running short of breath, the view took the last of it :-))

The perhaps most impressive is the location of the lake - surrounded by
more than 2000m high dark blue mountains.

Visible from the hilltops are several mountain chains staged up behind
each other: the Baikal Mountains, the Byrytian Mountains and in the far
horizon the highland-mountains of Mongolian, which border is only a day or
two of running from here !


-The text above was written on the phone while I run - and a few km's
later I have a small correction: The Lake itself ... is definitely the
main sight ! Running through one of the last serpentine-turns the full
horizon unfolds the view of this clear, mirror still, seemingly endless
lake.

- A sight that almost lift you off the tarmac; even after 51km of mountain
ultra running !

No wonder that it holds sacral meaning to several shaman religions at its
shores.


About the stage itself, it was the hardest mountain running in the world
run so far, outmatching the Ural stages by lengths !!!

Our company was again today the ultra runners from Irkutsk. They had
decided to take another running day with us and thus rented a new
air-conditioned bus for the group and drove the 46km out to the start and
100+ km back.

- Friends that we will remember for a long time!!


But now it is time to go into our tents that is set 5 meters from the
clear water of Lake Baikal :-)
It is 3 happy runners that go to sleep by the sounds of seagulls...





Reports

E-book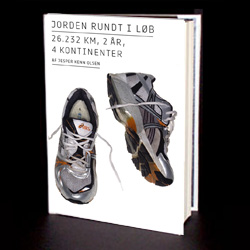 World Run book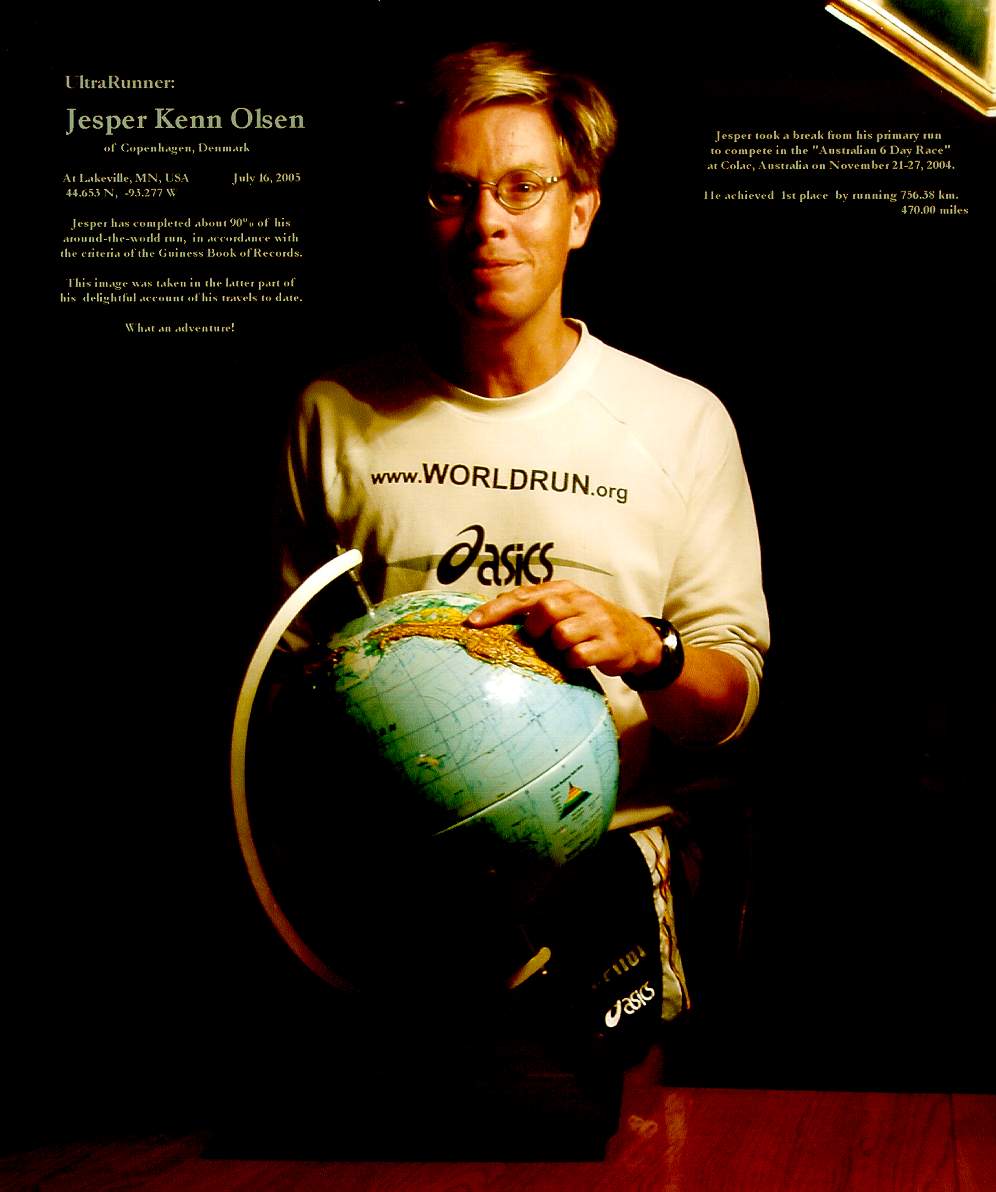 Lectures in english
Foredrag på dansk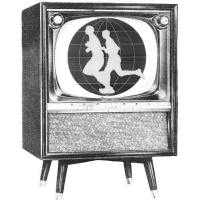 Media Coverage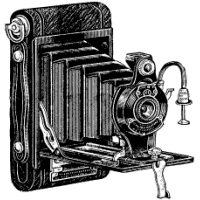 Photos